ISO Consultancy & Training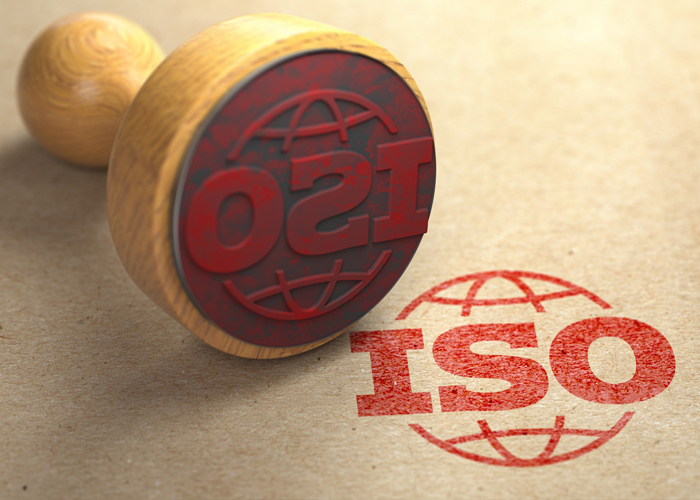 We are committed to providing ISO consultancy and training services to help companies meet international standards & business protocols. Our consultancy programs help enterprises engage in continuous in-house development leading to the advancement of operations by increasing the level of employee awareness, management and safety.
In today's globalized world, characterized by strong competition and swiftly changing market conditions, implementing widely recognized standards, such as ISO certification, is significant for meeting international quality standards. Founded in 1947 and headquartered in Geneva, Switzerland, the International Organization for Standardization (ISO) is a global standard-setting body that consists of delegates from various standards organizations around the world.
Our unique ISO consultancy & training services also help companies create an organizational culture that spontaneously engages in a constant cycle of self-evaluation, correction, and advancement of operations and processes by boosting the level of employee awareness, management, leadership and commitment.
Our highly qualified ISO experts have the practical experience to achieve results that will provide the client with the following benefits:
Effective use of resources and enhanced financial performance
Improved risk management and protection of people as well as the environment
Ability to deliver constant and improved services and products, thereby boosting value to customers and shareholders
Importance of ISO Certification:
This only means that your company has been attested for meeting the specific business quality procedures and requirements.
All processes are evaluated and standardized
Issues are detected quickly
Enhanced customer satisfaction/confidence
Greater understanding of customer needs
Improved perception of your company
Better knowledge of your firm by workers
Improved participation of employees
Reducing costs across all aspects of your business
Access to solutions for common issues
Increased market access across the globe
Accreditation Bodies: