Inherent Safe Design - ISD Review
Inherent Safe Design (ISD) Review describes a broad, philosophical approach to process safety in which the focus lies upon the designing of processes and products in such a way to eliminate hazards completely or sufficiently to minimize their magnitude so as to eliminate the hazard and negate the need for elaborating safety systems incorporated in the design.
This hazard elimination or reduction is achieved through means which are inherent to the process and, as such, are permanent and inseparable from it.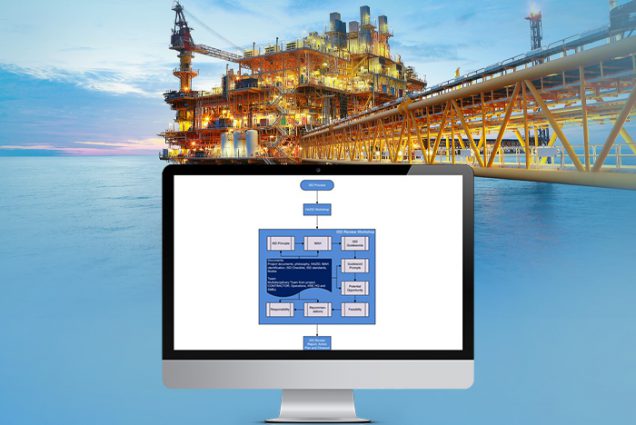 Inherent Safe Design (ISD) is a repetitive method which considers the below options:
Eradicating /mitigating hazards
Substituting a less hazardous material
Utilizing less hazardous process conditions
Designing a process to diminish the potential for, or consequences of, human error, equipment failure, or intentional harm
Employing inherent safety to the design of new processes offers an opportunity to prevent hazards at source, making plants safer whilst possibly decreasing the overall lifecycle costs.
At Velosi, we encourage inherent safety thinking at all phases of the design process, comprising traditional HAZID and HAZOP studies. It is widely considered that the immense opportunity to benefit from ISD exists during the early conceptual design phase, especially for projects where new process chemistry or technology is being introduced. In such cases, an 'inherent safety workshop' is conducted to offer a structured approach for identifying improvement opportunities.
We have our in-house process safety specialists to facilitate an inherent safety workshop including a multi-functional team. The workshop is based on Process Block Diagrams (PBD) for all the possible process routes, showcasing the expected substances, inventories and design conditions.