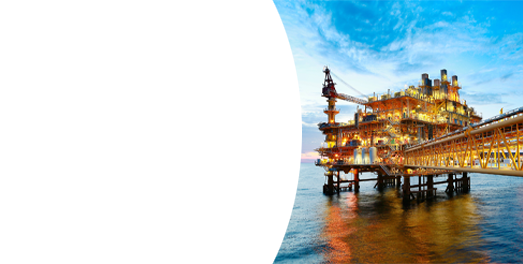 Velosi Asset Integrity,
HSE & Engineering Services
Velosi is a leading Asset Integrity, HSE and Engineering Services
provider to leading oil and gas companies worldwide with 39+ years of
experience in oil and gas industry.
Learn More

Investors will Love Your Business Plan
Fast order entry, ultra-fast execution speeds, direct order entry via
charts and Level II pricing are just some of the reasons why many
traders today choose cTrader as their go-to platform.
learn more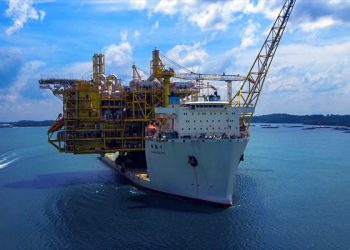 Asset Integrity Management Systems
Velosi is foremost in providing fully-integrated Asset Integrity Management Services (AIMS)…
Read More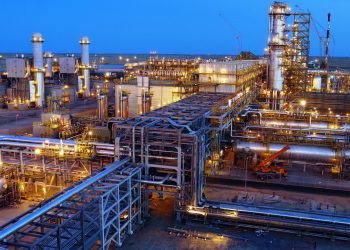 Velosi is specialized in delivering various HSE Consultancy Services for the entire project life cycle…
Read More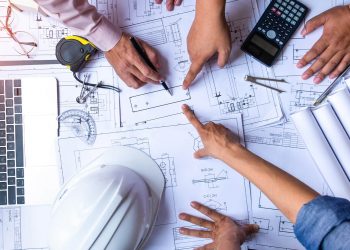 Velosi offers a full range of high-quality, specialized Engineering Consultancy Services to clients…
Read More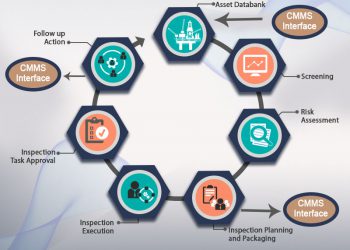 Software Solution Services
Velosi has successfully developed and implemented multiple software solutions for a diverse range…
Read More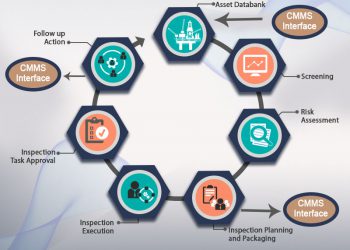 Data Management and Analytics
We offer comprehensive Data Management and Analytics solutions across various verticals…
Read More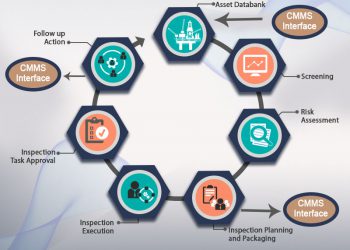 Audits and Assessments Solutions
At Velosi, our expert auditors provide professional audit and survey services for a range of industries.
Read More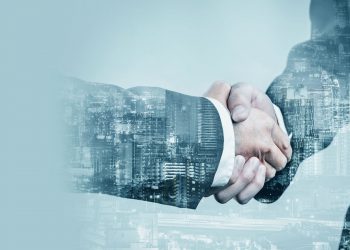 ISO Consultancy & Training
We are committed to providing ISO consultancy and training services to help companies meet international standards & business protocols.
Read More