Health, Safety and Environmental (HSE) Consultancy
Every business is entitled to have a dependable provider of risk management services, especially in the field of health, safety and environment. And that is exactly why our Health, Safety and Environmental (HSE) Consultancy Services embrace a first-hand approach in assessing the hazards that can affect your operations and business performance.
Velosi is specialized in delivering various Health, Safety And Environmental (HSE) Consultancy Services for the entire project life cycle from conceptual design to decommissioning stage, including Engineering, Procurement and Construction (EPC) phase and Operation phase as per the requirements of local regulatory authority, and the clients' standards and procedures. Our HSE services meet all the global regulatory standards with the ultimate goal of mitigating the risk to 'as low as reasonably practical' (ALARP).
We offer a complete spectrum of HSE services ranging from facilitating the risk identification workshops to assessing and quantifying the risk including the process safety hazards, environmental impacts and occupational health hazards, providing the risk mitigation measures.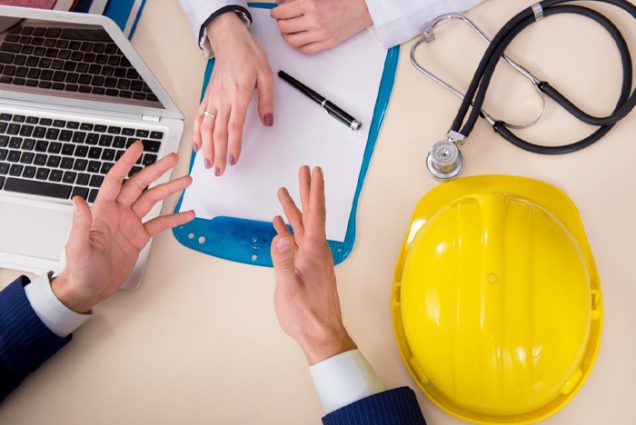 Health, Safety and Environmental (HSE) Consultancy Services can be further categorized into the following segments:
Process Safety is based on best design principles along with detailed and thorough operating as well as maintenance practices. In order to achieve safe processes and operations, we propose a disciplined framework to manage the integrity of operating systems and processes and thereby preventing and controlling events that have the potential to release hazardous materials and energy.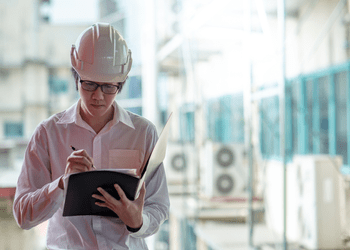 HSE Critical Equipment Systems (HSECES)
Our HSE experts offer unparalleled HSECES services to help you analyze and document all the relevant procedure.
Read More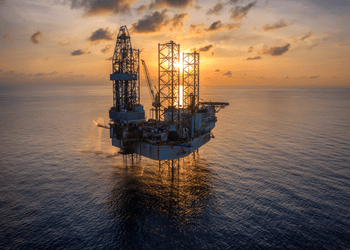 Drilling HSE Consultancy Services
We strongly believe that safety can be as simple as thinking about what we do before we do it, looking after each other as we do it…
Read More
Environmental Studies is an integrative academic field that methodically studies human interaction with the environment. It incorporates better practices and more balanced approaches to reduce the impact on the environment, conserving the natural resources for future generations.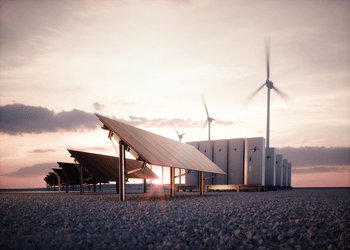 Environmental Modelling & Assessment
Velosi's Environmental Modelling services ensure all the necessary support and tools required for mitigating risks and decreasing capital…
Read More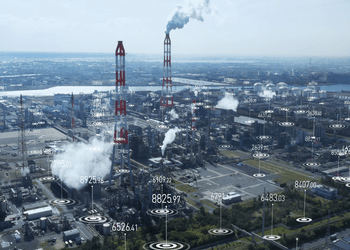 Environmental Monitoring and Testing
At Velosi, Environmental Monitoring and Testing method is commonly used in the preparation of environmental impact assessments…
Read More
Occupational Risk Assessment (OHRA) is a process to estimate health risks from exposure to different levels of a workplace hazard. Comprehending how much exposure to a potential threat poses health risks to employees is vital in eliminating, controlling, and reducing those risks.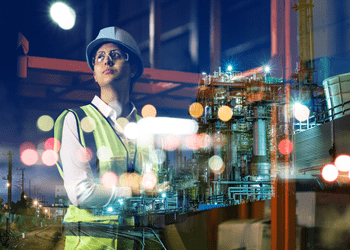 Workplace Exposure Monitoring
Velosi offers exceptional Workplace Exposure Monitoring services that enclose observing processes, asking relevant questions…
Read More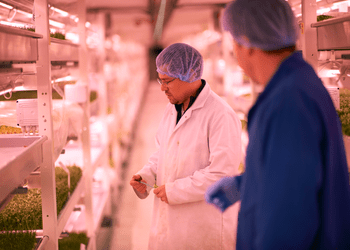 Industrial Hygiene Monitoring Plan
Velosi provides an effective Industrial Hygiene Monitoring Plan that serves to analyze, quantify, and set up workplace hazards effectively.
Read More