ISO 9001 (Quality Management System)
ISO 9001 is entitled as the international standard that designates provision for a quality management system (QMS). It is published in 1987 by the International Organization for Standardization (ISO), a worldwide agency that includes the national standards bodies of over 160 countries in the world.
2015 is the most prestigious standard in the ISO 9001 series and the only standard in the series to which businesses can certify the value of their management system.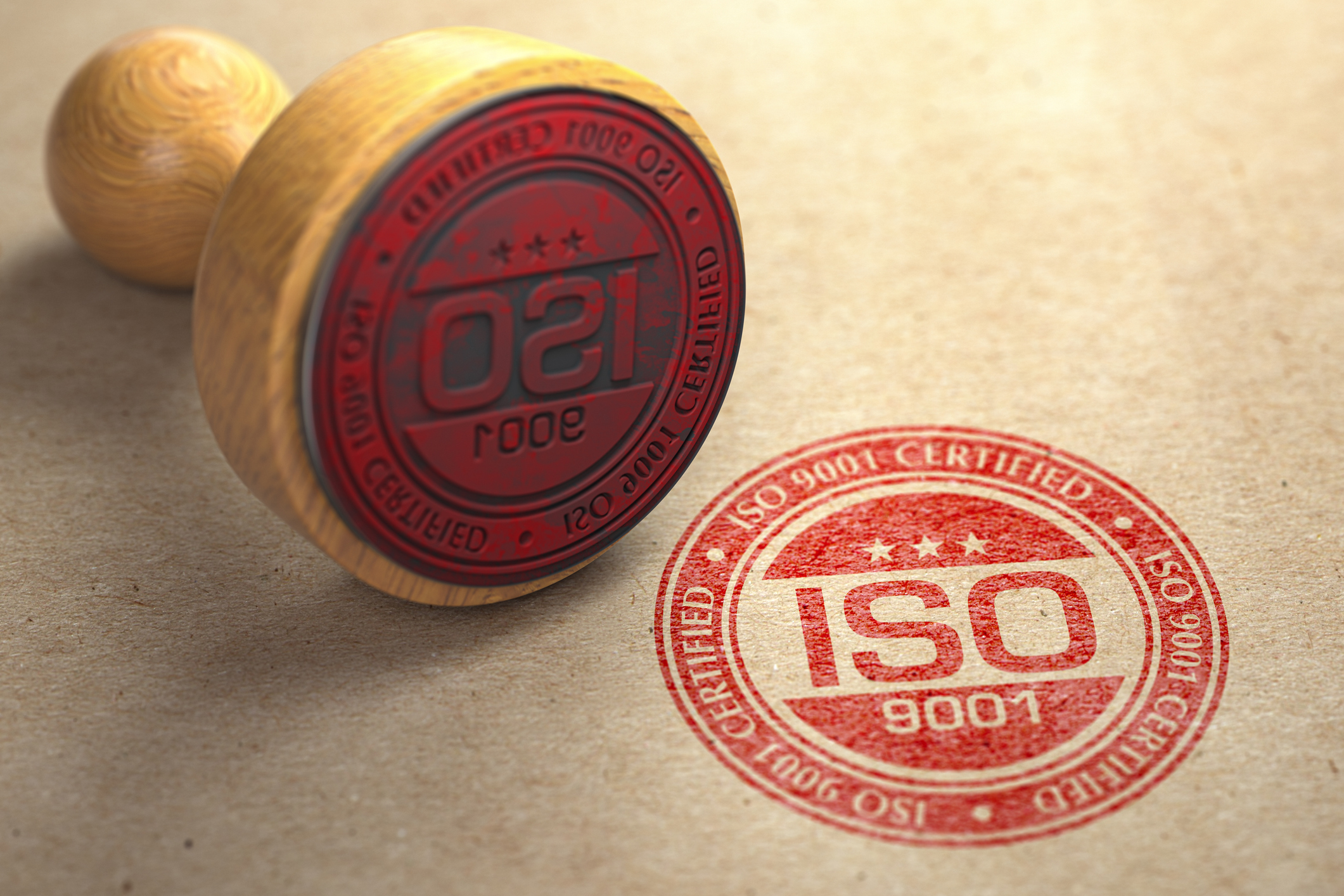 ISO 9001 designates provisions for a quality management system when a corporation:
Requires to showcase its capability to constantly offer products and services that meet customer and applicable statutory and regulatory requirements.
Intends to improve customer satisfaction by effectively applying system, comprising processes for enhancing the system and the affirmation of compliance with customer and applicable statutory as well as regulatory concerns.
Benefits of ISO 9001
Puts great importance on leadership engagement
Helps address organizational risks and opportunities in a structured way
Uses common structure and terms that are specifically helpful to organizations using multiple management systems, such as those for the environment, health and safety, or business stability.
Addresses supply chain management more efficiently
More user-friendly for service and knowledge-based organizations