ISO 45001 (Occupational Health and Safety Management Systems)
First published in March 2018, ISO 45001 is a standard designed for the management systems of occupational health and safety (OH&S). The main objective of the ISO 45001 standard is to reduce the occupational injuries and diseases by promoting and protecting physical as well as mental health.
The ISO 45001 certification defines the diverse concerns required for an occupational health and safety management system that enable businesses to cater safe and healthy workplaces by avoiding work-related injury and ill health, and by proactively enhancing its occupational health and safety performance.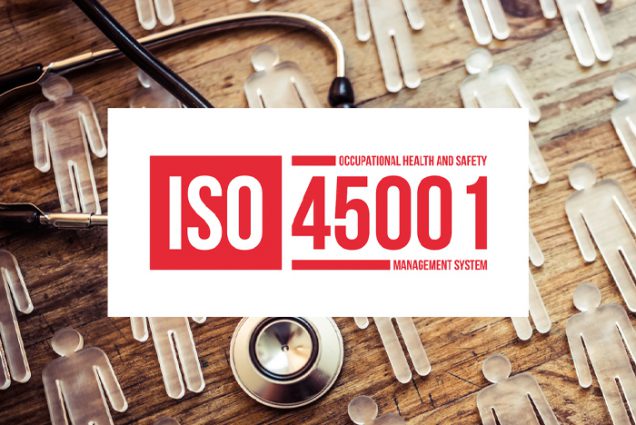 Benefits of ISO 45001
Shows commitment to occupational health and safety with an internationally recognized certificate
Boosts safety awareness and engagement among employees
Mitigates occupational hazard incidents systematically
Restrains business disruptions and unnecessary downtime
Enhances brand image among clients, authorities, and investors
Improves confidence in the fulfilment of legal and other compliance requirements
Accomplishes alignment with other ISO standards and business systems, streamlining both inter- and intra-organization communication