ISO 55001 (Asset Management Systems)
The ISO 55001:2014 Asset Management System aims to maximize the use of company assets from financial, human resource up to physical assets. With the implementation of this Asset Management System, the company can realize the need and usage of each asset, right consumption and setting up the reasonable limitations of acquiring unnecessary expenditures.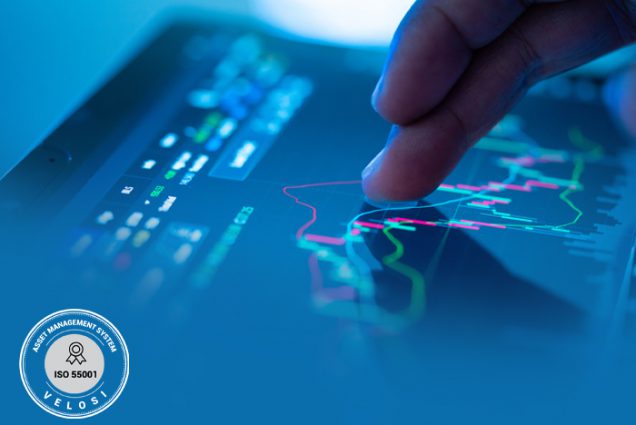 Benefits of ISO 55001
Minimize the cost and increase business profit.
Management tool in decision making for continuous development.
Administration of company processes and assets.
Monitoring of what has been performed which helps for future action and improvement requirement.
Good tracking of asset acquisition to disposal
Create better management and team engagement.
Improved forecasting of overall expenditures.