ISO 50001 (Energy Management System)
Established by the International Organization for Standardization (ISO), ISO 50001 is a new international standard for energy management systems. It is specially developed for organizations committed to focusing on their impact, preserving resources and developing the essence through a powerful energy management method.
Replacing the European standard, EN 16001, ISO 50001 is conceived as an international certification that defines particular concerns to establish, implement, maintain and enhance an energy management system, whose intention is to help a business follow a methodical approach in attaining constant improvement of energy performance, involving energy efficiency, energy use and consumption.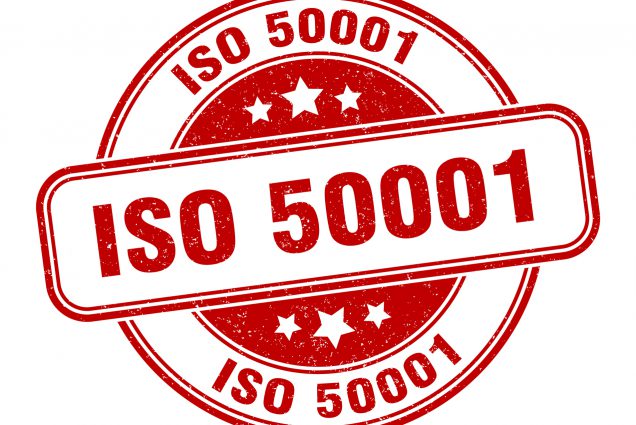 Benefits of ISO 50001
Internationally recognized International Standard
Energy cutback of up 10% within the first 12 months
Minimized greenhouse gas (GHG) emissions and carbon footprint
Assists in accordance with present and future voluntary and/or mandatory energy efficiency targets
Improves corporate image and credibility among clients and stakeholders
Helps make informed decision-making processes from system design through to operation and maintenance
Enhanced energy awareness among employees at all levels
Updated operational efficiencies and maintenance practices