Certified PHA HAZOP Leader Course | HAZOP Facilitator Training

April 8, 2023 - April 29, 2023
09:00 AM to 03:00 PM GST (Dubai Time)
Total Seats: 5 Reserved Seats: 2
Online (Microsoft Meetings)
+971 2 6349815
info@velosiaims.com
Velosi is conducting online training for Certified PHA HAZOP Leader.

Process Hazard Analysis (PHA) HAZOP Study does not just involve the team meetings themselves, preparation & completion activities are an essential part of the study. HAZard and OPerability (HAZOP) is a group technique for identifying hazards and operability problems. It can be applied to operating process plants and to plants in various stages of design.

A well-known PHA (process hazard analysis) technique for risk assessment and mitigation is the Hazard and Operability Study. It is an important aspect of process safety management and plant and facility HSE risk assessments. It is a highly structured and systematic strategy for identifying all hazards in a process, evaluating the design intent, determining any deviations, and then considering mitigation options for those that could result in negative outcomes such as safety incidents.

After passing the associated exam at the end of this course, participants will be qualified to serve as a PHA HAZOP leader in conducting HAZOP studies and providing effective support in the PHA phase.
This course will offer participants a thorough understanding of:

PSM System Importance
In-depth knowledge in HAZOP and PHA systems.
Role of HAZOP and PHA to avoid major accidents in the process industry.
PHA application to satisfy PSM criteria for initial PHAs and change analysis management.
Act as a HAZOP leader and provide support towards your company's HAZOP and PHA process.
Techniques and mechanics that assist in the completion of a study
Use the HAZOP, FTA, and ETA to practice PHA studies.
Best practices in leading a HAZOP study and concluding a review.
Training will be conducted via Microsoft Team Meeting, online. Meeting invites will be shared on the day before the first day of training.
4 Consecutive Saturdays at 09:00 AM to 03:00 PM GST (Dubai Time)
Presentation Slides
Training Recordings
Study References
Certificate will be issued upon successful completion of training.
This course is for those who are involved in the management, engineering (design, process, chemical, facilities, instrumentation and controls), operations and safety of process operations:

Process Safety Engineers
Design Engineers
Safety/environment personnel
Plant operators
Area managers
Maintenance personnel
Attendees must have below basic skills in order to participate in this training:

Experience in Process Operation
Ability to read and understand engineering drawings
Basic Computer Skills
Ability to communicate in English (both oral and written)
Effective writing skills
Strong interpersonal and leadership skills
Group Discount (same company only)


15% Discount for groups of 5 or more.
10% Discount for groups of 3-4.

Bundle Discount


Sign up for 2 courses and get an extra 10% off
Sign up for 3 courses and get an extra 15% off
Course Outline
What is Process Safety?
Catastrophic accidents due to PSM failure
Process safety management (PSM – OSHA)
Hazardous materials

Flammable
Explosive
Toxic
Radioactive
Corrosive

Electrical area classification
Management of change
PRSSR
Incident investigation
Bow Tie Analysis (BTA)
PSM audit and physical condition tours
Introduction to HAZOP
Definition of HAZOP
HAZOP limitations
HAZOP planning
TOR
When to do HAZOP
Time required for the study
Team composition, size
Roles and responsibilities of HAZOP team and team leader
Leadership Skills for Managing the Team
PSI required for the study
Meeting preparations
Case studies
Group workshop
HAZOP methodology
PFD and P&IDs
Guidelines for subdividing the process into modes
Process node characteristics
Node description
Process design intent
Parameters
Guidewords
Deviation
Identification of causes of deviation
Risk Ranking using the approved matrix
Consequences
Safeguards and recommended actions
Case studies
Group workshop
HAZOP results/record keeping
HAZOP reporting
PEER review
HAZOP closure
Quality assurance of HAZOP study
Fault Tree Analysis (FTA)
Event Tree Analysis (ETA)
Case studies
Group workshop
Final exam
Past Trainings
| From | To | Status | Type |
| --- | --- | --- | --- |
| April 8, 2023 | April 29, 2023 | Upcoming | Training |
| March 18, 2023 | April 8, 2023 | Ongoing | Training |
| February 25, 2023 | March 18, 2023 | Completed | Training |
| January 28, 2023 | February 18, 2023 | Completed | Training |
| January 14, 2023 | February 5, 2023 | Completed | Training |
| December 3, 2022 | December 24, 2022 | Completed | Training |
| October 29, 2022 | November 19, 2022 | Completed | Training |
| September 17, 2022 | October 8, 2022 | Completed | Training |
| June 11, 2022 | July 2, 2022 | Completed | Training |
| April 24, 2022 | May 15, 2022 | Completed | Training |
| March 6, 2022 | March 27, 2022 | Completed | Training |
| February 5, 2022 | February 26, 2022 | Completed | Training |
| January 22, 2022 | February 12, 2022 | Completed | Training |
| December 18, 2021 | January 15, 2022 | Completed | Training |
| November 27, 2021 | December 18, 2021 | Completed | Training |
| October 30, 2021 | November 20, 2021 | Completed | Training |
| September 4, 2021 | September 25, 2021 | Completed | Training |
| July 31, 2021 | August 21, 2021 | Completed | Training |
| June 26, 2021 | July 17, 2021 | Completed | Training |
| April 16, 2021 | May 7, 2021 | Completed | Training |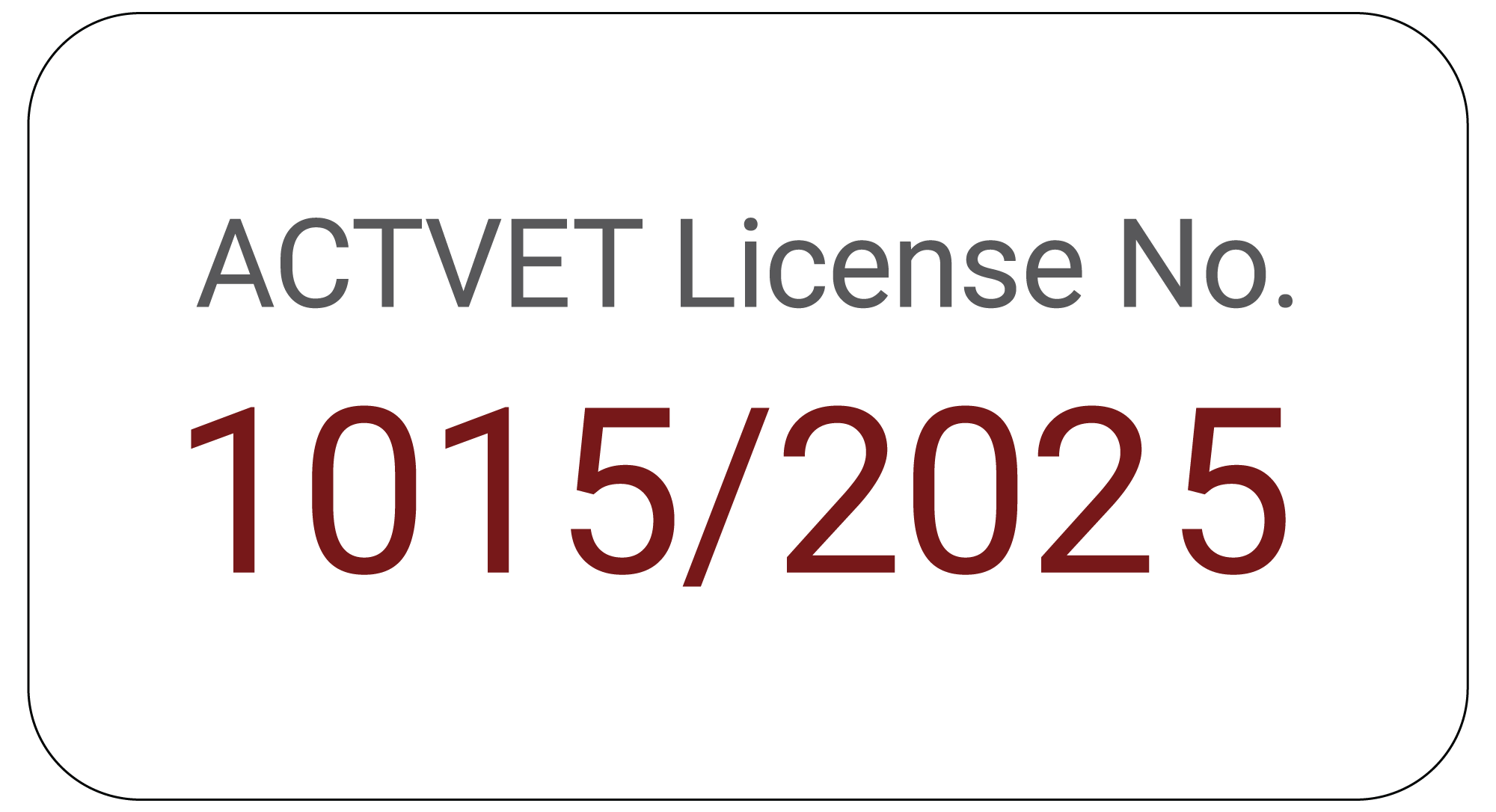 Client Testimonials
I wanted to take a moment to express my gratitude for the exceptional training that your team provided. The course was informative, engaging, and incredibly well-organized. I feel confident that I now have the knowledge and skills needed to excel in my work.
Prashant Ingole
Very Good and updated course and workshop.
MAETEE LORPRAJUKSIRI
It has been a terrific experience working with Velosi; I appreciate the training and have learned a lot from the team.
Indah Fajarina
Good Workshop and Practice in Class
UBOLWAN CHUTIWETKU
The course facilitator, Mr. Hisham is well vast with huge industry and hands-on experience in conducting Hazard and Operability Study across industries especially Oil & Gas. Training materials were easy to understand and well structured overseeing aspects of Process Safety and its rudiments. The training which ran for 04 consecutive weekends is informative with necessary foundation in facilitating an HAZOP session.
Benson E. Oyibo
"Very Good course, Velosi Training is helpful to those who wanted to learn and upscale their career"
Abdul Aleem Yusuf
The course itself influence my perspective and broaden my expertise. I became confident enough to contribute and share my knowledge to my team when dealing with HAZOP Study.
ALEJANDRO PANOPIO MARQUEZ
The Certified PHA HAZOP Leader training is comprehensive, hands-on, and focused on application.
Godwin Chidiebere Nwafor
The training's impact is outstanding. I have started the application in the terminal.
Emmanuel Asomani Ofosu
THE TRAINING HAS GREATLY ENHANCED MY KNOWLEDGE AND SKILLS IN PHA
EMMANUEL KWABENA NSONWAH
Great instructor, very knowledgeable. Learned a lot about HAZOP methodology and other PHA techniques. Very well organized by Velosi team.
Liaqat Amin Khattak
"Very Good course for doing a Hazop on any plant. The trainer was good. Velosi Training is helpful to those who wanted to learn and upscale their career.
IMRAN ASAD
I would like to encourage everyone for taking this training actually it was very interesting and I learned too much during the sessions. Instructor was perfect and great preparation. First time to attend online training and I actually will plan to take more online training by Velosi training.
Mohamed Hatata
Excellent certification programs. The Certified PHA HAZOP Team Leader provides complete insights on process safety and hazards analysis, focusing on HAZOP methodology to lead and facilitate HAZOP studies. The instructor is highly knowledgeable and experienced in process safety.
Gehadeldin Hamoda
I am very excited to say that I took a training course on Certified PHA HAZOP Leader with Velosi Training Institute and passed. It was not an easy exam for sure. I highly recommend this program to anyone who wants to enhance their application skills. Thank you very much Trainer Mr. Hesham Beshir, Elisa Rama and Velosi team for all the help and support throughout the process. This is exactly what I was looking for, it was an amazing experience.
Djeghoubi Hamza