Data Management and Analytics Solutions
Data Management and Analytics are the key elements used in the quantitative method to derive insights from data for making informed business decisions and thereby driving organizational performance. We help our clients in deciding which data management and analytics method to employ to achieve their business goal and to monitor the progress of the business situation at hand.
We offer comprehensive Data Management and Analytics solutions across various verticals in information management, data governance and advanced analytics that can unleash organizational potential by helping the organizations make informed decision making and leveraging the organization's most valuable data assets to increase stakeholder value.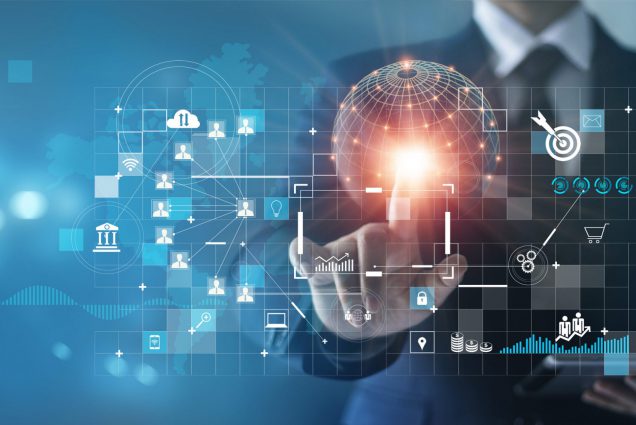 Velosi's Data Management and Analytics solutions enclose the following elements:
Business Intelligence/Analytics
Enterprise Data Management
Data Management consists of all disciplines that are essential to managing data as a valuable resource. Our exclusive range of Data Management services – that comprise data verification, data mining, data cleansing, data entry, and data processing – help our clients effectively manage their data in a secure way, ensuring to achieve their business goal.
Data Governance is an array of principles and practices that ensure quality and reliability through the complete lifecycle of your data. We offer the best available Data Governance services that help organizations monitor and control data quality processes from a single location, improve data rapidly.
Business Intelligence and Analytics are key data management solutions used to gather historical and present data while utilizing statistics and software to evaluate raw information and to deliver insights for making better business decisions.
We provide excellent Business Intelligence/Analytics solutions to help our clients extract the maximum value from the data, enabling and empowering them to succeed in a risk-based, competitive business environment.
Enterprise Data Management is the capability of a company to define, integrate and retrieve data for both internal applications and external communication, focusing on the development of consistent, accurate and transparent content.
Our exceptional Enterprise Data Management solutions help our clients achieve their data management goals in terms of quality, security, and accessibility, maximizing operational efficiency and reducing costs.
Benefits of Data Management and Analytics:
Cost-effective advanced analytics.
Superior user experience.
Ability to react rapidly.
Data Management and Analytics Deliverables: