Project Management Consultancy Services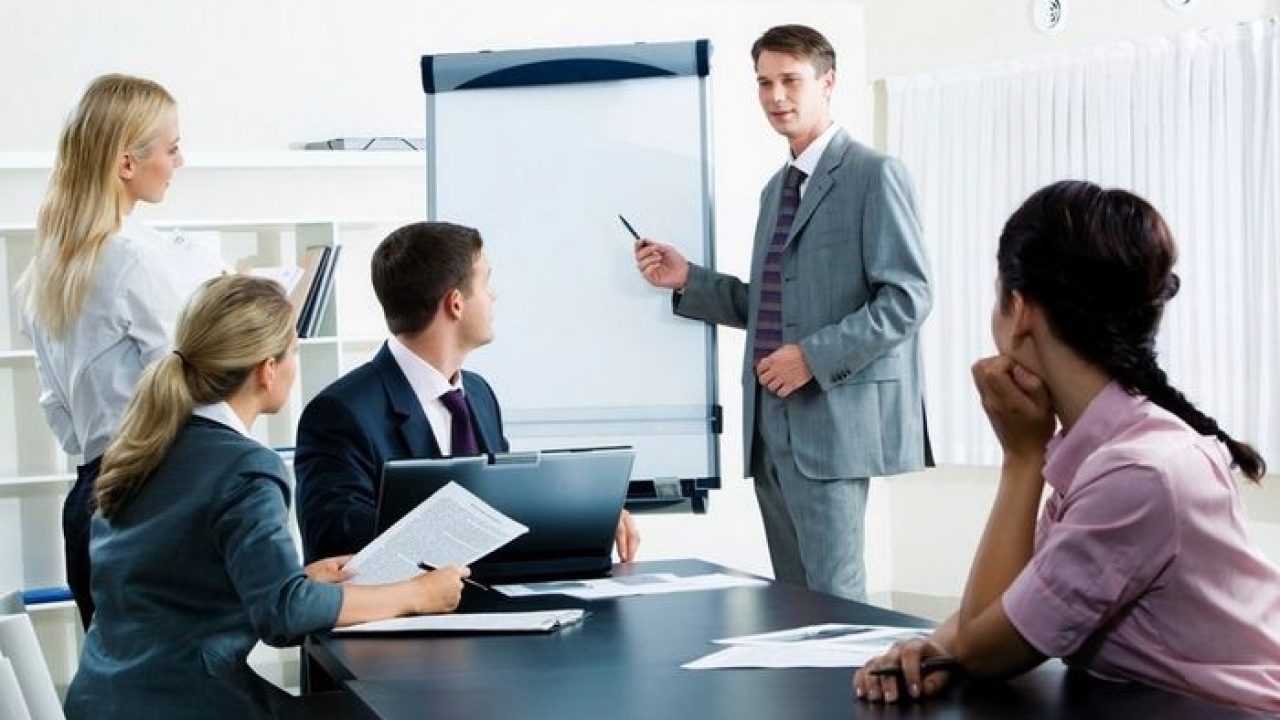 We provide our clients with world-class Project Management Consultancy (PMC) services to help them attain their investment goals. At Velosi, we have the best project management consultants who use process, discipline, and leadership to break down functional barriers, engage stakeholders, and ensure our clients' projects are finished within the stipulated budget, scope, and schedule.
Organizations face various challenges – from tight budgets, personnel reductions, rising costs, increasing security risks and competition for funding – that point to one basic development imperative, 'enhance project impact'. To deliver this impact, a project management team has to work hard by quickly introducing new management processes and technologies; learning new skills and tasks; and by constantly increasing efficiency to reduce operating costs.
The success of every project is based on the capability of organizations to establish an excellent project management culture by identifying the functional and technological gaps and developing proper solutions to achieving business objectives.
Velosi is capable of handling projects of all sizes and complexities by planning and controlling every aspect of the project life cycle, from basic conception to definition, implementation and delivery.
Benefits of PMC
Delivers detailed reviews of the project management processes and capabilities.
Provides accurate analysis of defects in the processes and/or controls.
Offers expert guidance for better processes and/or controls.
Helps in employing new tools, processes and procedures.
Provides change management and transformation support.
PMC Deliverables
Health, Safety and Environment (HSE) Plans
As part of the Project Management Consultancy (PMC), we also offer unparalleled Construction Supervision Services to our clients.
Construction Supervision Services
Velosi offers independent Construction Supervision Services to help you manage your construction project effectively, ensuring that all your objectives are met. These supervision services generally enclose two divisions, namely:
Top Supervision
A kind of supervision service that includes intermittent visit as and when required.
Resident Supervision
It offers on-site attendance of an employee or sub-consultant of the architect and periodic supervision is ensures during the entire construction phase.