Motion Graphics (After Effects, Animate, Character Animate)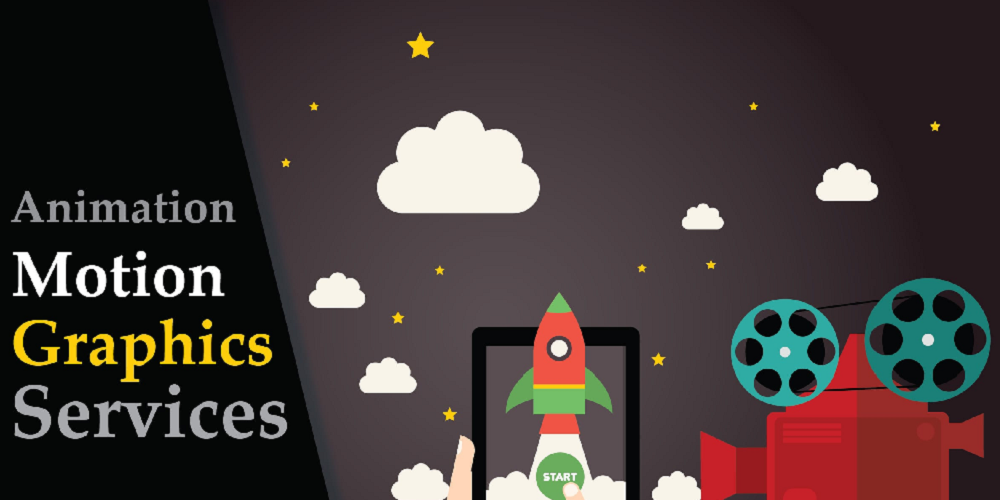 Online (Microsoft Teams)
+971 562069465
info@velosiaims.com
Velosi is conducting Motion Graphics (After effects, Animate, Character Animate) Training Online.

After Effects by Adobe Adobe After Effects is a digital motion graphics and compositing software program developed by Adobe Systems that is used in the post-production of film and television production. Its primary applications include the creation of 2D and 2.5D animation, visual effects compositing, and finishing (image adjustment, color correction, etc. Adobe After Effects is a digital motion graphics, visual effects, and compositing application software created by Adobe Systems that is used in the post-production of film and television production. After Effects is also a basic non-linear editor and media transcoder. Many features of After Effects are shared with other Adobe programs, such as the ability to create circles, squares, and free-form shapes. After Effects, like Photoshop and Illustrator, can import and manipulate a variety of image formats, as well as apply filters and adjustments.

Velosi has a "learn to ace" approach, our team comprises professional and expert trainers who ensure to enhance your ability and skills through grasping knowledge about the specified course effectively. This substantial course consists of different learning techniques such as incorporating text, graphics, and effects into your movies, this course is designed for videographers, graphic artists, and animators with intermediate-level Adobe After Effects experience. After completing this course, you will have a thorough understanding of the menus and tools in After Effects, as well as the ability to work efficiently with higher productivity rate.
By the end of this course, participants will learn to:

Apply After Effects and simple character on the move.
Evaluate and implement what goes into making a smooth 2D animation.
Demonstrate and apply essential After Effects techniques.
Consider your project in a creative light and enhance graphics accordingly.
Begin making animations right away.
Implement essential After Effects techniques that can be used to create a smooth character animation.
Export high-quality video files such as.MP4 and.MOV.
Training will be conducted via Microsoft Team Meeting. Meeting invites will be shared on the day before the first day of training.
Presentation Slides
Training Recordings
Study References
Upon successful completion of training, participants will receive "Adobe after Effects: Simple Character Animation & Motion Graphics Course Completion" certificate.
This course is appropriate for a wide range of professionals but not limited to:

Beginners who are interested in learning about composition, work area, layers, parenting, keyframes, and motion graphics.
Animators who want to learn how to make a smooth walking character in After Effects.
Artists working in the field of graphics and graphic design.
Participants can avail a discount of either an early bird or group discount whichever is higher with an additional discount when signing up for 2 or more courses.

Group Discount (same company only)

15% Discount for groups of 5 or more
10% Discount for groups of 3-4

Bundle Discount

Sign up for 2 courses and get an extra 10% off
Sign up for 3 courses and get an extra 15% off
Course Outline
Parenting
Effects of compounds
Expressions\tracking/stabilizing
Keying
Compositing techniques
Using the Roto Brush Tool
Color Correction Techniques
Creating animations and graphics
Motion graphics essential techniques
Exporting formats