Drilling HSE Consultancy Services
Drilling Consultancy: Excellence in HSE performance and Safety can only be achieved by applying effective management systems. Along with best practices and procedures that act on all stages of the life cycle of a production facility. We always ensure that our HSE-related services productively support the management systems implemented at the facility.
At Velosi, we strongly believe that safety can be as simple as thinking about what we do before we do it. Looking after each other as we do it, and capturing lessons so that they are not forgotten.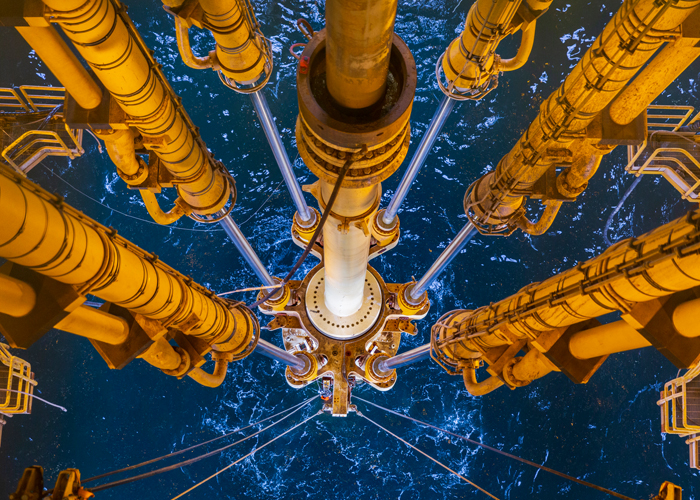 Benefits of Drilling HSE Consultancy Services
Recognizes the importance that onsite equipment is 'Fit for Purpose' and performs as designed.
Helps you work cooperatively as part of a team with Operators and Drilling Contractors alike.
Enables to apply sound safety judgment and common sense while evaluating the potential risks.
Deliverables for Onshore & Offshore Rigs
HSE Audit, Survey & inspection Study
Complete Rig Inspection Study
Rig Acceptance Survey Study
Rig Condition Survey Study
Drop Object Survey/Inspection/audit Study
Working at Height Audit Study
Environmental Impact Assessment
Occupational Health Risk Assessment