How Can CMMS Help You Organize the Daily Maintenance of Your Hotel?
April 27, 2023
Posted by:

Velosi Author

Categories:

CMMS, Insights, Software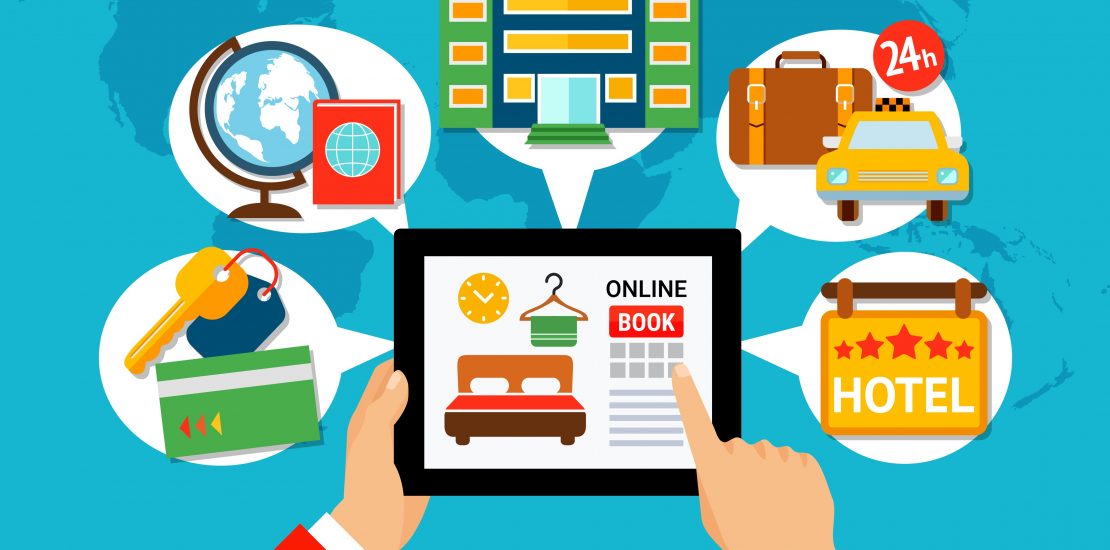 How Can CMMS Help You Organize the Daily Maintenance of Your Hotel?
The high volume of guests and frequent use of facilities in hotels result in significant management issues. The implementation of a Computerized Maintenance Management System (CMMS) can enhance the overall efficiency of preventive maintenance operations and services provided by the hotel. An effective management system ensures that revenue is not lost due to unresolved maintenance issues or unexpected failures that result in increased asset downtime.
The growing utilization of Computerized Maintenance Management Systems (CMMS) within the hospitality industry has allowed hoteliers to significantly decrease the amount of time managers spend on routine tasks such as inventory management. The primary goal is to increase accountability, enhance accuracy, and generate overall cost savings by reducing repetitive activities such as updating order statuses and incorporating inventory data.
Most importantly, when a hotel room is taken out of service for maintenance or repairs, it can lead to a considerable loss of revenue. Due to this, a competent CMMS shall be implemented to organize daily hotel tasks.

How CMMS Assists to Manage All Maintenance Tasks with Flexibility
A Computerized Maintenance Management System (CMMS) facilitates and contributes to the below-mentioned points:
Maintenance management tasks and can be accessed via electronic devices such as PC, phones, or tablets.
The system itself is responsible for monitoring the condition of various assets and providing recommendations for preventive maintenance tasks.
It can directly execute preventive maintenance tasks from within the CMMS.
Overall CMMS is designed to track all types of equipment within a hotel, recording all relevant and necessary information. This allows for the early identification of potential problems before they escalate into something serious, which in return saves time and cost. Additionally, the CMMS is employed by all departments within a hotel, including the front desk, room service, and housekeeping. Each department has its own specification of the system that monitors units within its area of responsibility. The main objective is to work together and ensure guests consistently receive high-quality service through a streamlined management system.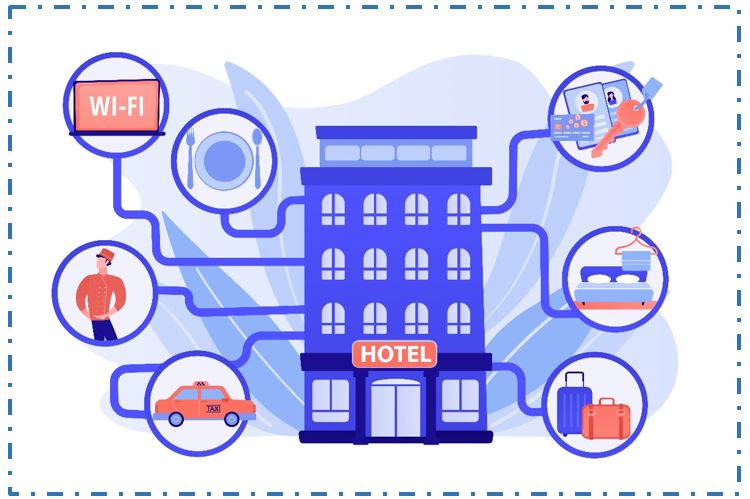 CMMS Efficiency through Automated Work Orders and Notifications
Automation is important! CMMS assists to automate the daily operations of a hotel, encompassing tasks such as front desk, cleaning, housekeeping, food preparation, and guest services. The implementation of an automated system guarantees that staff has timely access to the resources they require. Most importantly, through the process of automation hotels can achieve greater efficiency in managing their daily operations. For example, if a hotel desires to transition from manual to automated guest service, it can readily utilize CMMS software and establish new protocols for each guest/room type or area of the hotel. This means the staff can save time on repetitive tasks such as:
Cleaning the same room
Serving the guest more than twice
Not keeping track of room services offered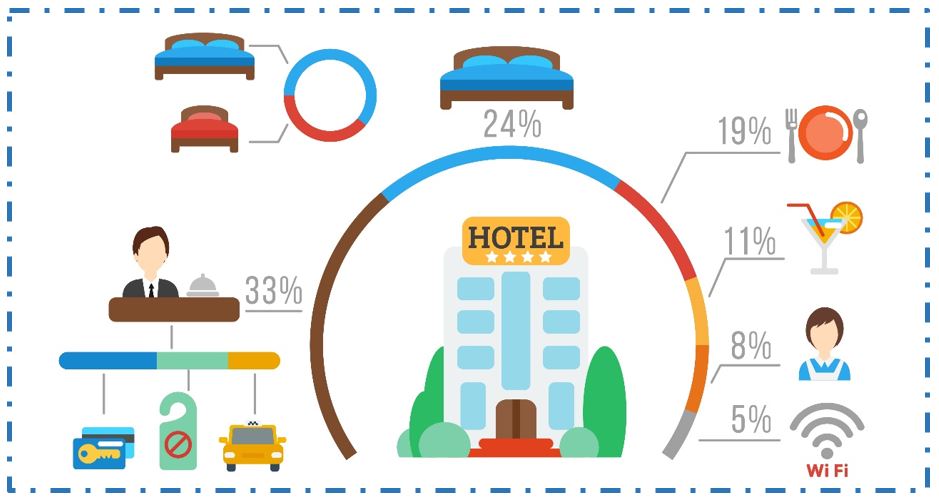 An Effective Tracking Management Strategy
When we talk about hotel management through CMMS, one notable feature we cannot ignore is its capacity to gather data, produce reports, and assist in appropriate tracking. To be more precise, CMMS means proficient management. For example, if a problem arises within any room, it can be automatically recorded in the system. Upon receiving an alert, the history can be examined and fixed accordingly. It is possible to determine who was present at the time and what measures were taken. Furthermore, all the necessary resource management involved can be kept on record through an effective CMMS.
A well-structured Computerized Maintenance Management System will help organizations effectively track daily hotel tasks and manage them accordingly.
Your One-Stop Solution to Manage Your Hotel's Maintenance Needs
To conclude, the implementation of CMMS has developed increasingly prevalent within the hospitality industry. Hoteliers are searching for strategic ways to make processed costs and time efficient with an enhanced productivity rate. While there are many advantages to using CMMS, one of the most predominant is its capacity to assist in managing a hotel's maintenance needs. It allows for the monitoring of equipment maintenance schedules and ensures that each piece of equipment is operating correctly. This means that there will be no unforeseen complications while utilizing different kinds of facilities at the hotel.
Additionally, CMMS can also help in collecting information about the health and condition of equipment, which can enable better decision-making regarding proactive measures for addressing certain issues. For example, if there is an AC/any other water leakage in the room the problem can be quickly identified and resolved beforehand.
Proper maintenance and standardization of equipment can significantly enhance the following:
Asset lifespan
Set forth better guidance for staff and subcontractors
Reduce maintenance costs
Facilitate compliance with government and environmental standards
Empower high-quality services to satisfy customers
Please contact us for more information and assistance.