Important Aspects of (Hazard Identification) HAZID Study Design
September 20, 2022
Posted by:

Velosi Author

Categories:

HSE, Insights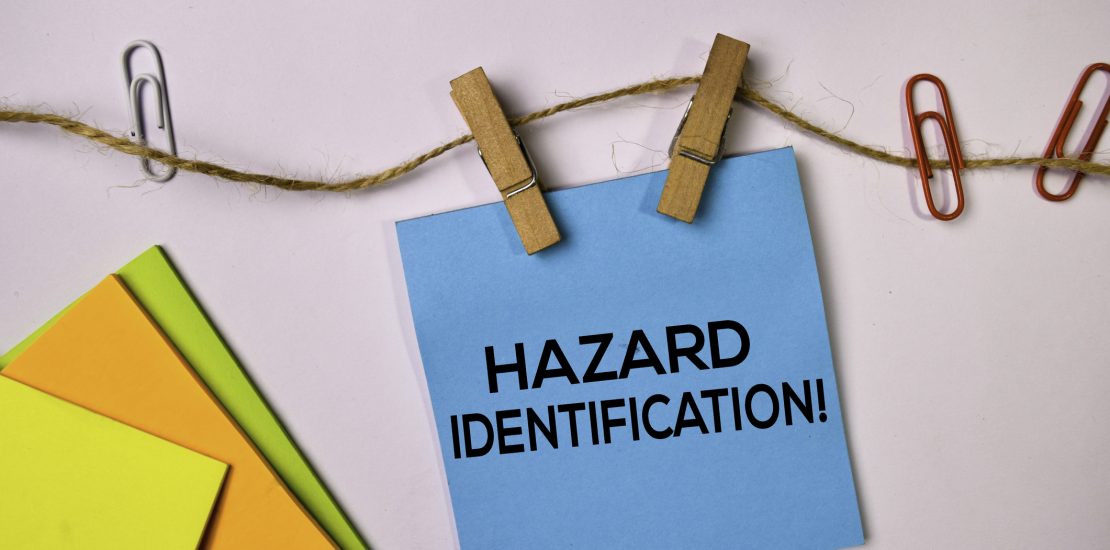 Important Aspects of (Hazard Identification) HAZID Study Design
Introduction to HAZID
Hazard identification is a study to identify the hazards in a workplace. This is done by identifying all the potential workplace physical, chemical, and biological hazards.
A hazard identification (hazid) study is an important part of a hazard analysis. It is done before any other steps are taken to ensure that there are no unexpected hazards in the workplace that may cause harm to employees or customers. Moreover, this tool is designed to alert management about any potential hazards and threats as soon as possible. However, several types of hazards can occur, each with a different probability of occurring and different severity of occurrence.
Key Features of HAZID
Identify and analyze potential hazards
Evaluate potential consequences of the hazards
Look out for existing safeguards
Assist and suggest various prevention, control, or reduction methods
Generate risk input reports and safety indications to design and organize appropriate safety management.
Define comprehensible guidelines for any accidental situation
Conducting HAZID Study
In order to maximize the benefit of any design changes, early identification of hazards and risk assessment is critical for the decision-making process. Therefore, a HAZID study facilitates the creation of a Hazard Register, which enables a process' hazards to be summarized, and their sources, locations, significance, and controls to be outlined. Hazard management starts with the Hazard Register, which various authorities require as a regulatory requirement.
HAZID study is one of the important steps in the design process and can be conducted for a number of reasons. It helps to identify hazards within a system and thus minimize or eliminate potential risks.
HAZID Study Components and General Process Steps
The Hazard Identification Process is a systematic approach to the design and evaluation of safety measures.
HAZID study is used in many industries, like power plants, manufacturing facilities, and oil refineries. It starts with a hazard analysis to identify what hazards could occur. Moreover, this analysis includes identifying the causes of the hazards and evaluating any risks that may be associated with them. Further evaluating the consequences of these hazards for people or property, as well as any controls that are available to prevent or reduce them. The final step is to assess how well these controls work in preventing or mitigating the potential consequences of these hazards.
As said to be one of the safety review techniques, HAZID is used at any stage during a process such as detailed engineering, conceptual design, following several others.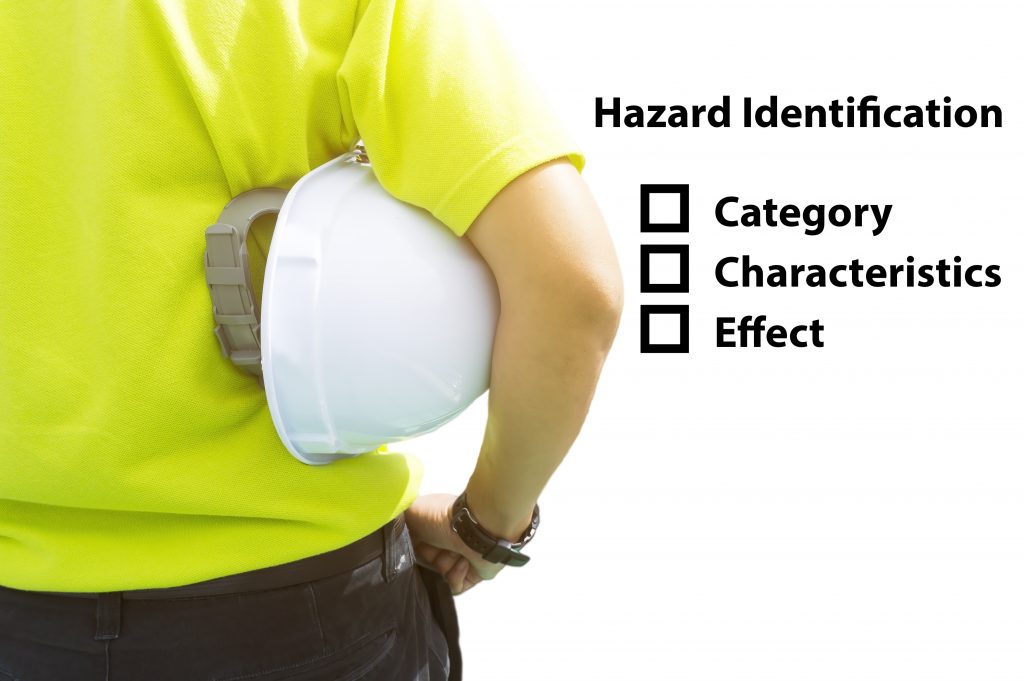 The basic steps of Hazard Identification are comprised of:
This is the very first step which crucially involves determining various chemical reactions taking place within a facility, such as equipment data, diagrams, block flow diagrams/process flow diagrams, and past accidental history. We need to prepare efficiently to successfully conduct the hazard identification study.
This step is very important to appropriately carry out the HAZID study. It should include people relevant to the field such as HAZID facilitators, process design licensors, contractors, (EPC), operation/maintenance, and project management-related staff.
Studying HAZID guides accordingly
Important guide words are studied during the hazard identification process. These guides include external environmental hazards, facility hazards, and health hazards.
Documentation and follow-up
The last but not least step is the documenting process. This process utilizes certain recommendations which shall be monitored and tracked to successfully conclude the project.
Moreover, this study is thoroughly used to identify different hazards, major and critical plant conditions and other crucial operating activities that can potentially lead to any sort of mishap further resulting in injuries, property damage, or other environmental impacts.
HAZID Process and Hazards Analysis Conclusion
To conclude the HAZID process is to identify and rank risks in order to help decision-makers make informed decisions about how to proceed with their project or business. Furthermore, this approach states what a HAZID process entails and how it can be used to reduce risks and make progressing yet efficient decisions for your business.
Please contact us for more information and assistance.