Client Logo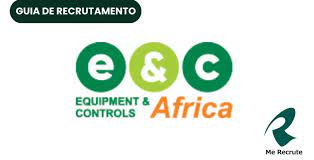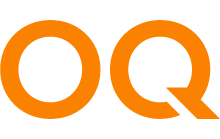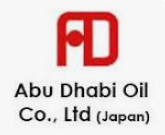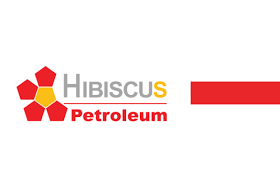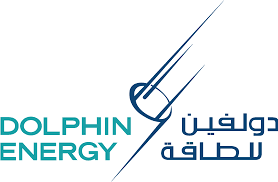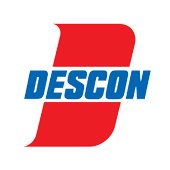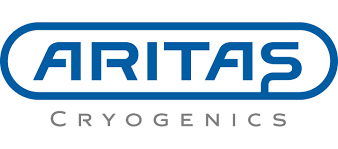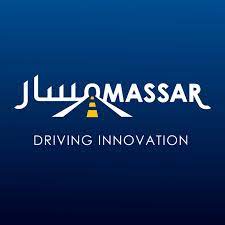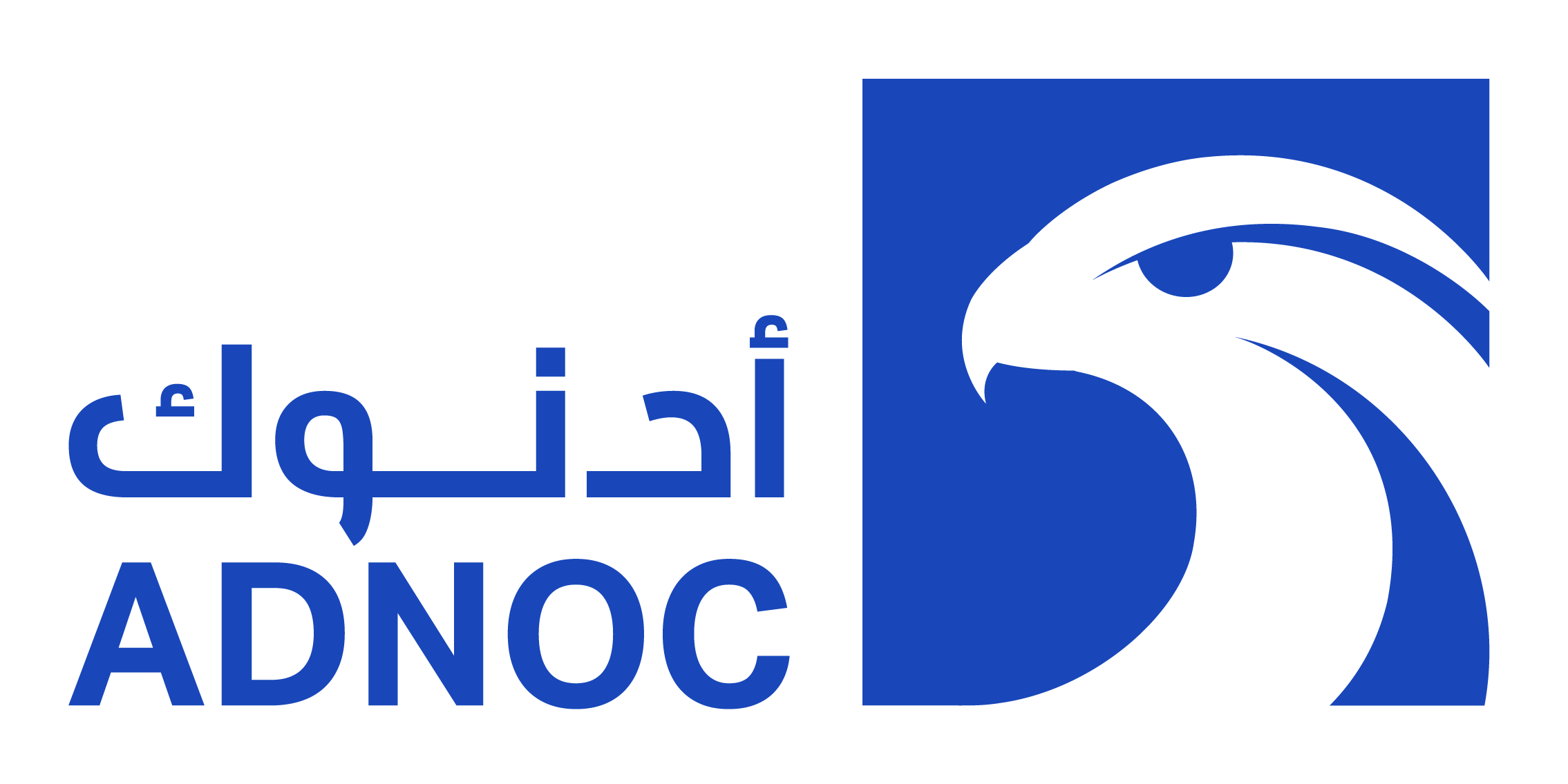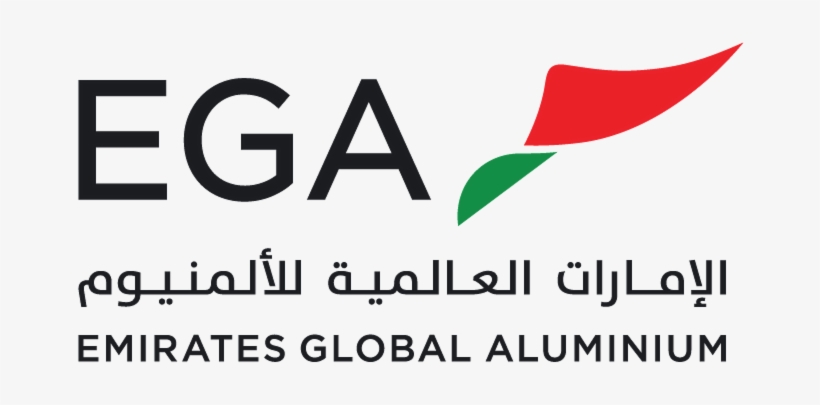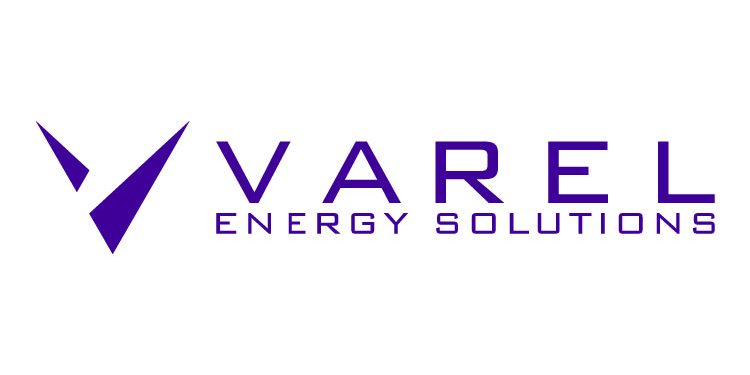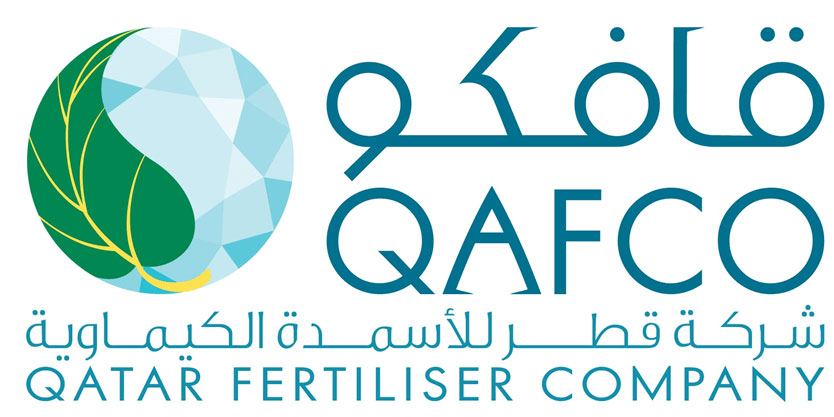 Client Testimonials
Outstanding
FAISAL KHAN
informative course and the tutor Eng. Mehboob is very knowledgeable and he can tackle any question you have. The staff is nice and cooperative specially Elisa who was organizing cours
Nabeel Mezian
The training superseded by far my expectations
Mehman Ullah Abdul Ahad
Excellent, Recommended
Mohamed Solaiman Mohamed
It was outstanding
Mohamed Taha Elshafey
Well experienced trainer and very happy with his openness in sharing his experience and provided simple explanation.
Siti Nor-Alita Abdul Hamid
Excellent course, concise lessons, adequate examples.
Pranav Kalantri
A good training and presentation.
Ghada Gattouch
This course was well design and give me clarity about the broader scope of asset integrity.
Farah Kamal
Despite doing the training in a different time zone than mine, I always had, during the whole process, complete and robust support, for everything needed. The objectives of the training were met. The wide content covered, which is in-depth and comprehensive, was great. In addition, the trainer is very knowledgeable and experienced, for sure.
Marcos Roberto Dariva
Much happy for the program. This will again help me allot and guide me for my career.
Joseph Kwaku Eshun
My immediate past job role was Maintenance team lead where I had 4 years experience in coordination of oil and gas production facilities maintenance. This training has provided me a better perspective on how achieving Organizational businesses objective depends greatly on robust maintenance program management. I am also happy to acquire a professional stamp to my experience after my qualifying exams.
David C. Ekong
I wanted to take a moment to express my gratitude for the exceptional training that your team provided. The course was informative, engaging, and incredibly well-organized. I feel confident that I now have the knowledge and skills needed to excel in my work.
Prashant Ingole
Testimony Great teaching methodology by Velosi Instructor that all 12 session was delivered efficiently and easy to comprehend .Everything was provided(training materials,ideas etc) more than my expectation. Highly recommendable as training institute for any technical related courses for those aspiring technician/engineer/manager to grow on their respective careers. Velosi admin also were very supportive from 1st to last day of training.
Engr. Ronilo Jr Berdonar
It has been a terrific experience working with Velosi; I appreciate the training and have learned a lot from the team.
Indah Fajarina
The course facilitator, Mr. Hisham is well vast with huge industry and hands-on experience in conducting Hazard and Operability Study across industries especially Oil & Gas. Training materials were easy to understand and well structured overseeing aspects of Process Safety and its rudiments. The training which ran for 04 consecutive weekends is informative with necessary foundation in facilitating an HAZOP session.
Benson E. Oyibo
"Very Good course, Velosi Training is helpful to those who wanted to learn and upscale their career"
Abdul Aleem Yusuf
I already took B31.3 certificate long time ago so that's why I was already familiar with some section of the training. Our instructor, John Paul added so many new things and perspective on top of my knowledge. I recommend people to take this course, if they are interested at improving themselves at piping & NDT subjects.
Dogan Cebecioglu
The course itself influence my perspective and broaden my expertise. I became confident enough to contribute and share my knowledge to my team when dealing with HAZOP Study.
ALEJANDRO PANOPIO MARQUEZ
The training's impact is outstanding. I have started the application in the terminal.
Emmanuel Asomani Ofosu
THE TRAINING HAS GREATLY ENHANCED MY KNOWLEDGE AND SKILLS IN PHA
EMMANUEL KWABENA NSONWAH
The training was generally well executed ,i personally learned a lot which i can't wait to put what i have learned in practice .
Noel Ruoth
Overall I am satisfied from online training. Training coordinator conduct was excellent and cooperative. Trainer has also provided excellent training handouts and during all the course, he was so much responsive.
Yousaf Mehboob
Topics well covered.
JOSEPH NDIRANGU KIHAGI
Great presentation from the Trainer
CALEB ODHIAMBO OLOO
Great instructor, very knowledgeable. Learned a lot about HAZOP methodology and other PHA techniques. Very well organized by Velosi team.
Liaqat Amin Khattak
"Very Good course for doing a Hazop on any plant. The trainer was good. Velosi Training is helpful to those who wanted to learn and upscale their career.
IMRAN ASAD
The course was very informative and will help me become a better reliability engineer.
Sixolile Sithandiwe Dlamini
Very good course and good introduction to reliability engineering. Highly recommended
Shay Segev
Training program with Velosi was very impressive and impactful. Facilitator had an in depth knowledge of the course title and had good communication skills to ensure memorable learning. Administration of the course was also seamless.
Tunde Andrew Obokhai
This training provides in depth understanding of QRA and its systematic approach and application to ensure effective risk assessment can be achieved. The comparison between other QRA software (Phast Safeti vs Aloha) was also discussed to apply logical solution based on QRA methodology. Kudos to Velosi!
Noor Azhar B Razali
The overall impression was excellent. The trainer provided good instructions. The instruction was hands-on and fundamentally taught the subject matter. I'm pleased to inform that my understanding of RBI has expanded. I appreciate the opportunity.
Okagua Charles Osmond
Indeed, it was a great and insightful session with Velosi. Training materials, tools and techniques shared during the session were very informative.
Selvaraj Sivaraman
Indeed it was a great experience to have training from Velosi. Knowledge sharing from both trainers as well as participants was impressive.
Manoj Kumar Singh
Taking an exam like CMRP requires guidance from a well-known trustworthy training Institute like Velosi, the training Institute guided and taught me so that I could pass the exam and I am now a Certified Maintenance and Reliability Professional. Thank you Velosi for the opportunity!
Alelie V. Villete
The course was useful for the exam and it focuses on each important point for CMRP. The tutor is the master key of the course as it's become easier with his guidance. It was online, however he succeeded to transfer his knowledge of CMRP easily. I recommend this training center for all engineers.
Fahad Abdulla Al-Khuzaei
I would like to thank Velosi and the trainer for organizing CMRP preparatory course. It provided me with in-depth knowledge to pass the CMRP exam. Their mock question helped me gain confidence brilliantly.
Mohd Suhail Siddiqui
It is good to get training from Velosi for SIL Subject. Well detailed subject classes they conducted with experienced instructors.
Sathyan A. Suresh
It was really a very good experience to have a training course from Velosi. The training has really helped to further clarify and refresh some of the fundamentals of Asset Integrity Management. Knowledge sharing from Trainer Johnpaul was very good and always willing to answer/clarify to make it simple with some real life examples. Once again overall it was a very good experience and will recommend friends to attend the training and be a Leader in enhancing Asset Integrity Management for units/companies they work for.
Anupkumar (Anup) Kandarpkumar Parikh
Excellent certification programs. The Certified PHA HAZOP Team Leader provides complete insights on process safety and hazards analysis, focusing on HAZOP methodology to lead and facilitate HAZOP studies. The instructor is highly knowledgeable and experienced in process safety.
Gehadeldin Hamoda
The training was well done. Very informative and well-presented material. The presenters are very helpful in understanding each core topic of the material.
Chanro Theofilus Hagana
The scope of the training covers the basic information required related to Asset Integrity Management sufficiently.
Nurul Masnem Ahza Binti Rusli
Certified Asset Integrity Professional Training I recommend this training programme with #Velosi ,The course is very much useful Everything was perfect, My special thanks to Aimar Adriatico and #Velosi team Great programmed, learned a lot, really helpful and great teacher Mr IHEANACHOR JOHNPAUL One of the best classes I've attended ever.
Djeghoubi Hamza