Certified Safety Integrity Level (SIL) Professional / Expert Training: Free Demo Session
Completed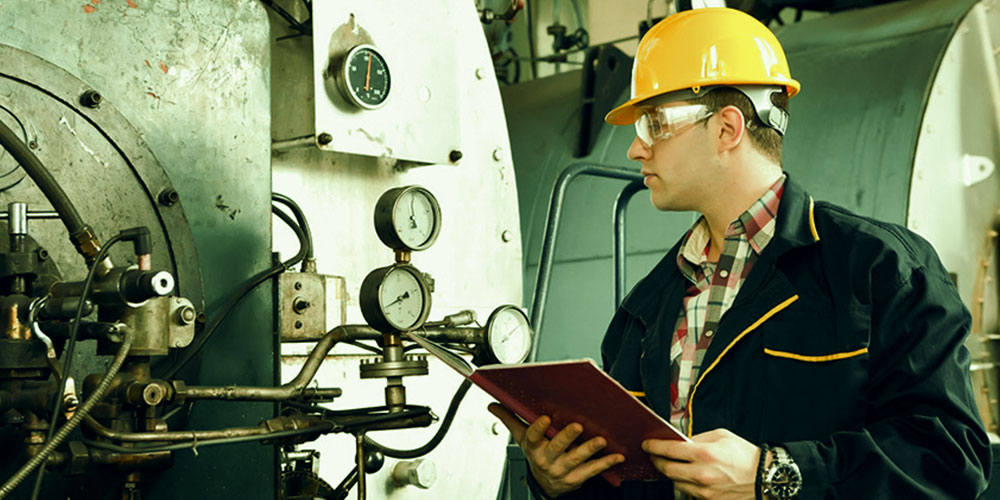 Certified Safety Integrity Level (SIL) Professional / Expert Training: Free Demo Session
Date
August 14, 2021 4:00 pm
Fanny pack taiyaki sartorial four loko disrupt green juice authentic jianbing lo-fi helvetica dreamcatcher. Cornhole artisan you probably haven't heard of them, celiac cold-pressed pitchfork vexillologist knausgaard stumptown
Certified Safety Integrity Level (SIL) Professional / Expert Training: Free Demo Session
Velosi is conducting Certified Safety Integrity Level (SIL) Professional / Expert Training: Free Demo Session online.
This course focuses on understanding SIL determination, SIL verification, SIL validation, and the associated requirements in view of required Safety Instrumented Functions (SIF) realized by Safety Instrumented Systems (SIS) to control risks associated with hazardous scenarios in process facilities.
Safety Integrity Level training (SIL) provides the delegates with a clear understanding of Functional Safety Life Cycle concepts as per IEC 61511.
Benefits of being a Certified SIL Professional/Expert:
Hiring preferences and salary increases.

Career advancement.
Worldwide recognition.
Develop technical expertise.
Learn more by joining our upcoming free demo session on Saturday, 14th Aug 2021 from 4 pm to 5 pm GST (Dubai Time).
Who should Attend?
Process, Design, Safety, Operations, Instrumentation & Control, Maintenance, Integrity, Plant Engineers, Managers & Professionals
Highlights of the session:
Overview of Safety Integrity Level

Sample Exam Questions w/Answers
Benefits
Eligibility
Exam Format
From: August 14, 2021 4:00 pm
To: August 14, 2021 5:00 pm
Status: Completed
Type: Webinar