Life Extension Studies of Industrial & Civil Buildings
Completed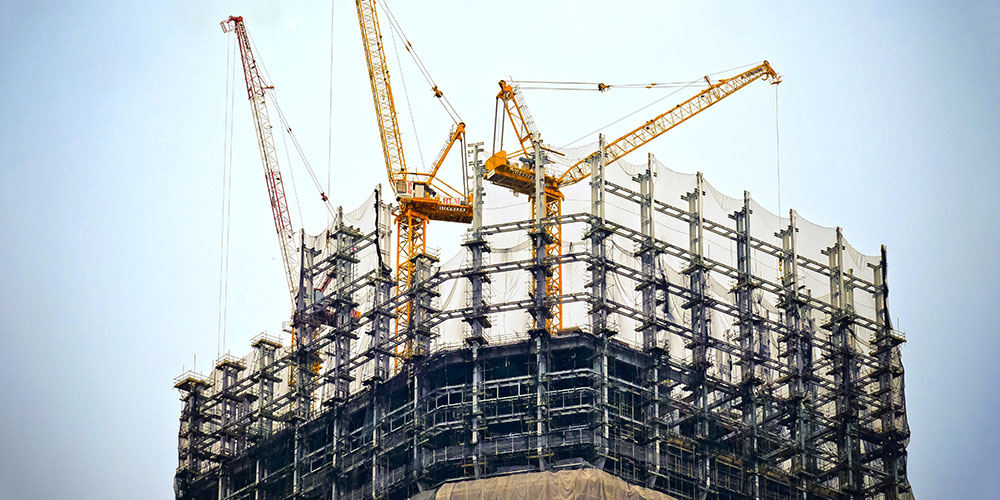 Life Extension Studies of Industrial & Civil Buildings
Date
May 22, 2021 2:00 pm
Life Extension Studies of Industrial & Civil Buildings
Velosi is conducting a free webinar on "Life Extension Studies of Industrial & Civil Buildings" on Saturday, 22nd May 2021 from 2:00 pm to 4:00 pm GST (Dubai Time).
Learning objectives: Life extension studies are essential activities required for the companies to determine whether in-service structures for buildings are fit for operation and their specific purpose. The main objective of such studies is to assess and verify the current condition and level of asset integrity and to identify and evaluate options to increase the asset's residual life.
In this webinar, a practical case study will be presented covering key aspects of conducting longevity calculations for a building in an LNG facility:
Understanding of main aging issues affecting structures/buildings.
Overview of condition and remaining life assessment methods & strategies.
Remnant life calculations as per ISO Factorial Method.
Awareness of applicable codes, standards & best industrial practices.
Who should attend?
Civil, Structural, Design, Asset Integrity Engineers & Managers.
Certificate of Training:
Certificate will be issued upon successful completion of the webinar.
From: May 22, 2021 2:00 pm
To: May 22, 2021 4:00 pm
Status: Completed
Type: Webinar