Fitness For Service Assessment based on API 579-1/ASME FFS-1
Completed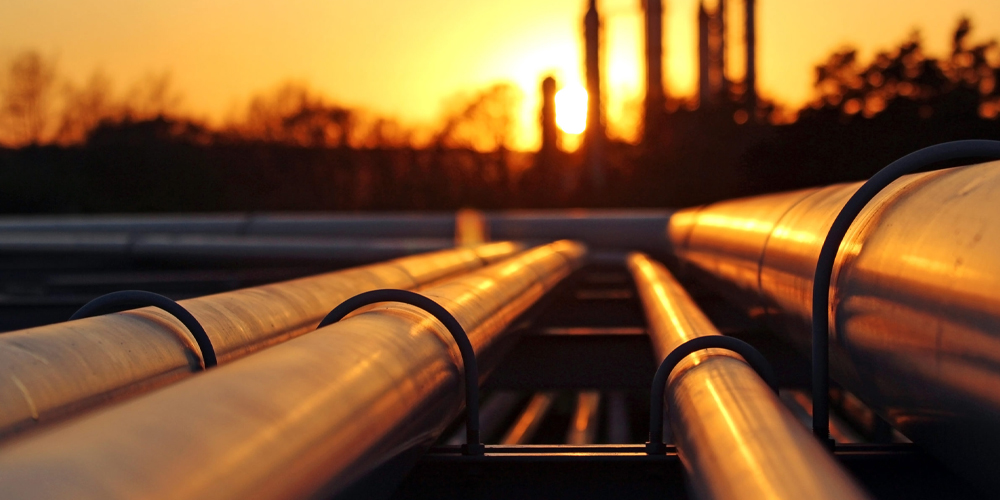 Fitness For Service Assessment based on API 579-1/ASME FFS-1
Date
June 5, 2021 2:00 pm
Fitness For Service Assessment based on API 579-1/ASME FFS-1
Learning objectives :
Velosi is conducting a free webinar on "Fitness-For-Service Assessment based on API 579-1/ASME FFS-1" on Saturday, 5th June 2021 02:00 pm to 04:00 pm GST (Dubai Time).
Fitness-for-Service Studies are carried out on operational equipment in order to establish structural integrity despite the existence of a fault. Engineers then assess if the issue has an impact on the asset's performance or constitutes a major risk.
A comprehensive case study encompassing all important areas of completing Fitness for Service (FFS) will be discussed in this webinar:
How to identify applicable damage mechanisms?
Corrosion prevention recommendation programs.
Tools and software used in FFS studies.
Remnant life calculations.
Cost benefit analysis.
Who should attend?
Mechanical / Design / Inspection / Static Equipment Engineers
Individuals who are interested in learning about Fitness for Service (FFS) assessment
Certificate of Training
The certificate will be issued upon completion of the online training.
From: June 5, 2021 2:00 pm
To: June 5, 2021 4:00 pm
Status: Completed
Type: Webinar