Associate & Certified Safety Professional® | ASP® & CSP® Exam Preparation Training Online
Completed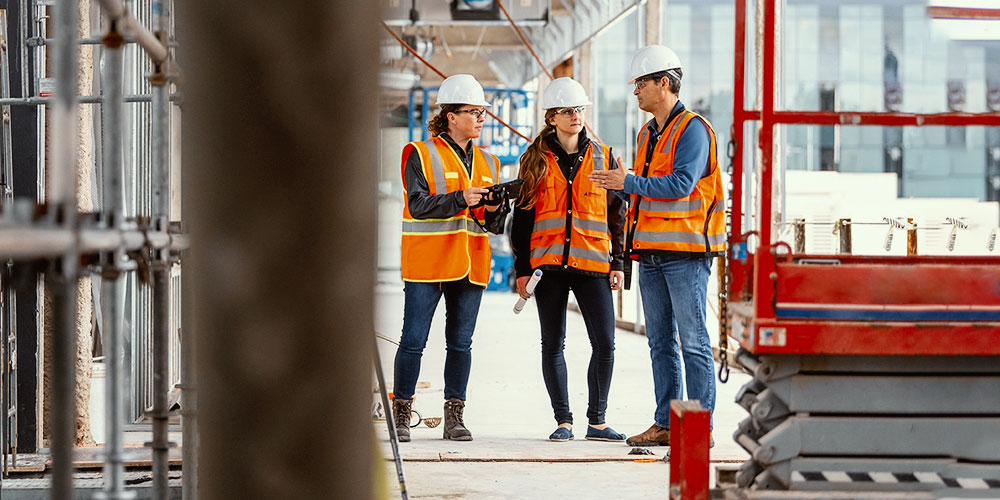 Associate & Certified Safety Professional® | ASP® & CSP® Exam Preparation Training Online
Date
April 24, 2020 2:00 pm
Associate & Certified Safety Professional® | ASP® & CSP® Exam Preparation Training Online
Velosi is conducting Associate Safety Professional® (ASP®) and Certified Safety Professional® (CSP®) Exam Preparation Training Online.
ASP & CSP are premier certifications awarded by the Board of Certified Safety Professionals (BCSP) in the safety profession covering a wide range of safety, health, and environmental (SH&E) practice disciplines.
This is a comprehensive training course that will cover the entire BCSP- ASP & CSP Certification Syllabus. Every candidate will be provided free guidance & assistance on Qualification Evaluation (Equating to USA Qualification) and Certification Process.
Mode of Delivery
Training will be conducted via Microsoft Team Meeting (Live) online. Meeting invites will be shared on the day before the first day of training.
Materials Provided
Presentation slides
Handouts
Study References
Certificate
Completion Certificate will be issued to participants who successfully completed the course and pass the online assessment.
Training Timing
5 Consecutive Saturdays at 09:00 AM to 03:00 PM GST (Dubai Time)
Training Discount Scheme:
Participants can avail discount of either an early bird or group discount whichever is higher.
Early Bird Discount:
10% Discount if you register 2 weeks in advance.
5% Discount if you register 1 week in advance.
Group Discount:
15% Discount for groups of 5 or more.
10% Discount for groups of 3-4.
From: April 24, 2020 2:00 pm
To: April 24, 2020 4:00 pm
Status: Completed
Type: Demo