A Case Study: Evaluation of EPIC Contract Performance
Completed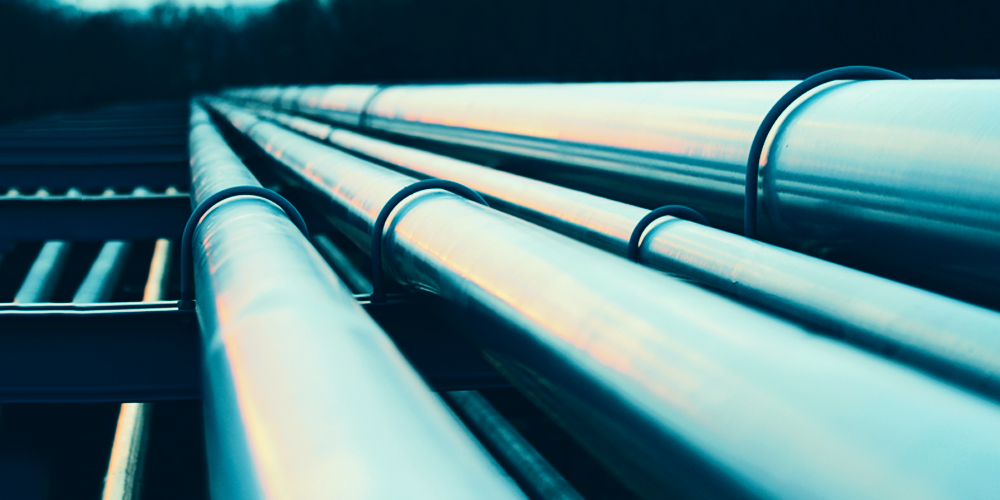 A Case Study: Evaluation of EPIC Contract Performance
Date
January 22, 2022 11:00 am
A Case Study : Evaluation of EPIC Contract Performance
Velosi is conducting a free webinar on "A Case Study: Evaluation of EPIC Contract Performance" on Saturday, 22nd January 2022 from 11:00 am to 1:00 pm GST (Dubai Time).
Learning Objectives:
Major Oil & Gas Company contracted Velosi to carry out auditing and evaluation of Contractor's performance for ongoing projects including the Project Management, Quality Systems, experience/ qualifications of personnel, documentation procedures, engineering and procurement capabilities and its execution plans and readiness.
During the investigation phase, Velosi studied the process adopted by the company at each Life-Cycle Stage of the project which consist of two major stages (Pre-Award Stage and Post-Award Stage).
In this webinar, Velosi will tackle the below methodologies that enables Client to ensure compliance and identify shortcomings of the EPIC contract:
Client's EPIC Contractor Performance Evaluation
Audit Protocols to Pre-Award Stage (i.e Bidding Phase)
Audit Protocols to Post-Award Stage (i.e Engineering, Procurement, Construction, Pre-Commissioning and Commissioning Phase)
Compliance verification with ASME & API Standards
Compliance verification with ISO/OSHA PSM Standards
Gap Analysis of EPIC Contractor Performance against international standards
Recommendations and Observation for Improvements
Who Should Attend:
Project Engineers and Managers
QA/QC Engineers
HSE & Fire Personnel
Consultants and Advisors
All professionals involved in EPIC job.
Certificate of Training
A certificate will be issued upon successful completion of the webinar.
From: January 22, 2022 11:00 am
To: January 22, 2022 1:00 pm
Status: Completed
Type: Webinar