Constructability Review is a process used during project design to infuse construction knowledge into the design process.
During the Engineering, Procurement and Construction (EPC) phase of a project, at an appropriate time agreed between all parties, a constructability review workshop is summoned to review the construction actions and methods. The constructability review should only be carried out when the contractor has developed the processes and details of the construction activities being undertaken.
Velosi carries out constructability reviews to analyze and evaluate the feasibility of construction. The purpose of the review is to evaluate the physical limitations of the worksite.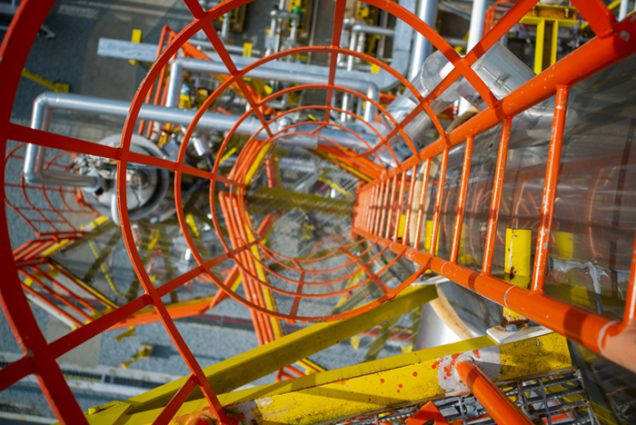 Constructability Review Aspects
Evaluation routes and their suitability
Lay-down and storage area requirements
Interfaces with process plant
Availability of job site utilities
Availability of labor and materials
Other unrelated construction activities
Restrictions and limitations on hours of operation
Physical limitations of construction equipment
Seasonal influences on the work
Long lead time items or other crucial activities or equipment that may cause construction delays
Safety aspects of barriers
A constructability review can help analyze and solve various problems before the actual construction starts, minimizing errors, delays and overhead. At Velosi, it is conducted by a team of experienced professionals in construction or similar projects. We have ample experience providing constructability reviews to save our clients' time, money, and headaches during the construction of a project.