Significance of ESSA (Emergency System Survivability Analysis) Study
January 23, 2023
Posted by:

Velosi Author

Categories:

HSE, Insights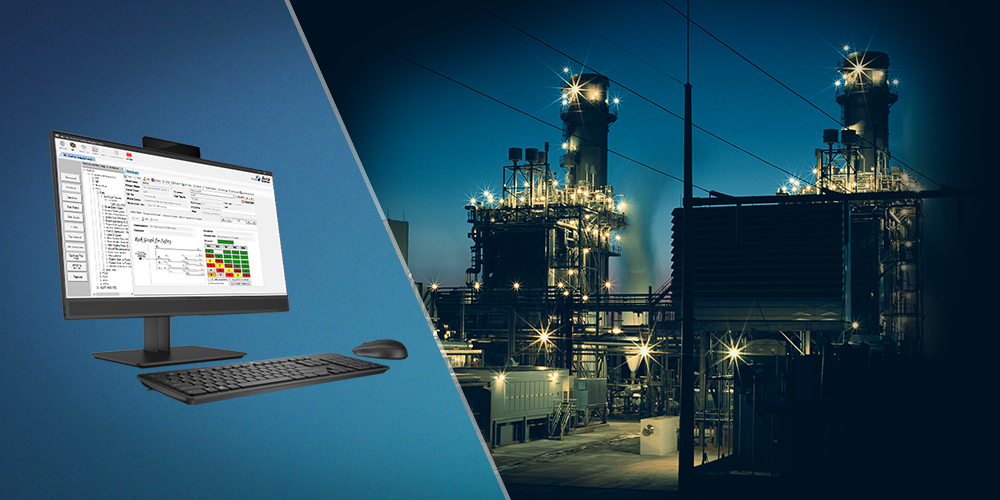 What is ESSA (Emergency System Survivability Analysis) Study and How Does it Work?
Emergency System Survivability Analysis (ESSA Study) is a powerful risk assessment tool that evaluates the safety, security, and survivability of various systems. Organizations can use ESSA to identify, evaluate, and prioritize key risks based on their severity. In addition, it provides organizations with a comprehensive risk assessment tool that enables them to examine the impact of threats on their operations and take preventative actions accordingly. Henceforth, ESSA permits organizations to analyze the effect of potential disasters on their critical systems and create preventive plans to mitigate these risks, respond to them, and recover from them.
Most importantly, ESSA is referred to as an integral technique of technical safety studies. This specific technique is used to assess the survivability of an emergency system and its functionality aspect during major accident hazards / major accident events.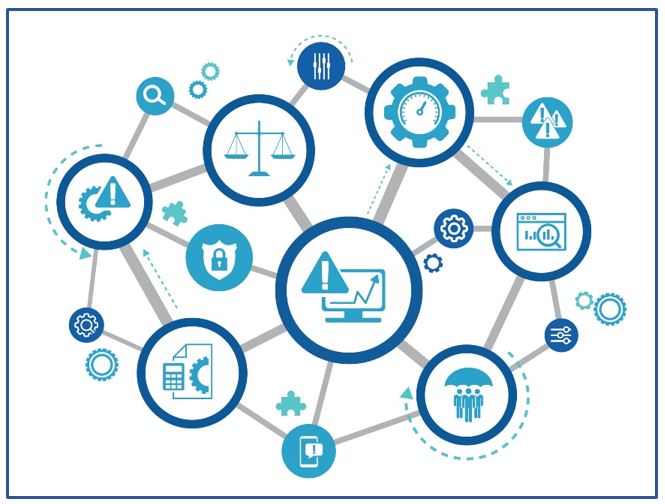 ESSA Study Strategy and Benefits
Emergency system survivability analysis (ESSA) is considered an important strategy for managing and minimizing the risk of major accident hazards. It involves developing a plan to protect both your data and assets from potential emergency threats such as fire, toxic gas release, explosion, or other disruptions. ESSA strategies involve examining potential risks, implementing preventive measures, and creating a management plan in case an emergency does occur.
One of the leading strategies of ESSA Study includes analysis of systems that are crucial for human safety associated with major accidents. It intends to evaluate the ability of the identified emergency systems to operate as required during certain emergency conditions.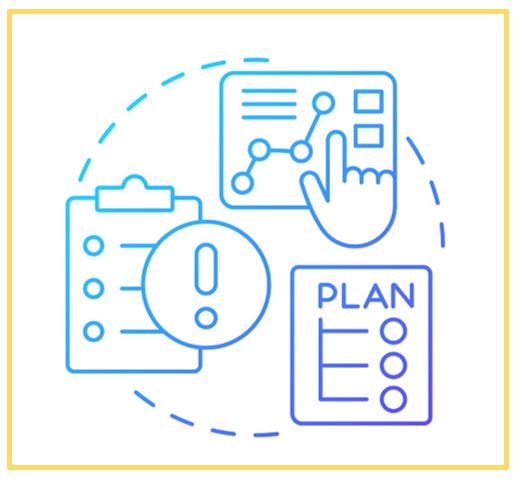 Essential Steps Involved During ESSA Study
Identifying and investigating major accident hazards (MAHs) that require performing certain safety functions.
Analyzing the emergency systems that have the potential of being at risk in case of any major accident hazards.
Estimating the probability of the emergency system failing to perform its specific safety function due to the pertaining effects of major accidental hazards (MAHs).
Defining a detailed description of emergency systems
Setting out survivability requirements for a system and evaluating the survivability against every relevant major accident hazard (MAHs).
Evaluating the disruption frequency of emergency systems.
Performing a qualitative risk assessment of emergency systems.
Investigating and documenting the prevalence of improper functioning of the identified safety systems during an emergency.
Key Features of Using an Automated ESSA System for Your Organization
It is essential for organizations to protect their business operations from potential risks in today's world in a reliable and efficient manner. ESSA automates the process of evaluating the survivability of emergency systems. The automated ESSA is a computer-based risk assessment tool that uses algorithms and data in order to provide businesses with an accurate and detailed assessment of potential safety risks within the organization.
To conclude, the significance of the Emergency System Survivability Analysis (ESSA) Study revolves around enhancing the survivability of individuals and organizations during emergencies /major accident hazards. It well defines and centralizes specific actions such as planning, analyzing risks, and optimizing resources to ensure maximum survivability. Additionally, ESSA assists organizations to identify their critical functions during an emergency and optimize their resources accordingly.
Please contact us for more information and assistance.