ISO 55001:2014 – Asset Management Systems
January 19, 2023
Posted by:

Velosi Author

Categories:

Insights, ISO Consultancy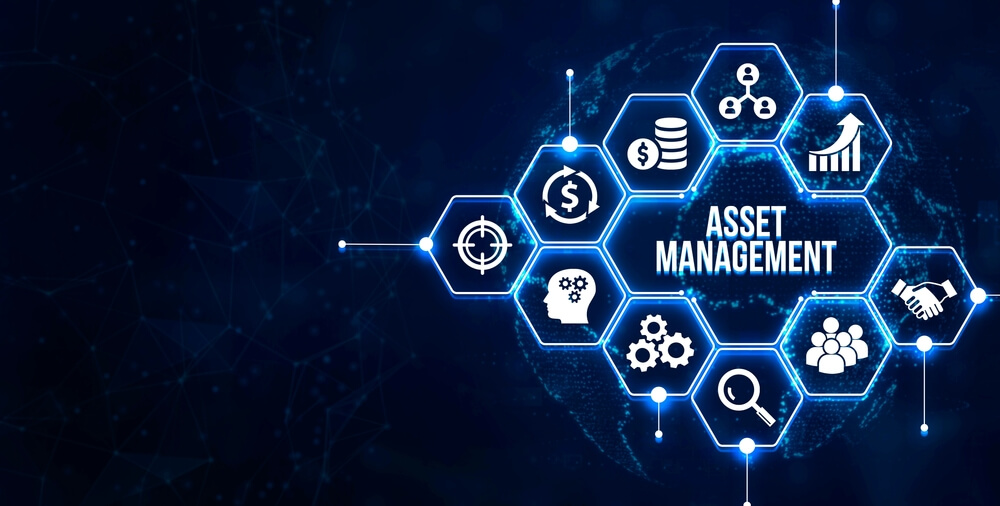 Introduction to ISO 55001:2014 Standard
IS0 55001:2014 is a leading asset management systems international standard established in January 2014. This standard is responsible for implementing, maintaining, and improving assets through an effective asset management system. In addition, it is one of the most important key features within an organization for implementing and managing the lifecycle of assets.
Moreover, the ISO 55001:2014 Standard assists organizations to deliver qualitative actions throughout the day with enhanced ROI (return on investment) and reduced overhead risk cost. The standard well-formulated framework can be applied to all organizational structures and assets for enhancing the overall productivity of assets.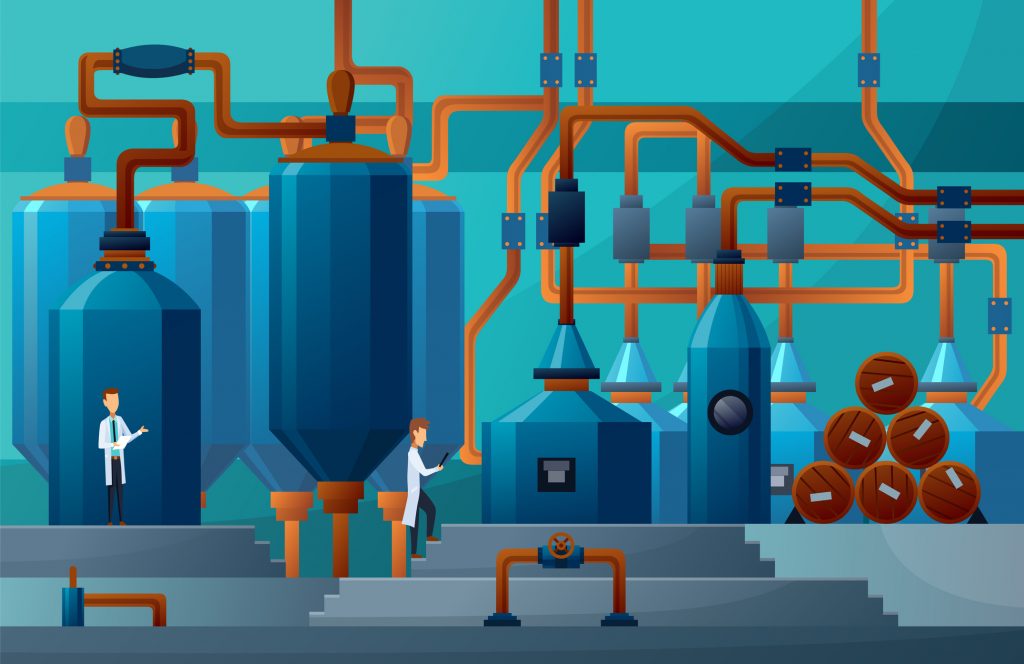 Why is Asset Management Significant for Your Organization?
ISO 55001:2014 is one of the leading standards for effective asset management. The asset is an integral part of an organization and its proficient functionality is always an utmost priority. This standard centralizes proper asset management performance and sets forth crucial improvement solutions in order to meet legal regulatory requirements.
The goals of your organization revolve around assets and their management, ISO 55001:2014 is capable of complying with an asset management system allowing your organization to accomplish the set goals for productive outcomes.
Leading Benefits of ISO 55001:2014
The following 10 features regulate efficient asset lifecycle management:
Minimizes the risk potential for asset owners
Eliminates unnecessary maintenance costs
Complies with set rules and regulations
Boosts product/asset quality with proficient asset management
Enhances qualitative services
Initiates new business opportunities through standard compliance
Reinforces international business growth
Maximizes business strategy and performance rate
Certifies safe and secured asset operations
Implies cost and time-efficient improvements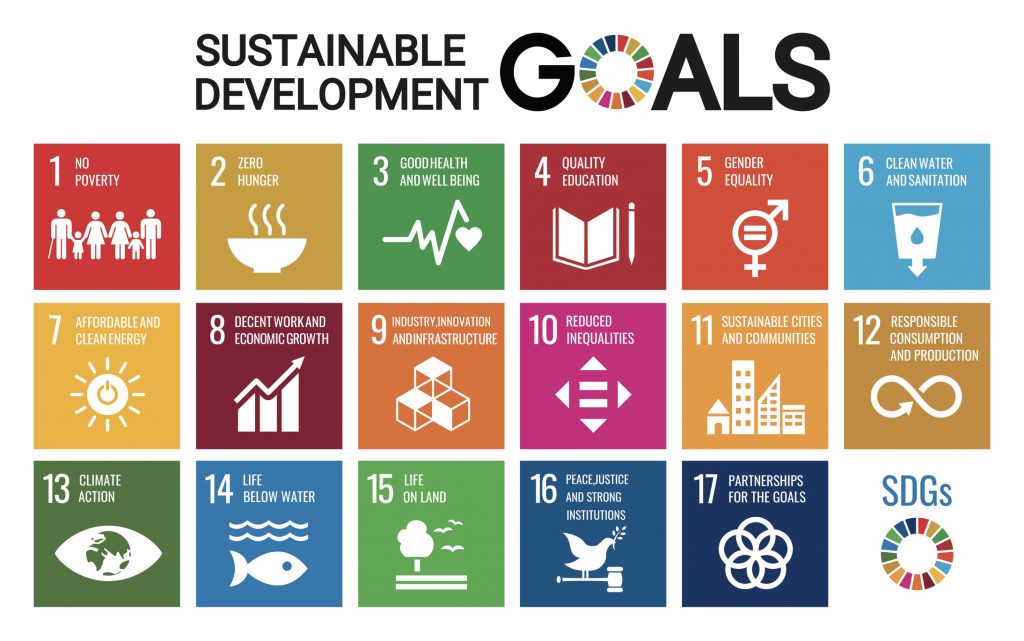 ISO 55001:2014 In Accordance with Sustainable Development Goals (SDG)
ISO 55001:2014 gains more importance by contributing to seven Sustainable Development Goals. The significance highlights its presence to execute social and economic progress in accordance with safeguarding the environment.
Please contact us for more information and assistance.