Enhance Your Career with Certified PHA HAZOP Leader Course Program
September 26, 2022
Posted by:

Velosi Author

Categories:

Insights, Trainings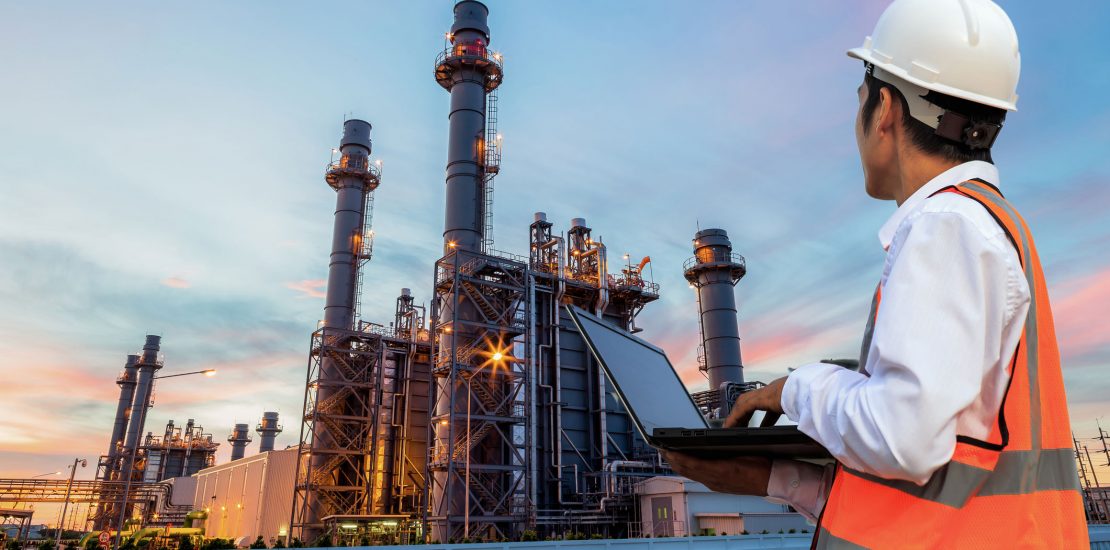 Enhance Your Career with Certified PHA HAZOP Leader Course Program
Certified PHA HAZOP Leader Course Program
Hazardous operations are a systematic way of identifying hazards and problems with operability. The leading technique can be applied to operating process plants and plants in diverse stages of design. As part of a well-structured multidisciplinary team study, the Process Hazard Analysis identifies (PHA) and Process Safety Management (PSM) analyzes potential process hazards executing essential recommendations for eliminating hazards, minimizing the consequences of potential accidents, and enhancing facility safety overall. PHA HAZOP Leader course training will provide thorough understanding and knowledge of Hazard Analysis and Process Safety Management.
This training course will provide specific detailed guidelines on planning, leading teams, effectively performing, documenting, and reporting HAZOP studies in a systematic manner. Participants will actively experience practical exercises based on actual real-life examples, discovering the tactics and success factors that will assist in ensuring a successful study.
PHA HAZOP's extensive Leader Course program will thoroughly teach process hazard analysis (PHA) techniques and prepare each Participant to lead teams and effectively perform and document HAZOP and other hazard/risk management studies.
Upon successful execution of this training course, each participant will receive a certificate of training indicating successful completion of the course effectively and efficiently leading and documenting HAZOP studies. Participants will be qualified to serve as future HAZOP leaders and conduct HAZOP studies accordingly.
Certification Details
PHA HAZOP Leader training course aims to equip health and safety professionals with the essential knowledge and skills to prepare and implement workplace safety, health programs, and identify control hazards.
Who Should Take HAZOP Leader Course Program?
Process Safety Engineers
Design Engineers
Safety/Environment Personnel
Plant Operators
Area Managers
Maintenance Personnel
Individuals involved in management, engineering (design, process, chemical, facilities, instrumentation, and controls), operations, and safety of process operations.
Certification Process
To successfully complete this certification you should register at the given link. A training certificate (digital copy) shall be awarded to participants who actively participated and completed the training with passing marks – 80% or higher.
The following steps should be noted:
Registration/Payment Method
The interested participants shall register with complete details by submitting an online registration after thoroughly reading the Admission Policy.
Payment must be settled in full after the registration process. (No pending payments will be accepted)
Participants can make online payments through an authentic payment link provided by Velosi or through bank transfer.
Course Details
There will be a minimum of 10 students per batch
The total course duration is 25 hrs. Including examinations and clarifications.
The training schedule is flexible and will be either in the morning on weekends or evenings on weekdays as per Velosi's approved training schedule.
Examination Process
The examination will be given on the fourth day of the training after concluding a successful discussion.
First Section:
True or False Questions – 20%
True or False Questions – 20%
Multiple Choice Questions – 20%
Second Section:
HAZOP Analysis – 40% Reports need to be submitted on the same day by midnight (12 am GST)
Participants who failed to pass the exam will be given the opportunity to retake (once) for free.
If the participant fails to pass the exam on the second attempt, they will be given a second opportunity to retake the exam with additional charges.
Kindly head to the link given below to register!
Visit here for more details on how to register.