Noise Mitigation: An Essential Step in Constructability Review
January 15, 2023
Posted by:

Velosi Author

Categories:

HSE, Insights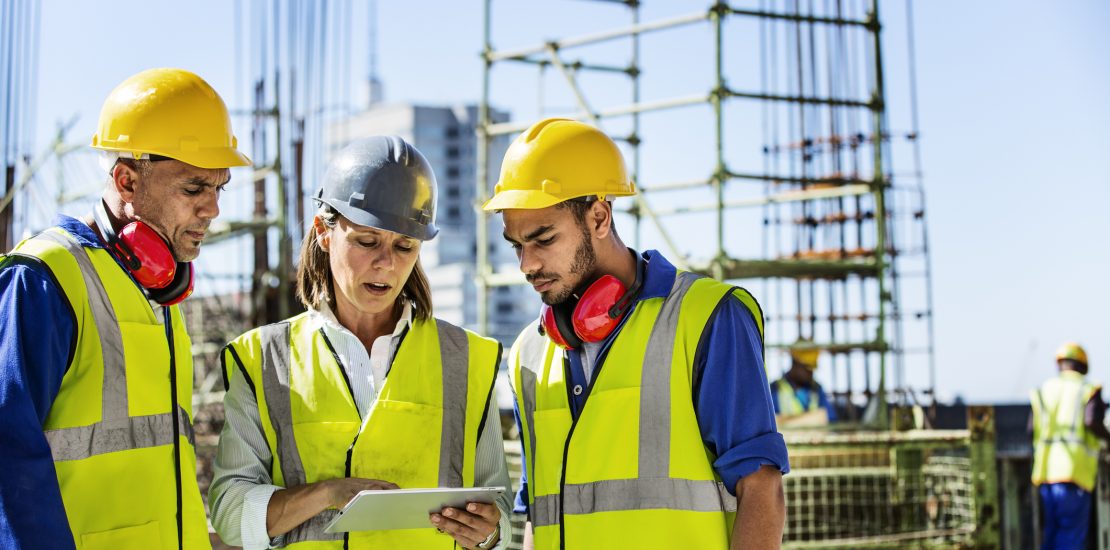 What Is Noise Mitigation?
Noise mitigation is known as noise control or noise reduction. It is conducted to eliminate noise pollution to safeguard the surrounding environment. At times, people overlook the importance of noise mitigation, leaving it as a last step in any activity or process. Noise mitigation is one of the hazard limitations constructed to reduce noise exposure at the workplace.
Construction takes place in every industry and almost every process during construction involves loud noise. Moreover, loud noises directly affect the health care of workers and the surrounding neighborhood making living difficult.
An Overview of Constructability review
A Constructability Review is conducted during the EPC stage (Engineering, procurement, and construction) to analyze and review all the ongoing construction activities and methods to carefully identify and inspect whether the project is designed in accordance with accurate drawings and specifications. Additionally, the main intent of the constructability review is to study and assess the feasibility and application methods of a construction project.
Significant features of Constructability Review:
Eliminate ambiguity between different documents
Quality-based constructive documents
Identifies potential construction errors beforehand
Eliminates overhead costs
Supports construction safety
Types of Construction Noise
When we talk about construction, the process generates different types of noise that create hindrances within daily activities. Most importantly, the WHO (world health organization) has stated specifications for safe volumes, that is, below 85 decibels for a maximum of 8 hours. Gaining a deeper insight, there are several activities taking place during the process of construction that produce noise louder than 85 decibels.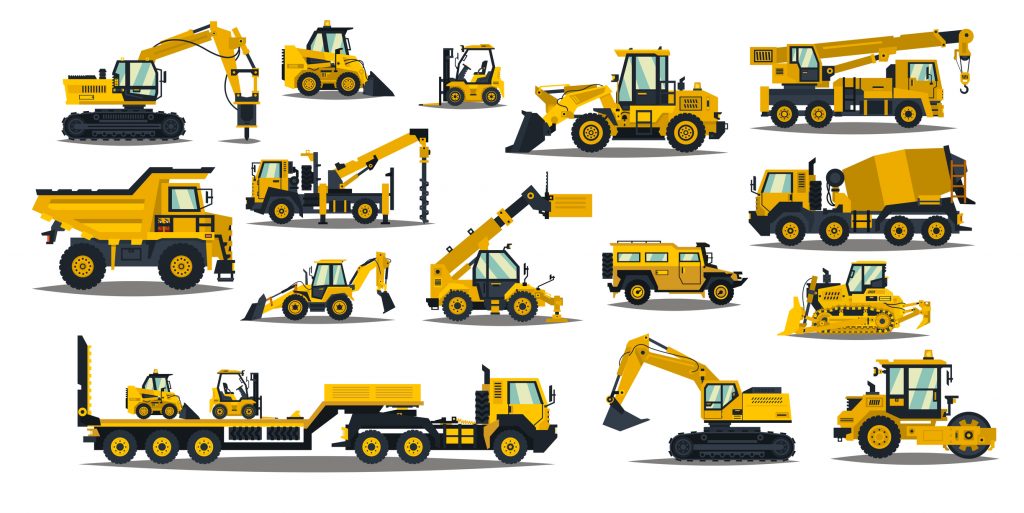 The following are mentioned below:
Bulldozers
Hammer drills
Pile drivers
Concrete saw
Forklifts
Crane
Nail gun
Haul truck
HAZARD ALERT! As stated by different organizations, hearing noise louder than 85 decibels without ear protection for more than 8 hours can be extremely hazardous to health. Due to this reason, noise mitigation should be considered as an utmost priority during the constructability review.
Vital Steps for Noise Mitigation
Completely eliminating source noise
Substituting multiples construction techniques for noise control
Utilizing noise control products such as baffles and attenuators
Implement engineering control strategies
Limiting work hours
Install noise barriers/walls
Installing flex shields accordingly
Upgrade to quitter tools minimizing exposure to loud noise on site
Utilize air-based hammers, quieter wall-cutting tools, etc.
Please contact us for more information and assistance.