Key Features of Industrial Hygiene Monitoring Plan (IHMP)
March 22, 2023
Posted by:

Velosi Author

Categories:

HSE, Insights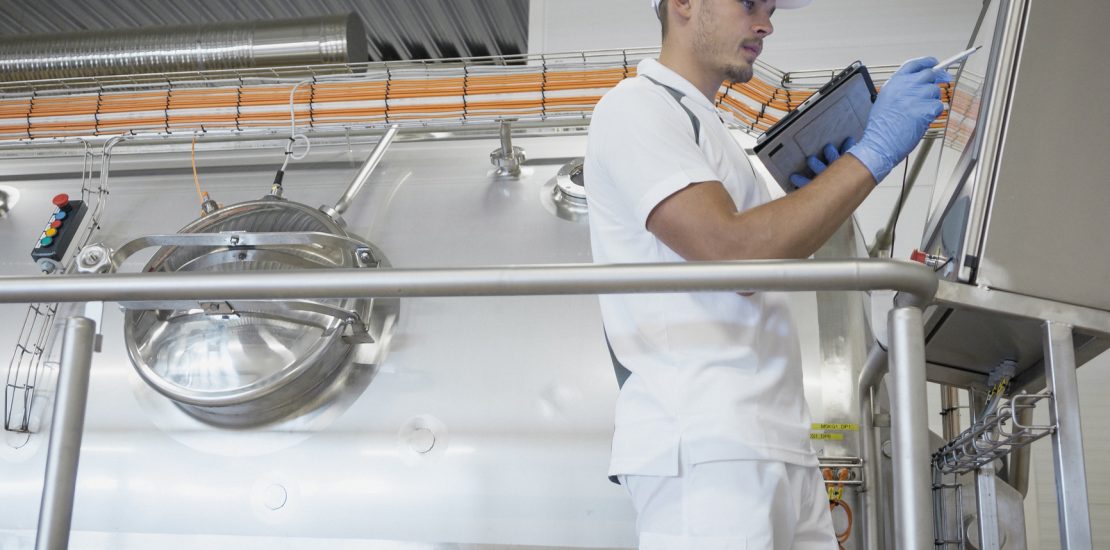 Introduction to Industrial Hygiene Monitoring Plan (IHMP)
An Industrial Hygiene Monitoring Plan is responsible for monitoring occupational health and safety in an industrial setting. The plan is systematically documented with legal standards (OSHA) and guidelines to outline the procedures and guidelines accordingly. It sorts down certain strategies, methodologies, technologies, and best practices used to safeguard workers from potential hazards associated with various operations at the workplace. Industrial Hygiene Monitoring Plan can be put together as a prevention plan. It has the competency to ensure the safety of the workers from potential risks surrounding them.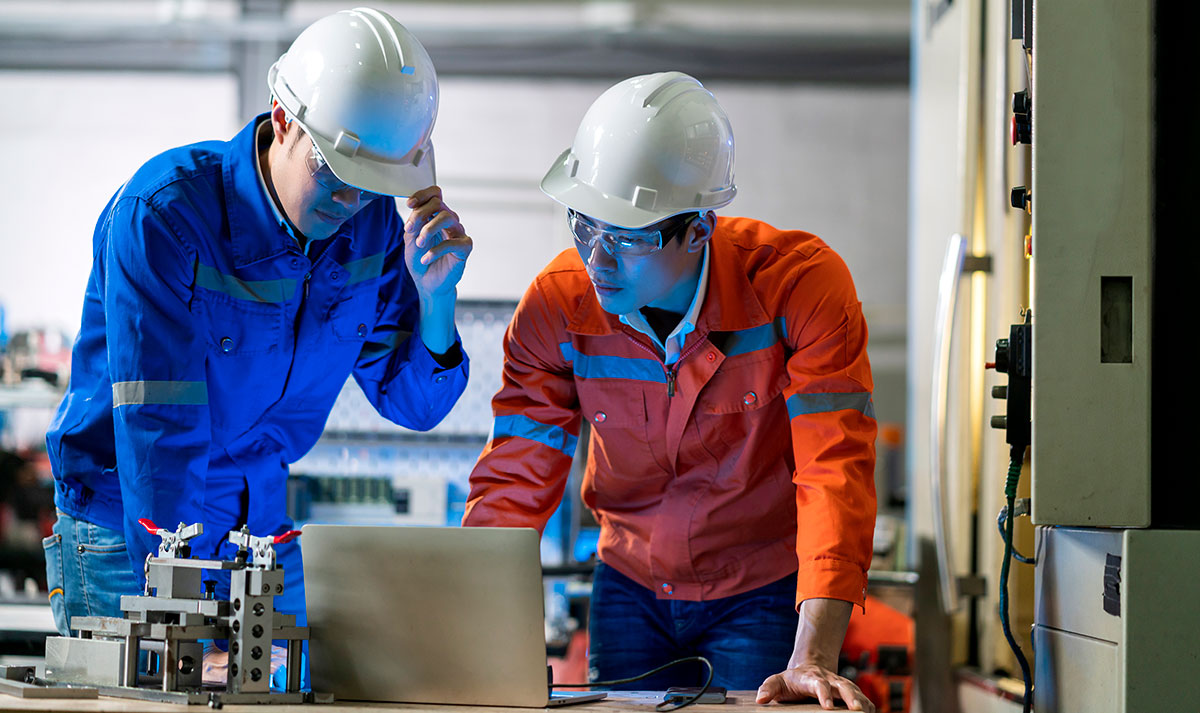 IHMP involves the following essential points:
Air Quality Monitoring
Waste Management
Noise Control
Other Environmental Health Processes
Fundamental Steps for Implementing Industrial Hygiene Monitoring Plan
Industrial hygiene is a key factor in maintaining a safe and healthy workplace and enhancing organizational productivity. This plan should include the following four fundamental steps:
Anticipating hazards:
The first and most basic step in IHMP is to anticipate potential hazards at the workplace which can cause serious risks to the workers. This process is executed by a work site analysis which deeply involves identifying and analyzing potential risks and further investigating them.
Recognizing hazards:
Hazards at the workplace are recognized by gathering and examining current hazards and potential ones that can pose a severe threat to the surrounding employees. This process comprehensively inspects current hazards which makes it easier to adopt mitigation strategies.
Evaluating hazards:
Employee safety is always an utmost priority for well-structured business productivity. Once hazards are identified at the workplace, they are then evaluated according to their specifications and severity. This process acquires deep analysis to generate control factors and eliminate hazards in the future.
Controlling hazards:
Once hazards have been identified and evaluated, a proper plan needs to be in place to control and eliminate such risks to establish employee safety at the workplace. Industrial hygienists are mainly responsible for developing comprehensive Industrial Hygiene Monitoring Plans (IHMP) with respect to standard policies and safety procedures set.
It is not possible to always eliminate existing or potential hazards instead, control measures are planned to minimize risk severity and control hazards in time. In addition, all-controlling and eliminating measures should extensively be documented in the IHMP according to health and safety standards.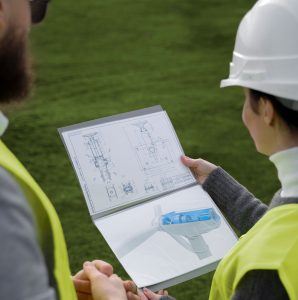 Benefits of Industrial Hygiene Monitoring Plan
Industrial hygiene monitoring is a crucial component of any workplace safety system and incorporates essential benefits to enhance organizational productivity.
Assists to identify potential risks and hazards at the workplace.
Comprehensively plan to safeguard the health and well-being of the employees.
Analyze and mitigate current risks.
Enhance the overall safety and integrity of a workplace.
Prevent occupational hazard surveillance.
Minimize hazard risks associated with any injuries or illnesses related to the working environment.
Please contact us for more information and assistance.