10 Industries That Benefit from Implementing CMMS
June 22, 2022
Posted by:

Velosi Author

Categories:

CMMS, Insights, Software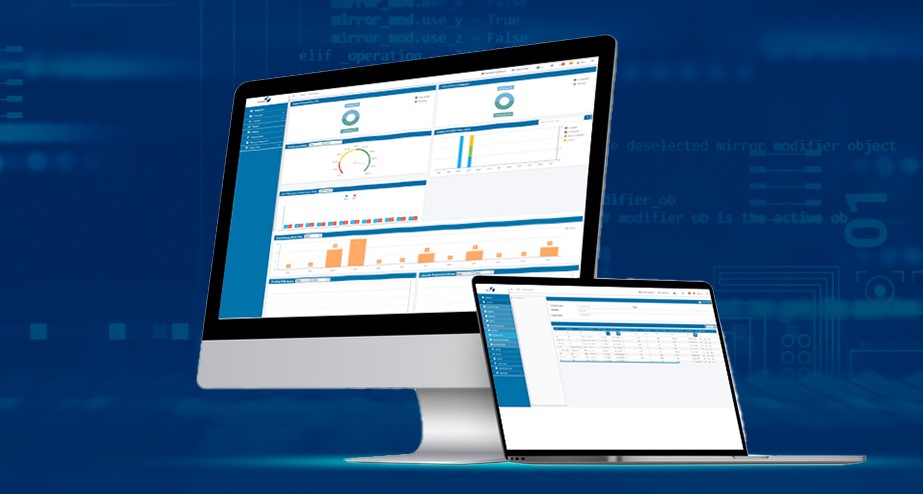 10 Industries That Benefit from Implementing CMMS
A Computerized Maintenance Management System (CMMS) is a software program that helps organizations manage their capital assets more efficiently.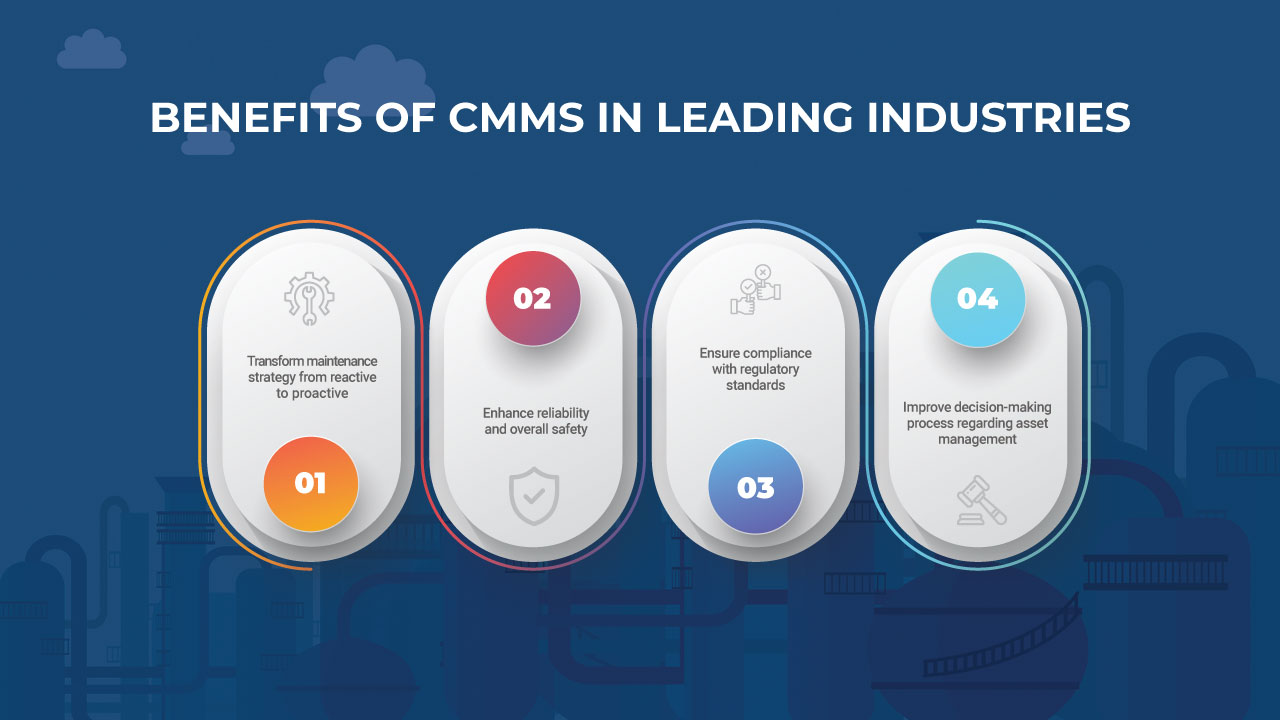 CMMS Work Structure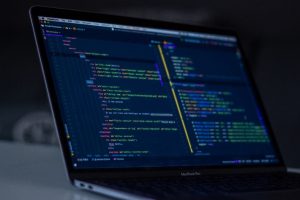 A computerized maintenance management system (CMMS) has three major functions:
Centralizing maintenance information
Automated maintenance task
Facilitating processes for greater efficiency
VAIL-CMMS Software enables the storage of all the maintenance information, such as work orders, preventive maintenance schedules, assets, logs, work histories, parts inventory, vendors, purchase orders, and maintenance reports, in one central place.
Several industries are using CMMS in their facilities, so let's explore the top 10 industries using CMMS and the tasks they accomplish using the maintenance system.
Manufacturing
An economy's core is its manufacturing industry. Almost all the machines and equipment used in these industries are custom-made and quite expensive.
Key Features:
Efficiently determine the mean functioning time of any asset in the event of an equipment failure or the event of downtime.
Predict and prevent asset failures.
Maintain asset life and track maintenance costs.
Successfully meet production goals.
Fulfill plant-specific needs.
Make productive decisions.
Energy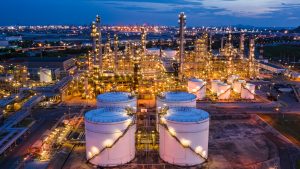 CMMS is widely used in the energy sector serving the best in many fields. An effective CMMS helps to limit power surges and to maintain the equipment involved in delivering energy. Regular maintenance can be scheduled, and costs can be tracked for every task, this will improve efficiency and reduce overall costs.
Key Features:
Schedule preventive maintenance for energy equipment, such as turbines, pumps, refrigeration systems, transformers, gearboxes, etc.
Minimize the chance of power outages and increase electrical output.
Keep assets productive in the face of their unique challenges.
Significantly increase the productivity of oil and gas companies.
Track maintenance costs and predict equipment failures at oil and gas fields.
Assisting refineries to stay organized, eliminate unscheduled equipment repairs, increase productivity, maintain safety standards, reduce costs, and respond quickly to emergencies.
Government Organizations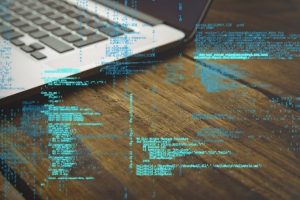 Government organizations can benefit from CMMS development by preserving assets, ensuring equipment readiness, and staying compliant. A secure system and smooth maintenance operations will save you time and money.
Key Features:
Tracking maintenance costs
Reducing downtime effectively
Budgeting resources wisely
Advance maintenance scheduling
Efficient planning for future purposes
Education
A well-defined CMMS system in any education entity can help streamline facility and maintenance management.
Key Features:
Assists in maintaining school buildings and administrative offices, conducting inspections, and tracking assets, labor, and parts.
Improves the overall student experience, and helps colleges and universities gain a competitive advantage.
Accept requests and generate work orders automatically.
Efficiently track, compile, and report all requests.
Create online facilities and work base through the internet.
Healthcare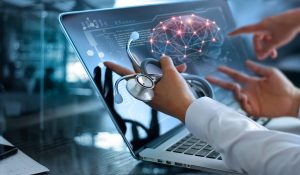 Healthcare organizations and clinical engineering/biomedical departments, as well as facilities, can benefit from the computerized system. It includes multi-tier backup systems to ensure continuous facility operation.
Key Features:
A computerized maintenance management system (CMMS) or enterprise asset management (EAM) software assists to streamline all equipment, spare parts, procedures, schedules, and other assets.
Identify risk assessment of equipment based on a different set of criteria than facilities
Multi-contract and warranty management.
Perfectly assess risks and meet specific healthcare needs.
Property Management
Property management has widely spread and is a leading industry worldwide. CMMS's web-based applications let you run your property more efficiently and provide better service to your tenants across the globe.
Key Features:
Maximizes value, reduces costs, and increases ROI (return on investment).
Track requests and resolve them by logging into the 'request maintenance' section.
Efficiently track the costs involved with the repairs and general maintenance.
Assists in necessary production and maintains property management.
Hospitality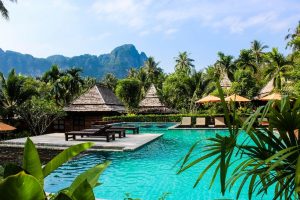 Travel and lodging are some of the services within the hospitality sector that we use occasionally. Hospitality being a well-extended industry it is not just about providing service; it reaches well beyond that. Hotels and resorts can utilize CMMS software to store information regarding rooms, floors, buildings, and equipment.
Key Features:
Maintain federal, state, and local codes.
Meet necessary compliance reporting requirements.
Create fire codes and other safety regulations.
Comply with environmental protection and energy conservation acts.
Provide efficient customer service and track maintenance costs.
Create preventive maintenance procedures can be created for HVAC units and generators to prevent future failures
Recreation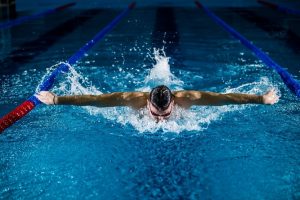 The city's parks and recreation department have the challenging task of maintaining the city's park(s) in the finest possible condition. Maintaining parks, fixtures, drinking fountains, playgrounds, and paved areas must always be a priority.
Key Features:
Apply regular preventive facility management to avoid potential problems by performing necessary inspections.
Efficiently manage all the main assets and monitor maintenance management processes straight from your smartphone, tablet, or PC.
Track supplier information, inventory levels, and contractor costs in an efficient management system.
Transportation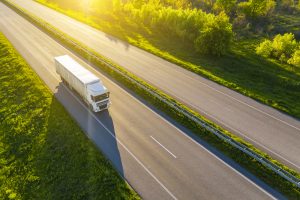 A preventive maintenance schedule can be created for all the vehicles in an organization using a CMMS. You can use the software on any type of motor vehicle. For facilities such as industrial motors, trucks, surface loaders, and pumps.
Key Features:
Alerts towards critical activities checking necessary engine equipment.
Assists with recording maintenance costs by vehicle type enhancing the efficiency of the vehicle.
CMMS helps to implement maintenance procedures and preventive maintenance schedules.
Aerospace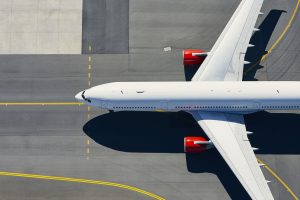 A CMMS software provides access to all information necessary for equipment maintenance. Several levels of sub-equipment are described and recorded in the software for aircraft. As a result, maintenance teams can view information about sub-equipment characteristics and numbers, updated after each operation, directly from this database through the assistance of efficient CMMS. Since this feature tracks all equipment components, it optimizes the redundancy strategy.
Key Features:
Meeting regulatory compliance and safety standards
Lower maintenance costs, cost-efficiency maintained
Creating data-driven maintenance decisions
Increasing efficiency and productivity
Extending the lifespan of any equipment
Please contact us for more information and assistance.