Implementing an Enterprise Resource Planning (ERP) System: Leading Benefits
December 29, 2022
Posted by:

Velosi Author

Categories:

ERP, Insights, Software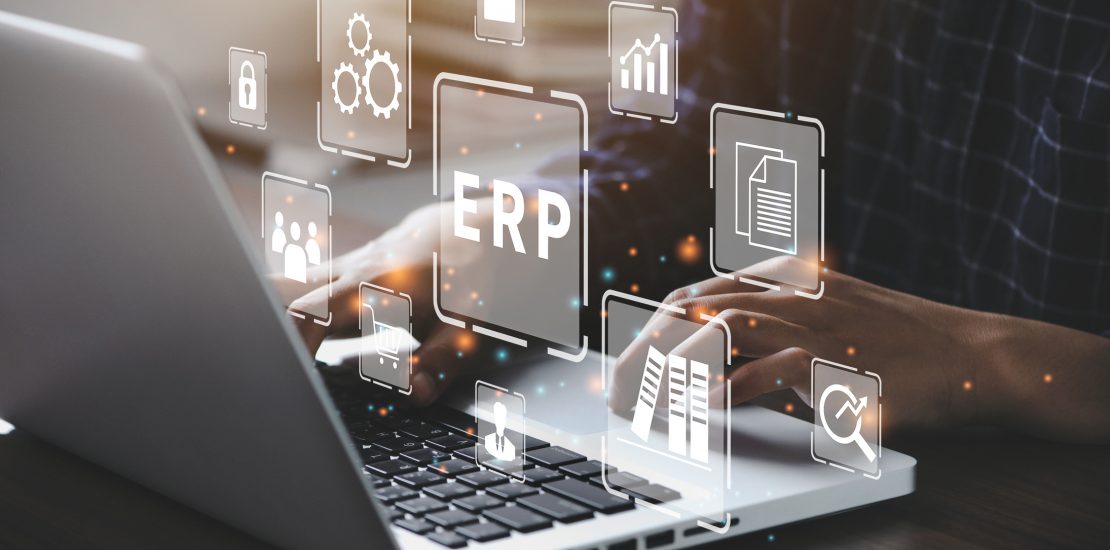 What Is an Enterprise Resource Planning (ERP) System?
ERP System is defined as Enterprise Resource Planning System. This software system streamlines business processes, automates routine tasks, and centralizes a company's database of information.
Nowadays, businesses are expanding rapidly with greater resources. This drastic change is setting forth a high demand for systematic planning and managing software. As tech advancements are immerging, Enterprise Resource Planning (ERP) Systems aim to validate businesses in integrating and managing their most important daily operations.

Importance of an ERP System
An effective ERP system enables organizations to have important data in one place by replacing traditional methods of managing data with an ERP cloud system. The utmost goal of every ERP system is to boost the organization's overall productivity by executing automated tasks, subsequently enhancing employee productivity.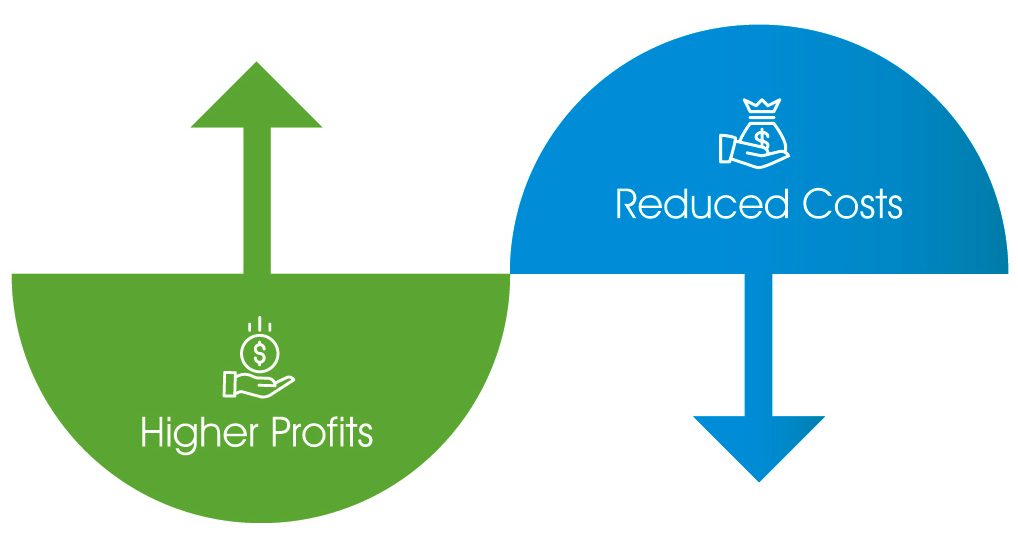 Benefits of Implementing an Enterprise Resource Planning (ERP) System
An Enterprise Resource Planning (ERP) System constitutes a variety of benefits when it comes to automating and managing data efficiently. Let us look at the 08 most important benefits below.
Enhanced Data Management
Nowadays, managing data is a concern for every business. With extensive resources, it is getting tough for businesses to manage data through traditional methods as per previous practices. Enterprise Resource Planning System has the capability to place your data in one place. It readily eliminates the mess of spreadsheets and unwanted documents occupying employees' desktops.
Protected Cloud Security
ERP enables effective data security with its cloud-based specifications. It protects an organization's data against any point of failure. This is achieved by segregating data across various servers, which eventually enhances data security. The cloud-based runs through effective remote servers, efficiently running and managing workloads.
Automating Business Operations
Automation is necessary! You definitely do not want employees to manually manage a huge database, which will be an open source to numerous human errors. For efficient business management, automation should be an utmost priority. Moreover, centralized data management assists in generating informed decisions by automating repetitive tasks and optimizing data accordingly.
Greater Customer Satisfaction
Clients always want the most cost and time-effective solution for their businesses. We have always heard about how time and cost are important which makes this a crucial factor to enhance the productivity of every business. Through an efficient ERP system, your employees do not have to spend extra time on repetitive tasks such as manual data handling, organizing, and managing data. ERP is the best optimization solution catered to fulfill business needs.
Effective Supply Chain Management
Supply chain management is all about meeting customer demands through constructive planning, controlling, monitoring, and executing supply activities. Suppose you are leading a business that is responsible for manufacturing and delivering watches, you would for sure require effective planning, resource management, and a product delivery system that would not make your customers waste time and money. This approach can be successfully executed by using a proper ERP system
Business Scalability
How well does your ERP system function? It is not just about purchasing an ERP system, the main factor is to invest in the most centralized and functional Enterprise Resource Planning System. Moreover, your business needs the flexibility to optimize resources through various functions that an ERP can easily execute.
Reduced Overhead Costs
Rush orders, overproduction, overhead costs? Businesses tend to neglect alarming factors that generate high costs. However, accurate forecasting generates reduced costs and higher profits when businesses know what to expect through analyzing historical data. Softwares like ERP have a greater return on investment (ROI).
Explicit Business Approach
Less the complexity, the greater productivity. ERP allows transparency within business processes to generate a higher efficiency rate by making activities visible to all employees.
Please contact us for more information and assistance.