An Introduction to Asset Performance Management System (APMS) and How It Can Improve Asset Efficiency
November 3, 2022
Posted by:

Velosi Author

Categories:

Asset Integrity, Insights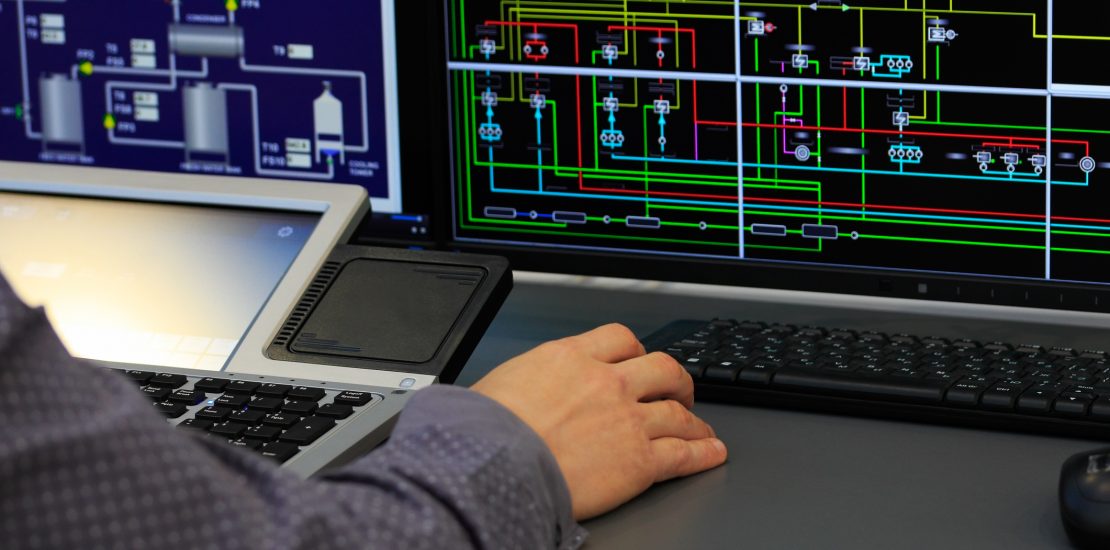 What is an Asset Performance Management System (APMS)
Assets are imperative for every business. As advancements in the energy sectors are emerging, the assets require efficient maintenance systems. An Asset Performance Management System (APMS) is a software system that manages the lifecycle of assets, from the time they are acquired to when they reach their end life.
APMS helps organizations manage their assets by providing them with information about the current and future health of their assets. Proficiently executing data that determines what can be done to maintain or improve the overall performance of an asset. Moreover, the system can be used for managing many types of assets, such as buildings, vehicles, machinery, and other equipment to enhance its efficiency. This can be improved with various tools like User-Defined graphical charts, a single dashboard for Risk Based Inspection (RBI), RCM, Pipeline Structure, and analyzing Failure Mode Effects Criticality Analysis (FMECA) studies on screen.
Effective Implementation of APMS
We all are aware of the importance of well-functioning of the system we utilize. The functionality of every system mainly depends on its working structure. An APMS is a system that can be used to monitor, measure and manage the performance of assets. The system collects data on an asset's performance, such as its durability, and then uses this data to generate a relative report to predict future performance.
To implement APM successfully, it is crucial to implement an asset integrity management system. Our VAIL Plant asset management system is uniquely designed for the process industry, enabling companies to maintain continuous improvement through an efficient work process. The system becomes a critical component of the asset management process by ensuring secure, reliable operations throughout its lifetime.
The ultimate goal of an APMS is to help businesses make better decisions about their investments in Asset Management Systems. It executes well-informed findings by providing accurate information on the company's assets, performance, and end-life cycle.
Asset Performance Management Tool Contributing To Reliability-Centered Maintenance and Risk-Based Inspections.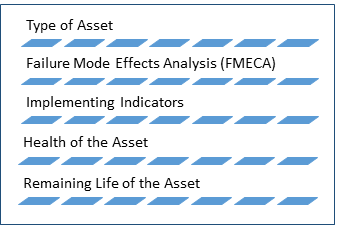 What are the Benefits of Using an Asset Performance Management System (APMS)
An APMS contributes several benefits to your business. One of the main benefits is time efficiency by automating certain processes. Another benefit is that it will help you keep track of all the projects and tasks within your company which in turn can help with revenue growth.
Other Benefits Include:
Ensuring compliance with regulations and standards
Improving the efficiency of business operations
Increasing profitability, and proficiency following cost reductions
The Importance of Having a Customized Solution to Fit Your Business Needs
A customized solution is the best way to serve your business needs. If you are looking for software that will be tailored to your needs, your decision must be based upon effective solutions that can create ease and compliance, fitting your specific business requirements.
Everyone wants their asset to perform remarkably, further enhancing business productivity. A customized asset management system can point out the difference between success and failure for many businesses, and it is important to find a reliable consultancy to support you with the best asset management system to strengthen your business strategies, following a qualitative asset maintenance approach.
Conclusion
Are you looking for the perfect asset performance management system for your company? We at Velosi incorporate advanced features for asset management. In addition to using our Asset Performance Management System (APMS module), oil and gas companies can utilize a comprehensive dashboard to track several parameters related to system integrity, including remnant life, inspection activities, leaks, failures, risk rankings, corrosion rates, and replacements. An extensive filtering feature allows the operator to execute the required in the form of graphs and reports for qualitative data analysis.
Please contact us for more information and assistance.