5 Reasons Why Data Management Is Important to Any Industry
July 3, 2022
Posted by:

Velosi Author

Categories:

Data Mgmt & Analytics, Insights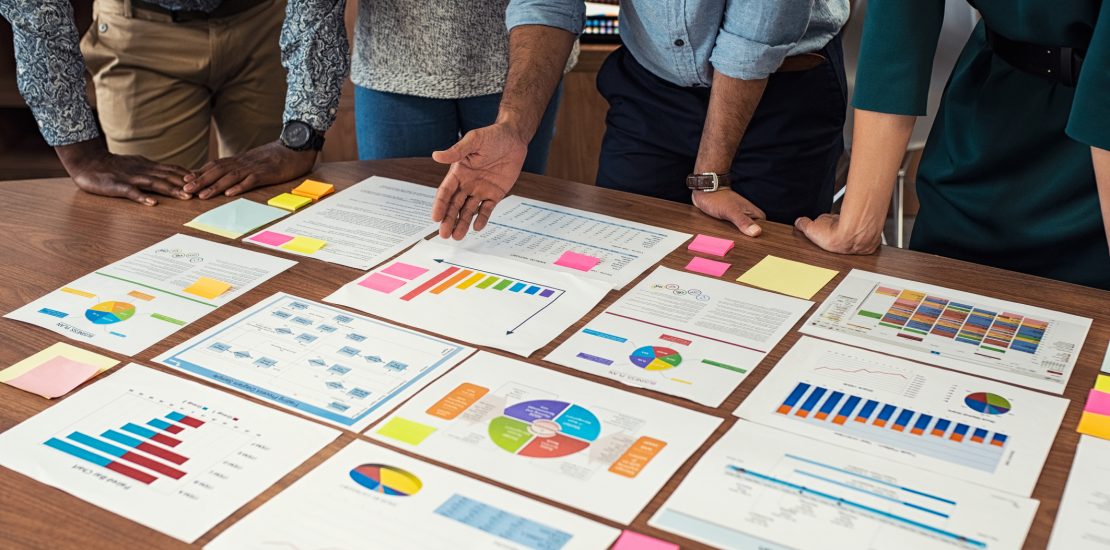 5 Reasons Why Data Management Is Important to Any Industry
Nowadays, the digital economy allows companies to access more data than ever before. Companies must invest in data management solutions that increase visibility, reliability, security, and scalability to ensure employees have the right data to make sound business decisions.
What is Data Management?
Data management is the process of excreting, storing, organizing, and maintaining the data created and collected by an organization. VAIL, leading data management software provides reliable, up-to-date data to motivate decision-making. People can quickly access the information they need for analysis with the software, which helps with everything from data preparation to cataloging, searching, and governance.
The capacity for sustainable growth and development depends on having access to relevant and actionable data at every level. Careful data management is therefore essential. An accurate, quality, and actionable dataset will be the result of proper data management.
What is Data Management System (DMS)?
A data management system (DMS) keeps, controls, stores, accesses, and manages data effectively. It becomes more and more crucial to have a database system to manage such substantial data volumes as they grow over time. A data management system enhances the business value of data assets by significantly improving data processes. Companies that do not know how to manage data opt for data management services outsourcing.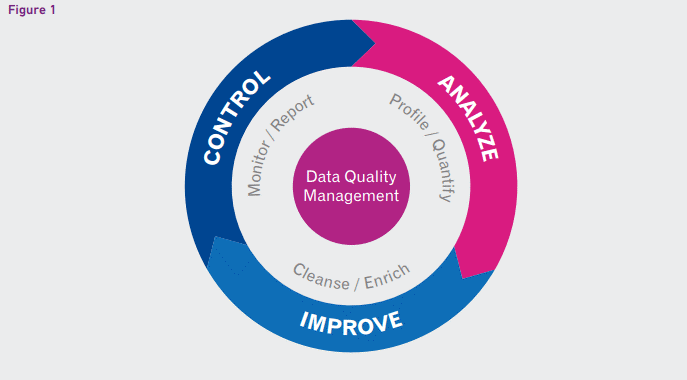 Figure 1 Experian, data management life cycle
The importance of data management has also been alleviated as businesses nowadays are subjected to an increasingly large number of regulatory compliance requirements, including data privacy and protection laws. Furthermore, companies are capturing ever-larger volumes of data. Without effective data management, the process of managing data can become unwieldy and hard to navigate. It is extremely crucial for every industry to understand the importance of data management and its system to efficiently manage and enhance business productivity.

Figure 2 Sap Insights – data management
Data management is important in various aspects, let's closely have a look into the five most important aspects of data management in every industry.
Eliminate Data Redundancy
A file-based system is prone to duplicate files. It is possible to find many copies of the same file across many different systems, or even the same file in many different locations within the same system, which leads to data redundancy. Data management systems reduce redundancy and save time and resources by controlling and enhancing productivity.
Control Data Access
As data security and privacy are increasingly significant topics today, permissions management is a crucial part of any data management system. Data can be protected if users have permissions-controlled access to a DMS. In DMS, database access will be restricted to managers, and managers will have the authority to grant or revoke access to specific users. A variety of access levels can be set up and assigned accordingly, ensuring that no one is able to view or modify data without authorization.
Avoid Data Loss
In today's economy, data represents one of the most valuable assets for companies. Whether it's customer data or proprietary product information, lost data can pose a crucial competitive and financial threat. Regular data backups are critical in a typical file processing system, but they consume a significant number of resources, from the storage space required to keep the backups to the time and manpower required to schedule, manage, and check them.
A data management system respectively will take care of all backups. Regular automatic backups reduce the amount of manpower required to keep your data safe, and automatic restoration processes ensure that your database is always restored to the most up to date version in the event of any system failure.
Certify Consistency and Quality
Most businesses require multiple users to access a given database in order to complete their job duties, whether the sales team is checking customer information or the tech team is retrieving information to fulfill support requests. In any case, displaying consistent data to all team members is critical for them to make wise and informed decisions. Consistency is simple to achieve and maintain when there is no redundant data. Even minor changes to the database will be immediately visible to all users who access it. This eventually enhances data quality and data access for everyone, allowing the team to perform better, faster, and more seamlessly. Having all the data in one place allows using powerful ETL (extract, transform, and load) tools through data integration.
Ensure Regular Compliance
In any industry individual departments within a company frequently maintain their own truth in the absence of a DMS. A data management system can help to eliminate the problem by ensuring up-to-date consistency throughout the entire organization. Furthermore, it assists businesses in remaining compliant through dedicated governance processes. Modern data management systems enable businesses to extensively specify how data should be structured and managed.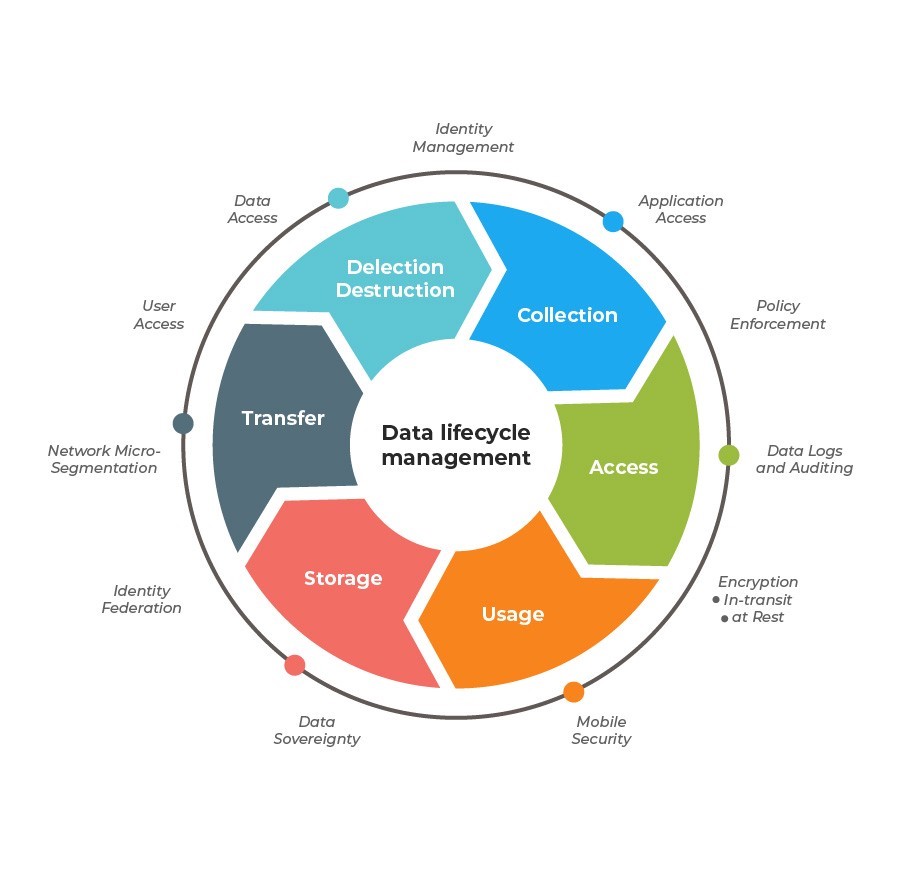 Figure 3 Miro medium, data lifecycle management
To conclude a comprehensive data management system can help your company improve its data access, consistency, and quality across the organization, among other benefits. Your company's data will be easily accessible around-the-clock with a properly implemented DMS. A DMS can make a significant difference to a company. A comprehensive data strategy and seamless data integration eliminates information, allowing each department, manager, and employee to see and understand their individual contribution to company success and keep their decisions and actions aligned with those goals.
Please contact us for more information and assistance.