Introduction of Reliability, Availability & Maintainability (RAM) Analysis in an Upstream Exploration Facility
Completed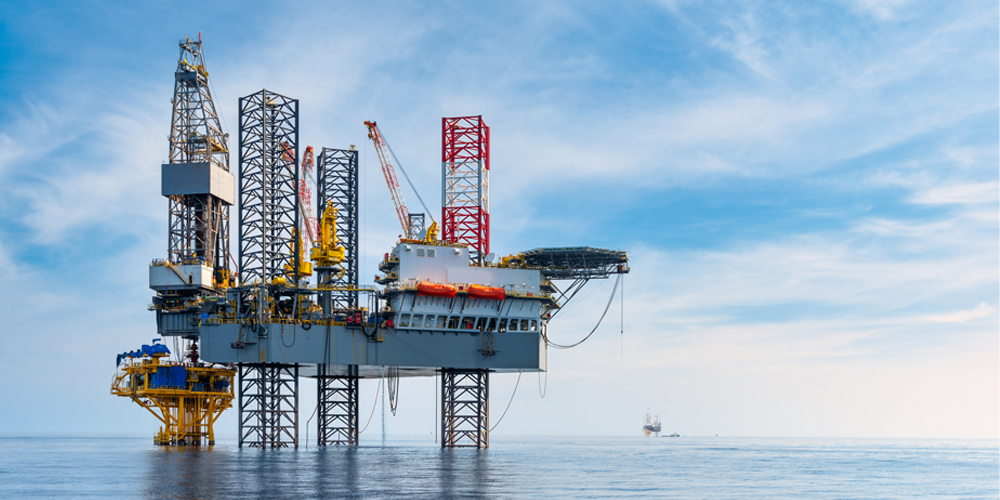 Introduction of Reliability, Availability & Maintainability (RAM) Analysis in an Upstream Exploration Facility
Date
June 5, 2022 2:00 pm
Introduction of Reliability, Availability & Maintainability (RAM) Analysis in an Upstream Exploration Facility
Velosi is conducting a free webinar on "Introduction of Reliability, Availability & Maintainability (RAM) Analysis in an Upstream Exploration Facility" on Sunday, 5th June 2022 from 2:00pm to 4:00pm GST (Dubai Time).
Reliability, Availability and Maintainability (RAM) analysis identifies equipment whose failure affects the facility availability, performing quantitative reliability analysis and proposes effective countermeasures in order to improve the system reliability and maintainability.
In this webinar, a practical case study will be presented covering all key aspects of performing RAM analysis for an offshore exploration facility:
Reliability & Maintainability Data Calculations.
RAM Modelling: Development of Reliability Block Diagrams (RBD).
RAM Results Analysis: Lifecycle Efficiency, Production & Criticality Analysis, System Outage Analysis.
Who should attend?
Production Planning Engineers & Managers
Project Engineers & Managers.
Mechanical, Chemical or Reliability Engineers.
Facility or Maintenance Engineers/Professionals.
Individuals are interested in learning about Reliability, Availability & Maintainability (RAM) Analysis.
Certificate of Training
The certificate will be issued upon completion of the online training.
From: June 5, 2022 2:00 pm
To: June 5, 2022 4:00 pm
Status: Completed
Type: Webinar