Fundamentals of Performing SIL Studies as specified in IEC 61508, IEC 61511 and ISA-TR 84.00.02 using VAIL-PHA SIL
Completed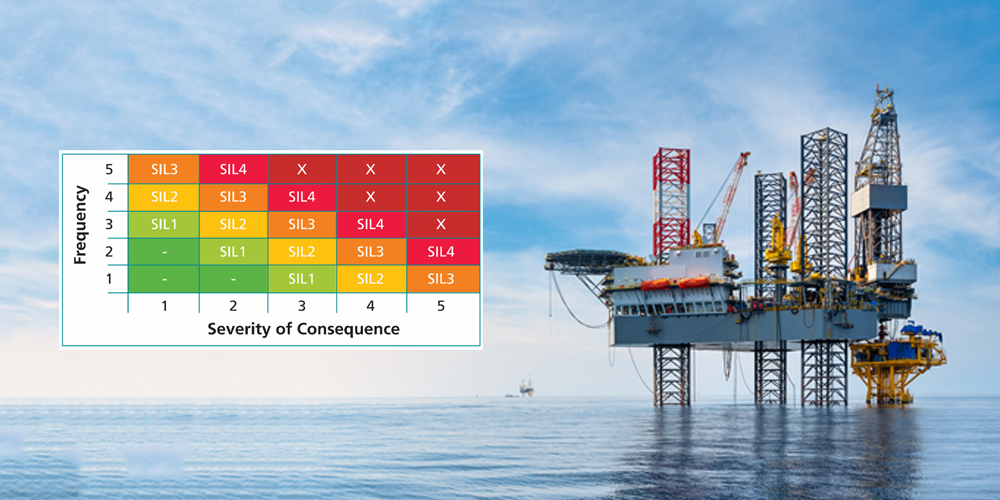 Fundamentals of Performing SIL Studies as specified in IEC 61508, IEC 61511 and ISA-TR 84.00.02 using VAIL-PHA SIL
Date
March 27, 2022 2:00 pm
Fundamentals of Performing SIL Studies using VAIL-PHA SIL
Velosi is conducting a free webinar on 'Fundamentals of Performing SIL Studies as specified in IEC 61508, IEC 61511 and ISA-TR 84.00.02 using VAIL-PHA SIL'. This program will be held on Sunday, 27th March 2022 (2:00 pm – 04:00 pm GST).
This webinar will give you a brief overview of the functional safety lifecycle covering key concepts such as SIL Assessment using Risk Graph and Layer of Protection Analysis (LOPA) methodologies, Functional Test Interval, SIL Verification, Safety Requirement Specification (SRS) and more using industry-leading VAIL-PHA software.
Who should attend?
Reliability engineer
Plant operator
Control engineer
Process safety engineer
Plant risk analyst
Loss prevention engineer
Process engineer
Certificate:
Certificate will be issued upon successful completion of the webinar.
From: March 27, 2022 2:00 pm
To: March 27, 2022 4:00 pm
Status: Completed
Type: Webinar