Overview of Functional Safety Analysis using VAIL-PHA
Completed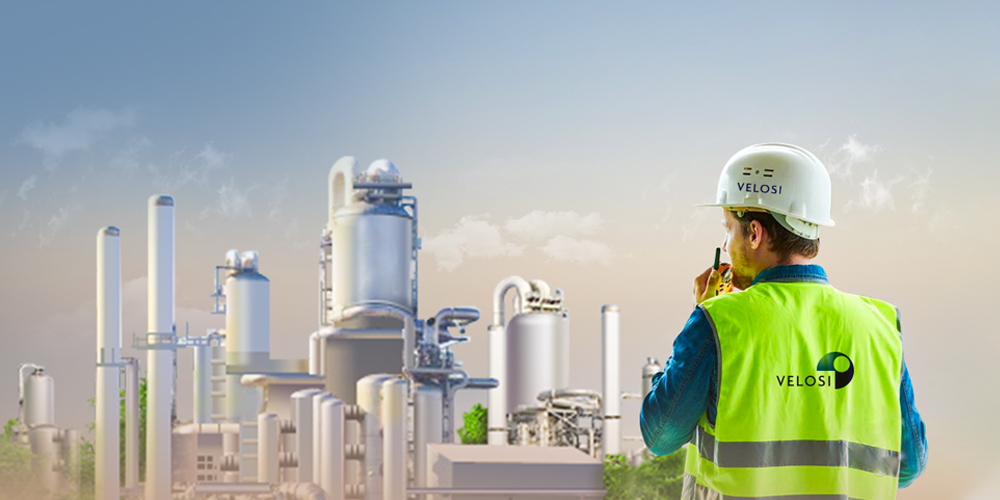 Overview of Functional Safety Analysis using VAIL-PHA
Date
May 20, 2020 2:00 pm
Overview of Functional Safety Analysis using VAIL-PHA
Functional Safety Analysis – Safety Instrumented Systems (SIS), SIL Assessment, Verification & Safety Requirement Specification (SRS) using VAIL-PHA

Learning objectives :
This webinar is ideal for anyone looking to strengthen their concepts such as
SIL Assessment using Risk Graph and Layer of Protection Analysis (LOPA) methodologies
Functional Test Interval
SIL Verification
Safety Requirement Specification (SRS) and more using industry-leading VAIL-PHA software
Who should attend ?
Reliability Engineer
Plant operator
Control engineer
Process safety engineer
Plant risk analyst
Loss prevention engineer
Process engineer
Training format
This training will be offered through online meeting with trainer presenting and demonstrating live. You will be able to practice and Q&A during the live session too.
Certificate of Training
The certificate will be issued upon completion of the online training.
From: May 20, 2020 2:00 pm
To: May 20, 2020 4:00 pm
Status: Completed
Type: Webinar