Asset Integrity & Asset Performance Management (AIM & APM)
Completed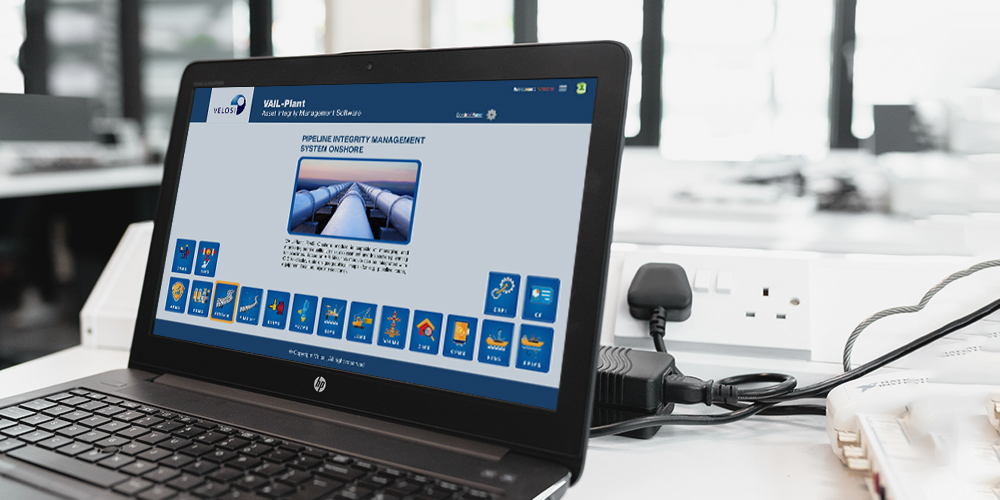 Asset Integrity & Asset Performance Management (AIM & APM)
Date
May 30, 2020 2:00 pm
Asset Integrity & Asset Performance Management (AIM & APM)
Implementation of Asset Integrity & Asset Performance Management (AIM & APM) Software, VAIL-Plant in Oil & Gas Industries

Learning objectives :
With VAIL-Plant, integrity engineers can monitor & analyze the KPIs and preview the overall status of system integrity parameters using APMS dashboard. VAIL-Plant covers all essential integrity modules such as PEMS, PIMS, SIMS, EIRMS, PSVMS, CIMS, CPMS, WIMS, HIMS, FRMS and LEMS.
A practical case study will be presented covering all the steps, challenges and benefits of implementing an AIM & APM software for an upstream Oil & Gas exploration company using VAIL-Plant.
Who should attend?
Inspection/Corrosion/Maintenance & Integrity engineers
Managers, Senior Managers and CEOs
Individuals interested in implementing asset integrity & asset performance management software within the Oil & Gas industries
Certificate of Training
The certificate will be issued upon completion of the online training.
From: May 30, 2020 2:00 pm
To: May 30, 2020 4:00 pm
Status: Completed
Type: Webinar