Development & Implementation of Asset Integrity Management System (AIMS) at EPC Stage
Completed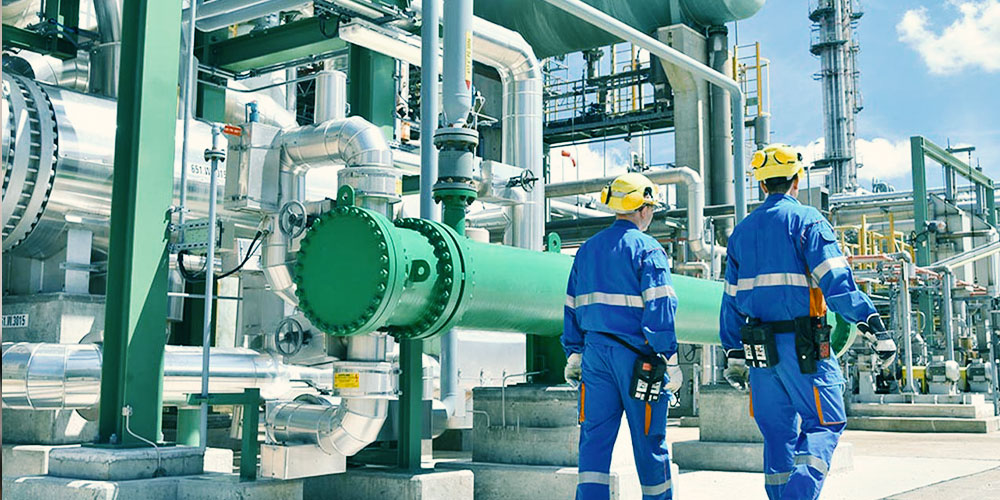 Development & Implementation of Asset Integrity Management System (AIMS) at EPC Stage
Date
July 17, 2021 2:00 pm
Development & Implementation of Asset Integrity Management System (AIMS) at EPC Stage
Velosi is conducting a free webinar on "Development & Implementation of Asset Integrity Management System (AIMS) at EPC Stage" on Saturday, 17th July 2021 from 2:00 pm to 4:00 pm GST (Dubai Time).
Learning Objectives:
Asset Integrity Management System (AIMS) is implemented in order to enhance the plant safety, integrity and availability to meet operational demand and long term production requirements.
This webinar will cover the minimum operations maintenance and integrity requirements that are required to be incorporated into EPC scope of work covering the following range of facilities/equipment: Offshore Pipeline, Offshore Structures (Subsea & Jacket), Static Equipment (Pressure Vessels, Piping System & Storage Tanks), Rotating & Electrical Equipment (Engines, Centrifugal Pumps, Screw Pumps, and Compressors, etc) and their associated Instrumentation & Auxiliary systems.
In this webinar, a practical case study will be presented covering following key aspects:
Development of AIMS Procedures
Overview of RBI, RCM & SIL Studies
Implementation of SCE/HSECES Management System
Implementation of VAIL-Plant IMS & CMMS Modules
Applicable Industry Standards & References
Who should attend?
Integrity, Inspection, Maintenance, Reliability & Operations Engineers/Managers
Certificate of Training:
Certificate will be issued upon successful completion of the webinar.
From: July 17, 2021 2:00 pm
To: July 17, 2021 4:00 pm
Status: Completed
Type: Webinar