Engineering Consultancy Services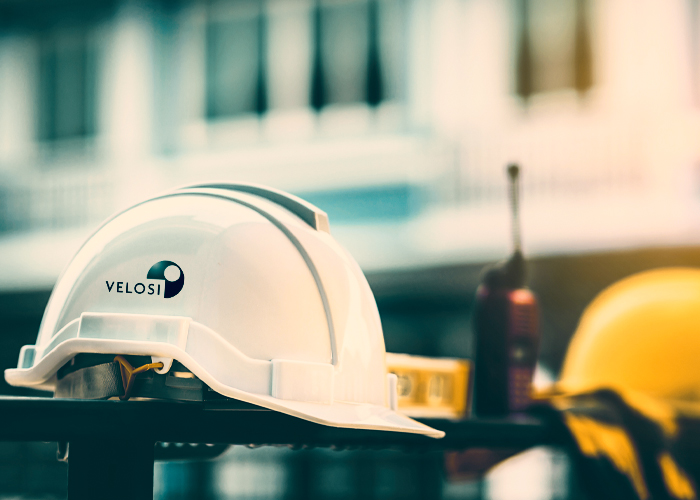 Engineering Consultancy Services are defined as a series of specific activities, including developing architectural and constructional drawings, diagrams, designs, and survey diagrams; supervising performance; offering advice; regulating feasibility studies; estimating costs and computing quantities; and effectively managing projects through all phases.
Managing large in-house engineering competence is increasingly challenging in today's business environment. Still, operators need access to a full range of experienced engineers when required, comprising mechanical, control and electrical, civil and structural, and materials and process specialists.
Velosi provides a broad range of Engineering Consultancy Services that include project management, construction and commissioning management services for an array of industries, especially the oil and gas sector. We are specialized in offering personalized engineering consultancy services, both on-site and off-site, that are specially tailored to suit our varying client needs.
Our expert engineering professionals offer a wealth of specialist expertise and experience along with in-depth knowledge of best practices that enable them to make the right decisions for pragmatic solutions to all kinds of operational issues.
Velosi helps operating companies to offer projects the focus they require, to enhance business benefits, and to deliver projects or address problems cost-effectively and rapidly.
Our range of Engineering Consultancy Services comprise but not limited to
Maintenance and reliability management
Integrity management and inspection
Demolition and decommissioning
Process engineering software solutions
Project management consultancy
Benefits of Engineering Consultancy Services
Availability of special skills and expertise
Access to rich experience and reputation
Implementation of creative ideas
Expect a different perspective to your projects