Well Integrity Management with a Digital Approach using VAIL-Plant WIMS Software System
Completed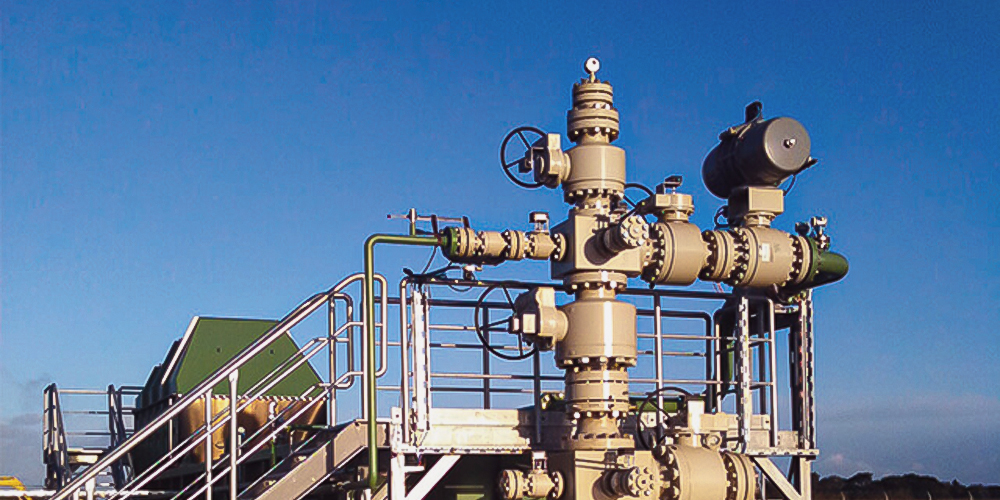 Well Integrity Management with a Digital Approach using VAIL-Plant WIMS Software System
Date
September 18, 2021 2:00 pm
Well Integrity Management with a Digital Approach using VAIL-Plant WIMS Software System
Velosi is conducting a free webinar on "Well Integrity Management with a Digital Approach using VAIL-Plant WIMS Software System" on Saturday, 18th September 2021 from 2:00 pm to 4:00 pm GST (Dubai time).
Learning objectives
Well Integrity Management System (WIMS) provides an integrated framework for effective wells asset management to operate and manage wells in a safe and reliable manner.
In this webinar, a practical case study will be presented covering all key aspects of the application of WIMS in accordance with ISO/DIS 16530 and ISO/TS 16530 standards using VAIL-Plant WIMS software system.
Who should attend?
Well Design, Operations, Maintenance, Petroleum and Inspection Engineers.
Asset Integrity and Corrosion Engineers.
Individuals interested in learning about Wells Integrity Management.
Certificate of Training
Certificate will be issued upon successful completion of the webinar.
From: September 18, 2021 2:00 pm
To: September 18, 2021 4:00 pm
Status: Completed
Type: Webinar