Introduction & Practical Approach to Quantitative Risk Assessment (QRA) in the Oil & Gas Industries
Completed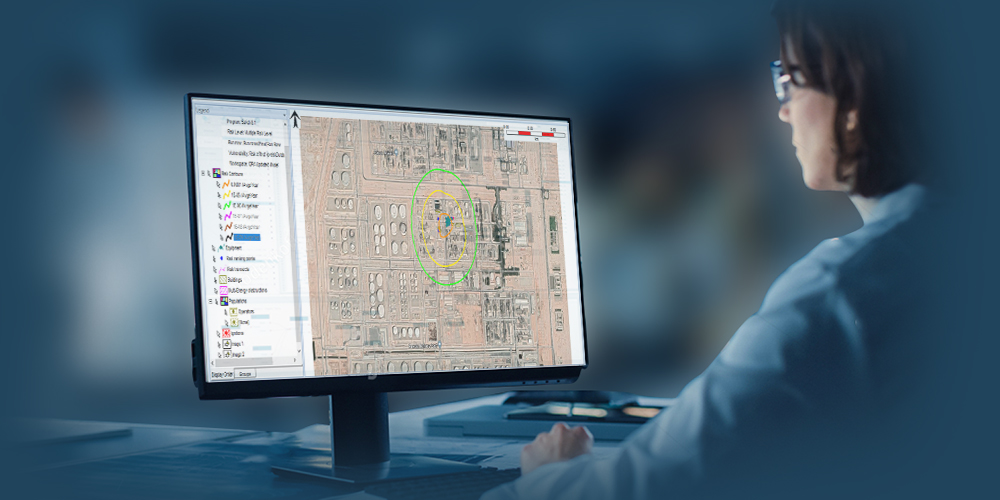 Introduction & Practical Approach to Quantitative Risk Assessment (QRA) in the Oil & Gas Industries
Date
May 16, 2020 2:00 pm
Introduction & Practical Approach to Quantitative Risk Assessment (QRA) in the Oil & Gas Industries
Learning objectives :
This webinar will give you a brief overview on the fundamentals and methodology of QRA, consequence dispersion, and effects modelling using QRA software.
Process engineers
Risk engineers
Plant managers
Process safety engineers
Individuals interested in implementing practical risk management within the Oil & Gas industries
Training format
This training will be offered through online meeting with trainer presenting and demonstrating live. You will be able to practice and Q&A during the live session too.
Certificate of Training
The certificate will be issued upon completion of the online training.
From: May 16, 2020 2:00 pm
To: May 16, 2020 4:00 pm
Status: Completed
Type: Webinar