Certified Quantitative Risk Assessment (QRA) Professional Training Free Demo Session
Completed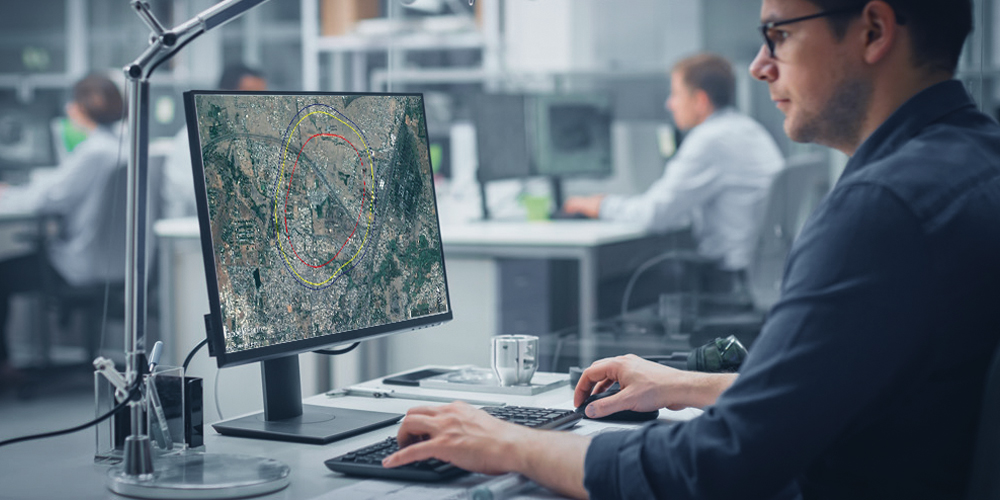 Certified Quantitative Risk Assessment (QRA) Professional Training Free Demo Session
Date
September 5, 2021 5:00 pm
Certified Quantitative Risk Assessment (QRA) Professional Training Free Demo Session
Velosi is conducting Certified Quantitative Risk Assessment (QRA) Professional Training Free Demo Session online.
A Quantitative Risk Assessment (QRA) is a valuable tool for determining the risk associated with the handling, transport and storage of hazardous substances. This practical, hands-on online training course on QRA will enable the participants to conduct a quantitative assessment of the risk and integrate the results into design and operations in Oil and Gas and Process industries.
Benefits of being a Certified QRA Professional

Hiring preferences and salary increases.

Career advancement.
Worldwide recognition.
Develop technical expertise.
Learn more by joining our upcoming free demo session on Sunday, 05th September 2021 from 05 pm to 06 pm GST (Dubai Time).
Highlights of the session:
Overview of Quantitative Risk Assessment

Sample Exam Questions/Answers
Benefits
Eligibility
Exam Format
From: September 5, 2021 5:00 pm
To: September 5, 2021 6:00 pm
Status: Completed
Type: Webinar