BowTie Analysis: A Graphical Display of Protection Barrier to Prevent Major Process Hazards
Completed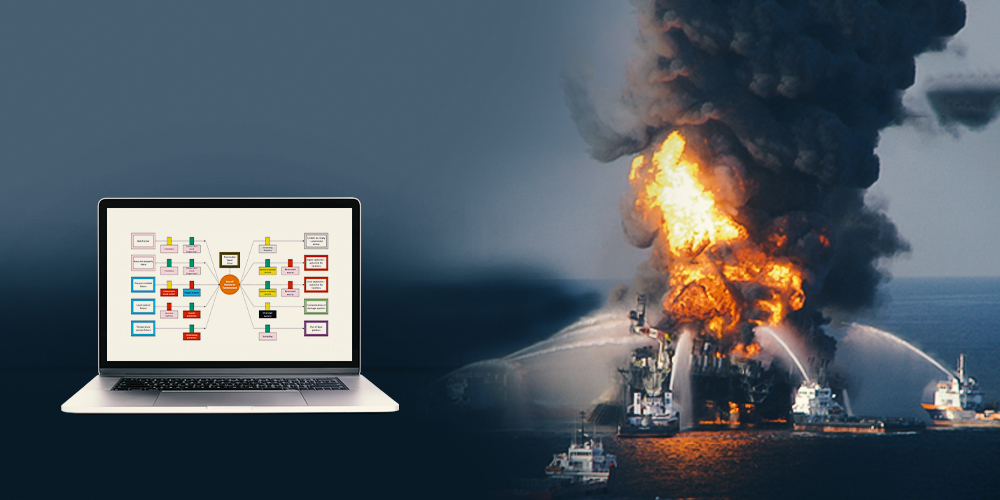 BowTie Analysis: A Graphical Display of Protection Barrier to Prevent Major Process Hazards
Date
October 30, 2021 2:00 pm
BowTie Analysis: A Graphical Display of Protection Barrier to Prevent Major Process Hazards
Velosi is conducting a free webinar on "BowTie Analysis: A Graphical Display of Protection Barrier to Prevent Major Process Hazards" on Saturday, 30th October 2021 from 2:00 pm to 4:00 pm GST(Dubai Time).
Learning Objectives:
Bowtie is a risk management model that combines hazards, top events, threats, repercussions, obstacles, and escalation factors into a single diagram, allowing for a methodical approach to identifying and documenting how a risk is managed.
In this webinar, a practical case study will be presented covering key aspects of developing bowtie model for an Oil & Gas facility:
Bowtie Methodology Overview
Identification of Hazard associated Top Event, Threats, and Consequences
Identification of Barriers, Associated Escalation Factors and Escalation Factor Controls
Barrier Acceptance Criteria
Interpretation of Bowtie Diagrams
Who should attend?
Process Safety, Design, Risk Engineers & Managers
Individuals who want to learn more about process safety.
Certificate of Training

Certificate will be issued upon successful completion of the webinar.
From: October 30, 2021 2:00 pm
To: October 30, 2021 4:00 pm
Status: Completed
Type: Webinar