Provision of HSE Specialized and Multidisciplinary Services
ENI

United Arab Emirates

Middle East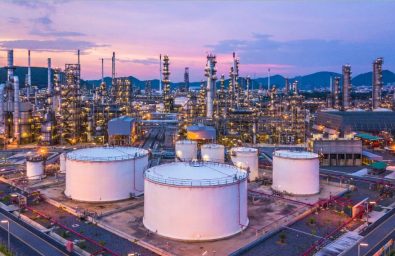 ENI appointed VELOSI to perform combined phase Health Safety, Environmental Impact Assessment (HSEIA) in accordance with ENI and ADNOC HSE Standards and guidelines to ensure safe and reliable operations of the project.
The scope of work included carrying out Health Safety, Environmental Impact Assessment (HSEIA) Studies for Appraisal Well DM-002 well drilling and Testing Operations in offshore Block-02.
Velosi carried out the following studies as part of HSEIA:
HAZID/ENVID/OHID Workshop Reports.
Bow Tie Development and HSECES Identification.
H2S Zoning Report.
H2S/SO2 Dispersion Analysis.
Quantitative Risk Assessment (QRA) Study Report.
HAZOP
Development of Environmental Impact Assessment including;
Air Dispersion Modelling Report (ADM)
Oil Blow Out Study Report
Underwater Noise Modelling Report.
Drill Cutting Dispersion Modelling Report
Environmental Monitoring and Management Plan (EMMP).
Waste Management Plan (WMP).
Biodiversity and Ecosystem Services (BES) Study Report.
Social Impact Assessment Study (SIA) including External Stakeholder Engagement Plan (ESEP).
Velosi performed HSEIA Studies and provided the outcome in the form of reports along with recommendations to further reduce the level of risk to as low as reasonably practicable (ALARP).