Introduction & Practicality of Vibration Measurement, Analysis & Troubleshooting for Piping Systems
Completed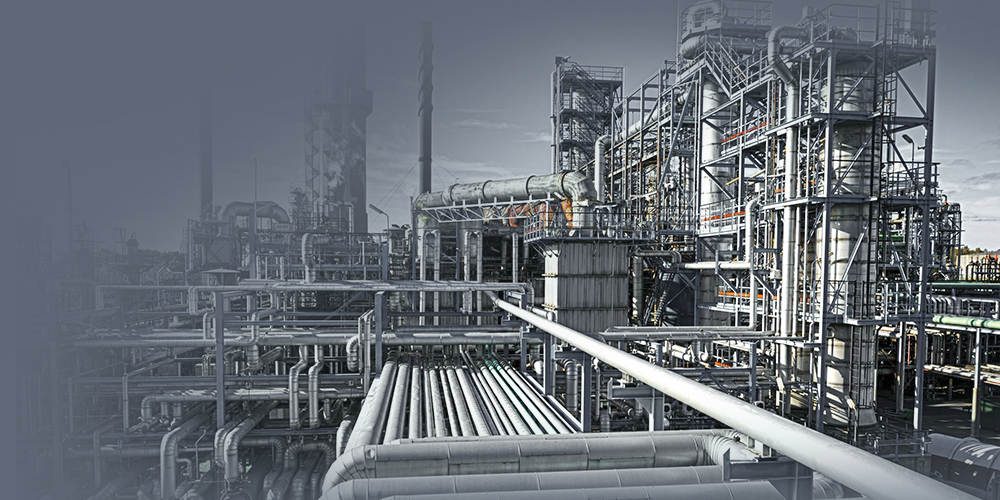 Introduction & Practicality of Vibration Measurement, Analysis & Troubleshooting for Piping Systems
Date
January 23, 2021 2:00 pm
Introduction & Practicality of Vibration Measurement, Analysis & Troubleshooting for Piping Systems

Velosi is conducting a free webinar on "Introduction & Practicality of Vibration Measurement, Analysis & Troubleshooting for Piping Systems" on Saturday, 23rd January 2021 from 2:00 pm to 4:00 pm GST (Dubai Time).
Learning objectives :
Piping vibration causes dynamic stress which, if above a critical level, can result in the initiation and/or propagation of a fatigue crack. Fatigue cracking, if unchecked, can lead to thickness fracture and subsequent rupture.
Vibration induced fatigue failures of piping systems are a major concern due to the associated issues with safety, production downtime, corrective action costs and environmental impacts.
In this webinar, a practical case study will be presented covering key aspects of conducting Vibration Risk Assessment for a Piping System:
Piping vibration types, causes & consequences
Overview of various excitation sources
Piping vibration identification & measurements
Piping vibration assessment methodology
Troubleshooting of vibration issues
Who should attend?
Integrity Engineer
Reliability Engineer
Integrity Maintenance Engineer
Certificate of Training
Certificate will be issued upon successful completion of the webinar.
From: January 23, 2021 2:00 pm
To: January 23, 2021 4:00 pm
Status: Completed
Type: Webinar