PSVs (Pressure Safety Valves) Integrity Management in Accordance with API Standards
Completed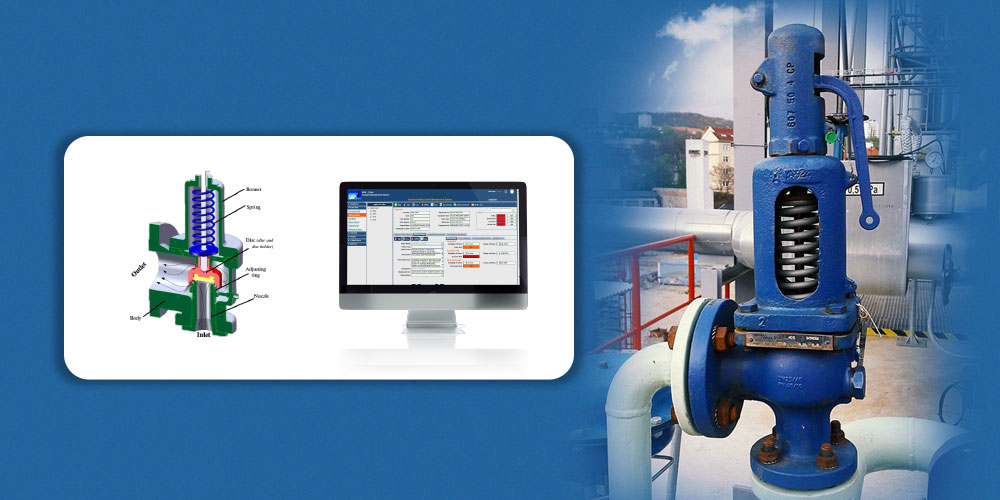 PSVs (Pressure Safety Valves) Integrity Management in Accordance with API Standards
Date
July 25, 2020 2:00 pm
PSVs (Pressure Safety Valves) Integrity Management in Accordance with API Standards
Velosi is conducting a free webinar on "PSVs (Pressure Safety Valves) Integrity Management in Accordance with API Standards" on Saturday, 25th July 2020 from 2:00 pm to 4:00 pm GST.
Learning objectives :
A Pressure Safety Valve (PSV) is a type of valve used to quickly release excess pressure due to operational upsets, external fire and other hazards. Failure of PSVs to function properly when needed could result in the overpressure of the vessels, exchangers, boilers or other equipment they were installed to protect and for this reason they need to be inspected & tested.
In this webinar, a practical case study will be presented covering following key aspects of PSVs Integrity Management:
API 520, 521, 526, 527, 576 overview
Identification of failure modes & failure effects of PSVs
Risk analysis of PSVs
Inspection strategies & intervals
Who should attend?
Process Design, Integrity, Safety & Reliability Engineers/Managers
Individuals interested in expanding their knowledge on the integrity of pressure safety valves
Certificate of Training
Certificate will be issued upon successful completion of the webinar.
From: July 25, 2020 2:00 pm
To: July 25, 2020 4:00 pm
Status: Completed
Type: Webinar