Effectiveness of Conventional and Advanced NDT Techniques in Asset Management
Completed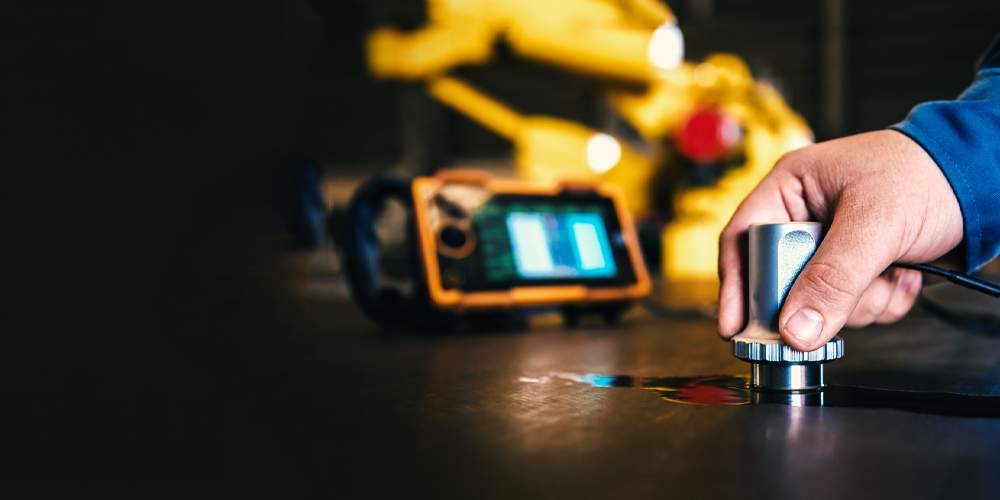 Effectiveness of Conventional and Advanced NDT Techniques in Asset Management
Date
January 8, 2022 11:00 am
Soil Contamination, Impact Assessment and Remediation with Practical Case Study
Velosi is conducting a free webinar on "Effectiveness of Conventional and Advanced NDT Techniques in Asset Management" on Saturday, 8th January 2022 from 11:00 am to 1:00 pm.
Non-destructive Testing (NDT) consists of a variety of non-invasive inspection techniques used commonly for mechanical equipment, structures, and piping systems to locate and determine the defect features such as size, shape, and orientation. NDT ensures cost efficiency, safety, and quality assurance techniques while preventing any failure to be caused. NDT methods can generally be classified into two categories such as Conventional and Advanced NDT.
Learning Objectives:
By the end of this webinar, participants will learn to:
Identify and analyze Non-Destructive Testing.
Effectively implement NDT methods.
Comprehend routine-based inspection techniques.
Gain extensive knowledge of ECT.
Improve productivity and efficiency ensuring safety and reliability.
Key Topics:
Introduction to NDT techniques (Conventional & Advanced).
Industry Applications.
Accuracy, Advantages & Limitations.
Selection of Techniques based on flaws.
Codes & Standards
Who should attend?
Asset owners and operators that are working in the oil and gas, chemical, power, transportation, and construction sectors.
Professionals that have prior knowledge of casting, forging, or weld inspection either during manufacture or in-service.
Certificate of Training
A certificate will be issued upon successful completion of the webinar.
From: January 8, 2022 11:00 am
To: January 8, 2022 1:00 pm
Status: Completed
Type: Webinar