Why There is A Need for Enhanced Due Diligence (EDD)
August 19, 2022
Posted by:

Velosi Author

Categories:

Data Management & Analytics, Insights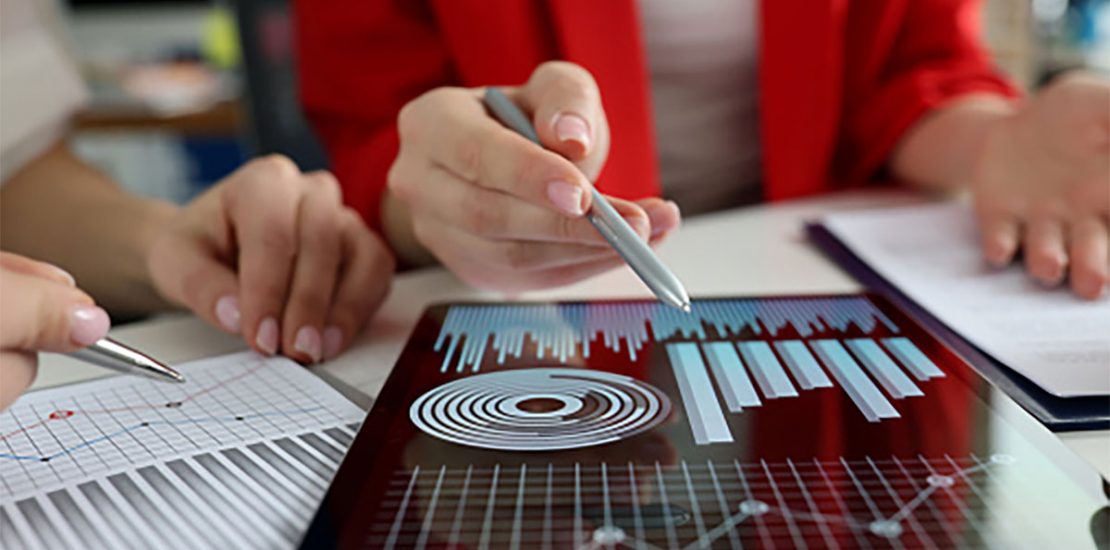 Enhanced Due Diligence: When Is It Necessary?
To do business with the following organizations or individuals, companies must use Enhanced Due Diligence (EDD) procedures:
Businesses operating in countries on the High-Risk Third Countries list
Individuals who are politically exposed or their close family members
Dealing with specific industries where the risk of money laundering is high
Dealing with certain corporations
Companies that are at high risk of getting block listed
Private and correspondent Banking Corporation
Conducting Enhanced Due Diligence
Despite its complexity, EDD can be managed if broken down into smaller tasks. Here is a short Enhanced Due Diligence checklist with 8 essential points to follow:
Focus and acquire a risk-based approach
Similarly, the organization should evaluate each client's risk level by assessing their critical risk factors to follow a focused risk-based approach. Additionally, there are always potential risk factors that need to be taken into consideration. Enhanced Due Diligence (EDD) is mainly required for high-risk customers.
Attain additional verifications
Specific documents are verified to perform standard customer due diligence, including customer identification information (such as name, date of birth, and address). The documents are verified by reviewing external documents such as passports, licenses, and other government-issued identification documents.
Correspondingly, the organization should provide more than one external document to ensure enhanced due diligence is focused.
Identify the origin and establish ultimate beneficial ownership (UBO) of funds
The next step is to determine the source of your customer's wealth. Ensure that your client's financial and non-financial assets are of the same value as their tangible assets. It is vital to investigate further any inconsistencies between their net worth, wealth source, or earnings.
Double verification of the owner's identity is also required for establishing the ultimate beneficial ownership of your client's organization.
Efficiently track the ongoing process and formulate the data accordingly
Carefully study the transaction history of your clients, such as the interested parties, the time it takes to process transactions, and the purpose and nature of the transactions. Correspondingly, if the estimated value of the product does not match the amount paid or received, suspicion should be raised.
Inspect for any adverse media coverage
Gather information about your client's reputation and track record by analyzing news reports or other authentic media coverages. In addition, even if not found, allegations of financial crime in the past should be closely monitored in the future. Business involvement in economic crimes indicates a high risk of becoming involved in adverse activities.
Schedule and conduct an on-site visit
You should visit your client's physical address to verify that they are who they claim to be and that the address on their documentation matches their actual address. There might be some addresses found that may not match the information given by the customer, or the organization may not be the one expected. Such a critical situation will be a serious concern that one should carefully evaluate. Physical verified documents that cannot be sourced digitally may also require an on-site visit to eliminate any potential risks associated.
Develop an advanced investigation strategy report
After completing all the above necessary steps and deciding that the client is not too high-risk for you to continue to work with them, you need to write your Enhanced Due Diligence (EDD) plan to monitor your client moving forward. Furthermore, describe the monitoring activities planned to perform in this report along with a proper timetable.
Most importantly, the person should store the designated report, and all the gathered information in a secure location.
Plan and execute an ongoing monitoring strategy
The designated person should formulate a strategy to monitor the client in the future. They should thoroughly review the data provided. Correspondingly, when viewed from a broader perspective, specific data may not appear suspicious individually but may indicate illicit activity when viewed as a whole. Lastly, they should implement an effective monitoring strategy to minimize potential risks.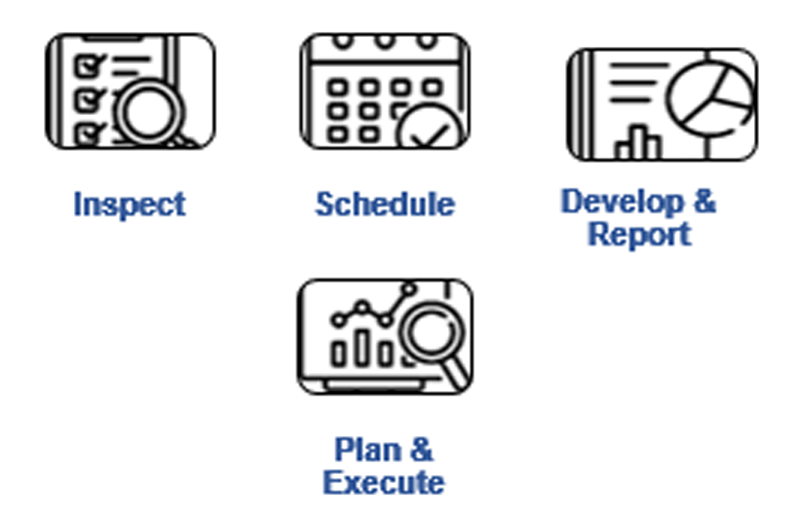 (Enhanced Due Diligence) EDD Is Important
In conclusion, it is vitally significant for organizations to take the necessary precautions and apply successful Customer Due Diligence (CDD) and Enhanced Due Diligence (EDD) checks to operate effectively Know Your Customer (KYC) processes to remain compliant with Anti-Money Laundering (AML) and combatting the Financing of Terrorism (CFT) regulations.
Please contact us for more information and assistance.