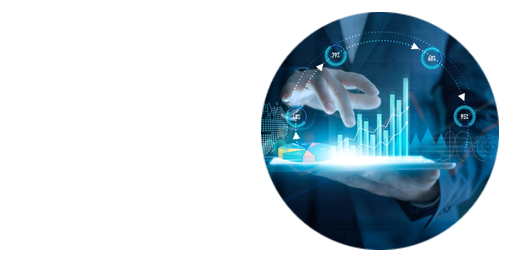 Data Management
and Analytics Solutions
We offer comprehensive Data Management and Analytics solutions
across various verticals in information management, data governance and advanced analytics.
Learn More

Investors will Love Your Business Plan
Fast order entry, ultra-fast execution speeds, direct order entry via
charts and Level II pricing are just some of the reasons why many
traders today choose cTrader as their go-to platform.
learn more
Data Governance Solutions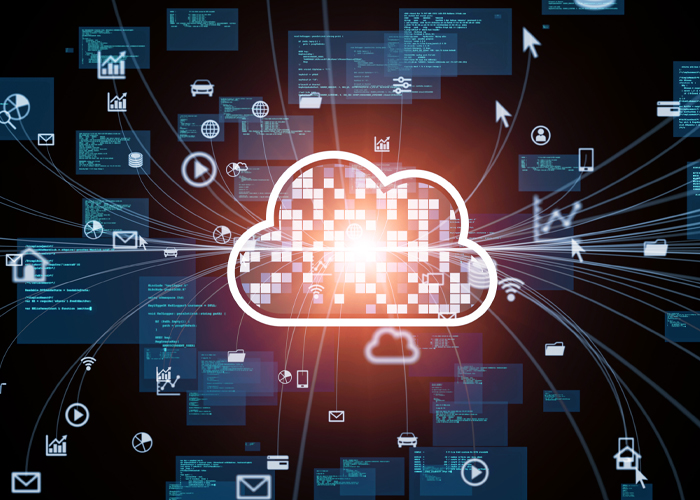 Data Governance is an array of principles and practices that ensure quality and reliability through the complete lifecycle of your data. It is a data management concept that belongs to the ability of an organization to ensure that high data quality prevails throughout the complete lifecycle of the data, implementing effective data controls to support business goals.
The major focus areas of data governance comprise availability of data, and its usability, consistency, integrity and security. These key elements help establish methods to ensure that effective data management is deployed throughout the entire business process of an organization.
Velosi offers the best available Data Governance solutions that help organizations monitor and control data quality processes from a single location, improving data rapidly. Our Data Governance solutions incorporate the people, processes, and information technology that are mandatory to build a consistent and proper data management system across the business operations.
At Velosi, we treat data governance as a quality control discipline to assess, manage, use, improve, monitor, maintain, and to protect organizational information. Our world-class Data Governance programs help organizations implement the best data management practices with the essential foundation, strategy, and structure required to assure that data is managed as an asset and converted into meaningful information.
Benefits of Data Governance
Increases consistency and confidence in the decision-making process.
Decreases the risk of regulatory fines and penalties.
Improves data security by defining and verifying the need for data distribution policies.
Maximizes the income generation potential of data.
Designates accountability for information quality.
Enables better planning by the supervisory workforce.
Minimizes or eliminates re-work.
Optimizes staff effectiveness.
Establishes process performance baselines to facilitate improvement efforts.