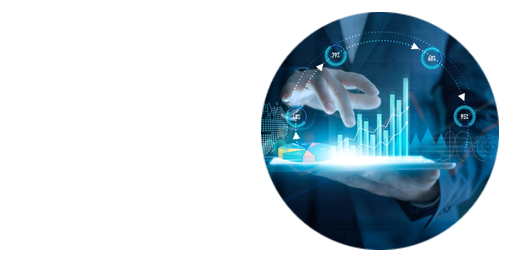 Data Management
and Analytics Solutions
We offer comprehensive Data Management and Analytics solutions
across various verticals in information management, data governance and advanced analytics.
Learn More

Investors will Love Your Business Plan
Fast order entry, ultra-fast execution speeds, direct order entry via
charts and Level II pricing are just some of the reasons why many
traders today choose cTrader as their go-to platform.
learn more
Data Management Solutions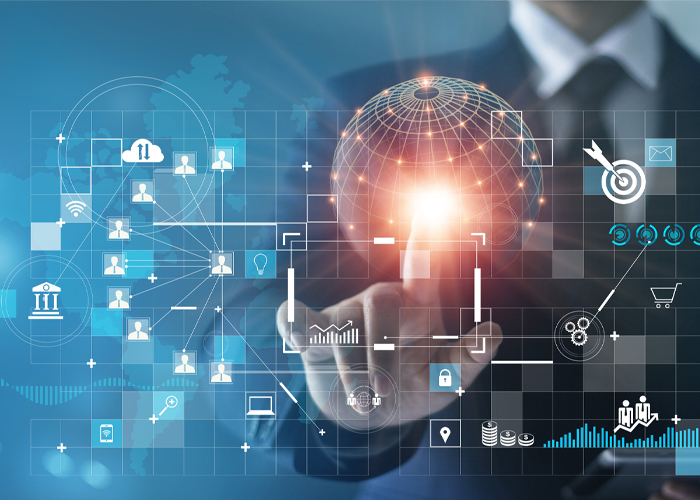 Data Management consists of all disciplines that are essential to managing data as a valuable resource. It is the process of absorbing, storing, organizing and preserving the data created and collated by an organization.
Effective data management is vital in deploying information technology systems that run business applications. It provides analytical information to organizations to help drive strategic planning and operational decision-making through corporate executives, business managers and end-users.
At Velosi, we believe that data is a corporate asset that can be used to improve marketing campaigns, make the best-informed business decisions, and optimize business operations, reducing costs and increasing revenue and profits.
Our exclusive range of Data Management services – that comprise data verification, data mining, data cleansing, data entry, and data processing – help our clients effectively manage their data in a secure way, ensuring to achieve their business goal.
Benefits of Data Management
Helps organizations gain competitive advantages over business rivals by improving operational efficiency and enabling better decision-making.
Enables organizations to be more agile, allowing them to discover market trends and take advantage of new business opportunities rapidly.
Database Administration
Database Administration is considered as a crucial data management function. Once the database is set up, performance monitoring and tuning should be done in order to maintain acceptable response times on database queries that users run to gather information from the data stored in them. Other database administrative tasks involve:
Database Installation and Updates
Database Backup and Recovery
Application of Software Upgrades and Security Patches
Data Management Process
Velosi's exclusive Data Management Process encompasses a number of steps, from data processing and storage to data formation and its effective usage in operational and analytical systems. We always emphasize on the development of data architecture, particularly in large companies with an abundance of data to manage, to provide a blueprint for the databases, comprising distinct technologies to fit individual applications.