HSE & Fire Quantitative Risk Assessment Studies for Dukhan Fields
Qatar Petroleum

Dukhan, QP Qatar

Middle-East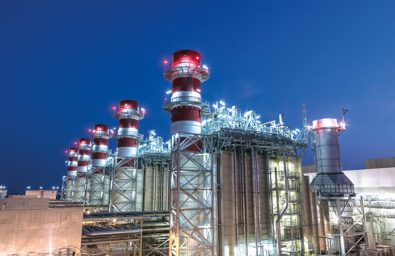 Velosi was hired by Qatar Petroleum to carry out a technical survey, and HSE and Fire Quantitative Risk Assessment Study for their facilities located at Dukhan, Qatar to identify the Risk Status in the facilities.
Technical Survey : A Technical survey to be conducted which will enable QP to be aware of the current risk status (non-conformities) in the Facilities by department and asset.
HSEF QRA study : The Technical survey to be carried forward into the HSEF QRA study which outcome shall be risk-based recommendations for risk reduction (closing of gaps to ALARP) where necessary with clear, feasible and prioritized recommendations consisting in potential corrective measures/actions and improvements for risk reduction to ensure safe operations.
Baseline technical survey
Execution of the HSEF QRA study
Technical Survey Reports of all Dukhan Fields (20 facilities)
Quantitative Risk Assessment Reports of all Dukhan Fields (20 facilities)
Combined Quantitative Risk Assessment Report for all Dukhan Fields (20 facilities), and 37 Critical Pipelines and 73 Wellheads