Importance of Inspection Scheduling Management Systems (ISMS)
June 21, 2022
Posted by:

Velosi Author

Categories:

Asset Integrity, Insights, Software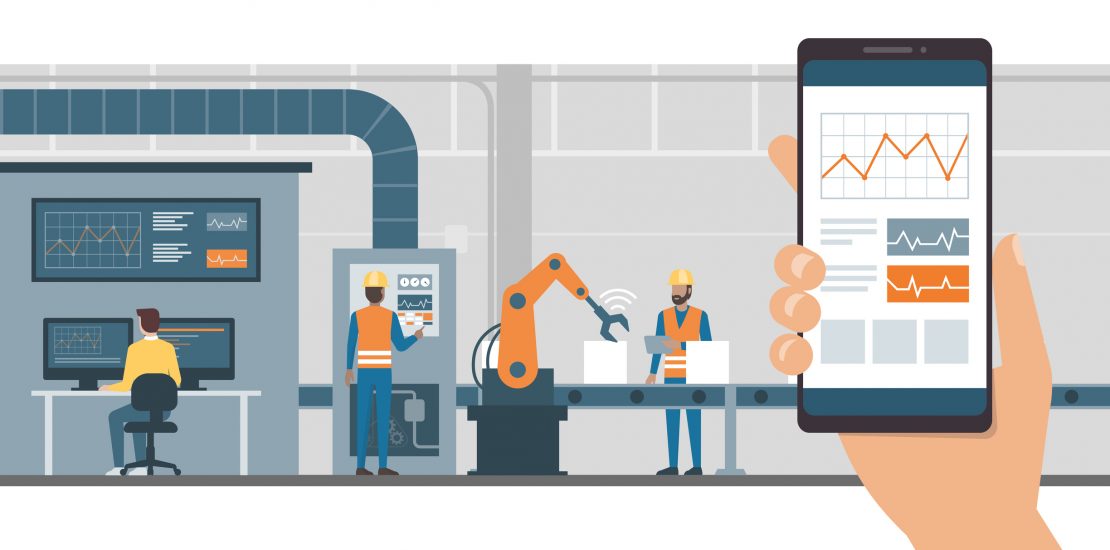 Importance of Inspection Scheduling Management Systems (ISMS)
An ISMS is a software tool that helps schedule and manages physical assets' inspection. It is an inventory control system that keeps track of the inspections and the scheduled time for them. Inspection Scheduling Management System (ISMS) is an integrated solution that facilitates inspection planning and recordings through highly effective methods based on time, quantum, and risk. The main function of an ISMS is to provide visibility into all assets, their locations, their condition, and when they are due for inspection. This allows managers to take preventive measures before any damages happen.
What are the Benefits of an ISMS?
An ISMS can help to ensure that your company is in compliance with the law and that all of your employees are trained for the job. It will extensively provide more efficient ways to schedule inspections, track inspections, and document findings which will in return help an organization to stay compliant and keep its employees up-to-date on the latest changes in management regulations.
A well-trained workforce is essential for any company, especially when it comes to regulation and standards. An ISMS can help you stay compliant by providing a more efficient way to schedule inspections, track inspections, and document findings.
VAIL-Plant Module
Velosi's innovative structural software model is successfully conducting major management processes throughout. It predominantly highlights extensive features by monitoring regulations and standards. Through Velosi's effective Inspection Scheduling Management System, operators can construct inspection packages from scheduled and ad-hoc inspections, record inspection results, identify anomalies, and create follow-up actions with maintenance notifications.
Pre-dominant advantages of ISMS
Experience managing inspections for all types of assets and equipment (tagging).
Plant Maintenance Routines (PMR) can be planned, scheduled, and executed.
Allows users to create and manage work scopes and packages for executing PIR on a tag or set of tags (packages like boilers, pipes, and so on) effectively.
Commentaries and remarks can be entered by reviewers and approvers.
The PIR monitoring system enables the plan to be monitored.
Inspection scheduling software tools would help your organization manage its inspections and other tasks related to inspections. It is a must-have for any company that is in the business of inspecting products or facilities and focuses on proper management building.
The best inspection scheduling software should have the following features:
Easy to use
Ability to integrate with other systems
Customizable reports
Intuitive interface
The ISMS framework is designed to be flexible, scalable, and holistic. It is a management system that can be adapted to any organization's needs and can be used to manage the risks of threats and failures. With an effective yet efficient framework design, ISMS holds important features that need to be kept in mind accordingly during scheduling and management.
Features of ISMS:
Workspace templates for the bulk data import from Excel for rapid data loading
Role-based accounts
Tracking audits
Keeping data secure and intact
Color coding for an easy-to-follow inspection status summary
The importance of an Inspection Scheduling Management System (ISMS) cannot be underestimated. It is the backbone of any company that has a large number of inspections and inspections to perform. The system will help in managing, scheduling, and assigning these tasks to the right people in the right order. An ISMS will help a company improve its operational efficiency, reduce inspection costs and increase customer satisfaction. The key features of an Inspection Scheduling Management System are the ability to maintain, organize and manage the schedules of various users.
The software is user-based and allows operators and managers to create a schedule that suits the company's needs. The system also allows for more accurate scheduling by assigning tasks to specific personnel, giving managers and operators a centralized location for all their scheduling needs, as well as providing them with reports on the progress of their inspections.
Please contact us for more information and assistance.